Introduction
What is Health?
World Health Organization (WHO) defines health as "a state of complete physical, mental, and social well-being, but not merely the elimination of disease or infirmity". That is to say , health means the well-being of our organs as well as emotional stability, strong-willed, happiness and flexible adaptability. Consequently, health refers to the well-being of a person both physically and mentally.

How Can A Mind Be Healthy?
Let's start from recognizing our emotions. It is a normal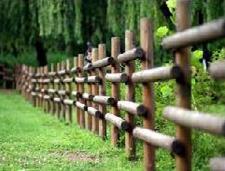 reaction for a person to react differently in different occurrences and situations. There are positive emotions and negative emotions. Different people may react differently to the same occurrence. You may experience happiness, joy, excitement, anger, fear, worry, sadness, and shame which are all original emotions of human beings.
Positive emotions make people energetic and motivated in doing things, while negative emotions make people feel lethargic, depressed and passive in doing things. Emotions can change our behaviors and thoughts. If we ignore the existence of our negative emotions over 3 months or longer. It will have adverse impact on our social functions, such as escaping and withdrawal, finally being cut off from society.
When we realize the existence of negative emotions, we shall confront them bravely, seek effective support, untie the knot in our minds and re-gain a happy life.

Minds Journey
There must be ups and downs in one's life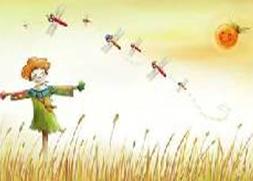 in which a person may encounter difficulties, discouragement and confusion. We may sometimes feel lost, confused, worried and uneasy. We were taught to endure and to disguise our feelings because people will worry about us when they see our worried faces and may think that we are incapable.
As a consequence, we will slowly get used to hiding ourselves from others and keeping all the negative feelings to ourselves thus pushing ourselves to face the uncertainty and stress on our own. It is like a lonely boat floating in a gloomy swamp which is forced to confront the unpredictable weather all on its own.
Please ask yourself this question, "do you want a change?"
"You will get an apple in return when exchange an apple with another person. You will see things differently when you exchange your thoughts with others!"
Please try to put down your protective shell and take a break. Let us know what you are thinking and be yourself.