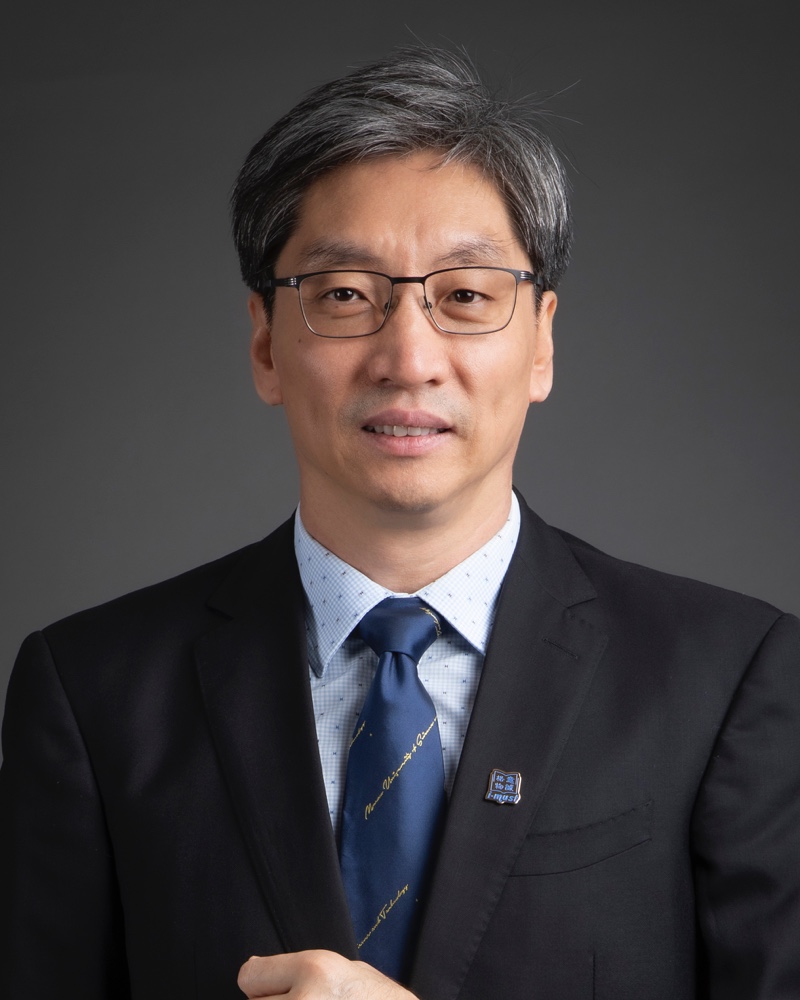 The Faculty of Humanities and Arts aims to promote the humanistic spirit, and make contributions to Macau and motherland by cultivating all-round talents of creativity, humanities and artistic literacy, and conversance with both Eastern and Western learning.
Macau has witnessed an accelerating development after its return to the motherland. The moderate economic diversification, including the cultural and creative industries, convention and exhibition industry, and tourism will be the focus in Macau's future development. Though courses about tourism, convention and exhibition are currently offered in Macau, talents are still scarce in the field of art and design. The programs of Art and Design, Architecture and Fine Arts offered by our Faculty are designed to cultivate professionals, and to integrate the essence of both Chinese and Western culture, in particular, to exert the strength of Macau's multiculturalism, preserve its cultural heritage, and promote Macau's image.
In the era of mobile Internet, a city's development is closely tied to its cultural heritage and image construction. Therefore, it is decisive for Macau to cultivate all-round talents of an international perspective in the field of communication, and cultural and creative industries. The Communication program of our Faculty specializes in Data Journalism, Communication, Public Relations and Advertising, New Media Communication, and Integrated Marketing Commutation. The Film Study offers two specializations in Film and Television Production and Management, and the Fine Arts in Digital Media has specialties in Animation Design, Game Design, and Management.
Since its establishment, the Faculty of Humanities and Arts has committed to forming a robust teaching team by attracting talents having outstanding performances in teaching and research from both home and abroad. Our Faculty attaches great importance to teachers' participation in local and international research projects, and the establishment of local strategic partnership. The Faculty will continuously collaborate with local and international academic institutions and industries, and actively provide students with more opportunities for their improvements in both theories and practices, in the expansion of the learning and research horizons, and in overall quality.
We sincerely welcome you to join us as our students, teachers or partners, and work together for the development of educational undertakings.
Dean of Faculty of Humanities and Arts
Zhang Zhi Qing