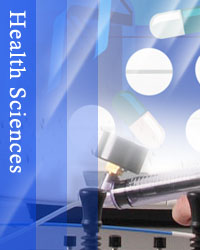 Welcome to The Faculty of Health Sciences at the Macau University of Science & Technology. Our commitment is to develop high-quality curricula in medical and health related education and training. We will assemble an international team of specialists and teachers to provide skills training for doctors, nurses and auxiliary health workers, with the intention of not only to improve their knowledge and skills, but to impart better ethical practice and services for the community.
We will develop a new clinical training center of excellence in skills development related to virtual surgery and intensive-care training, an expansion to our current training facilities. We will utilize and develop the MUST University Hospital as an important clinical-based training center for our programs. Last but not least, we will develop clinical and scientific research programs in parallel to enhance our clinical-based education services.
We welcome students, educators and researchers to partner with the Faculty to develop these commitments and objectives.
With best regards,
Dr. Manson Fok