The Fun Games has successfully determined the semi-finals teams at Block I track and field stadium on the afternoon of March 18, 2023 (Saturday).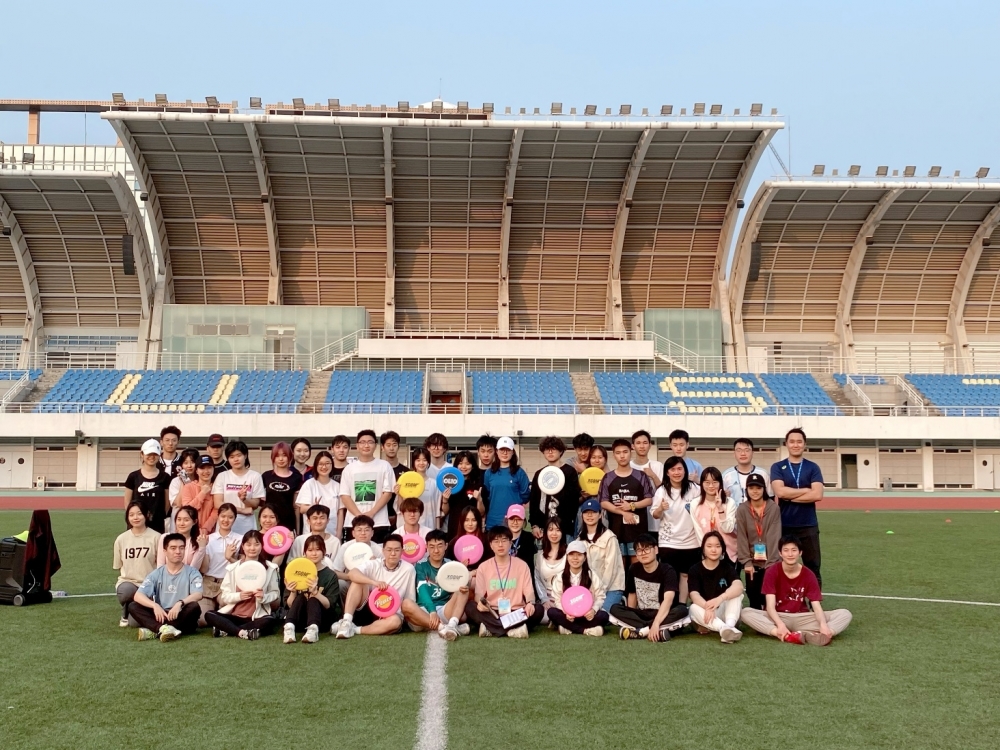 In order to celebrate the 23rd Anniversary of M.U.S.T., the 9th MUST Games was held to encourage all students to go outdoors to exercise and strengthen their bodies. The popular fun games enhance the spirit of teamwork, and also promote emotional communication and interpersonal interaction among students to enjoy the fun of sports.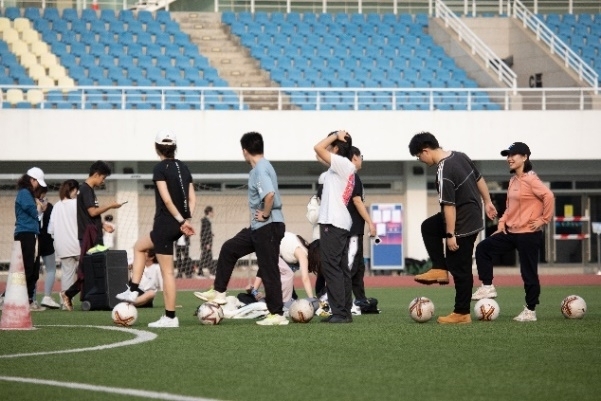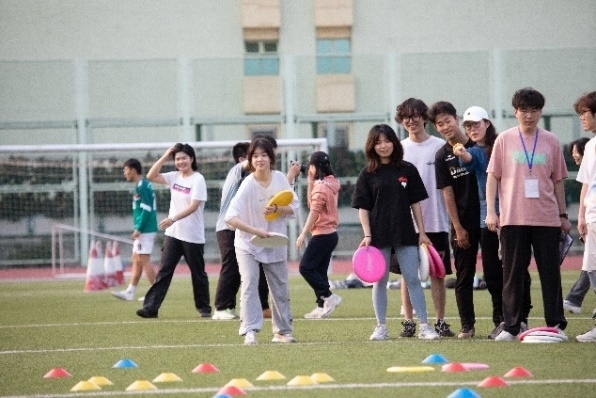 The Fun Games invited the Football Club of the Student Union, the Outdoor Sports Association and the Running Club as co-organizers to be responsible for the three games of football, Frisbee and Five-person Six-legged. The participating teams are evenly divided in football and Frisbee events. After the final 16 and final 8 with Five-person Six-legged, the Semi-Finals will be held on April 2, the final day of the 9th MUST Games. The total score will determine the first three winners. We sincerely invite all students and faculty members to come and cheer!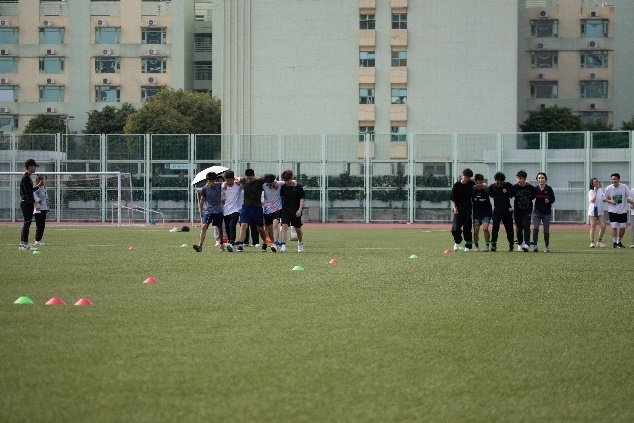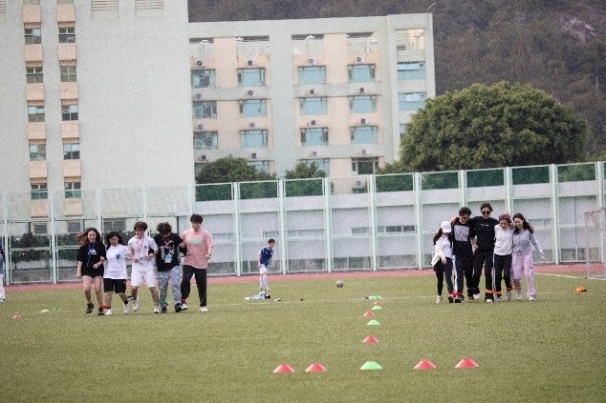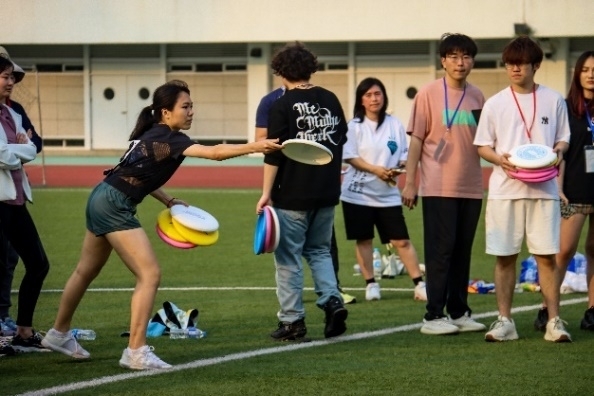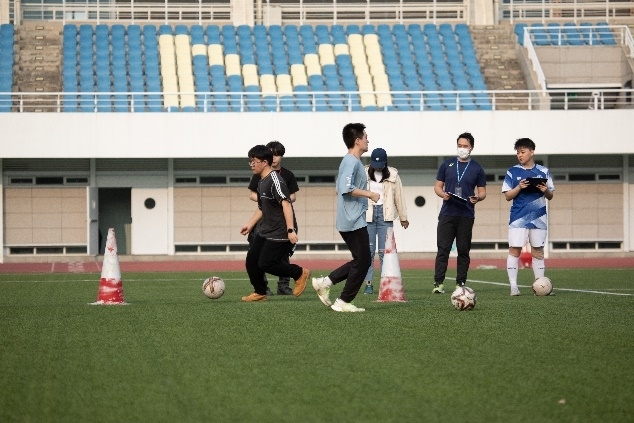 The second preliminary round of the 9th MUST Games will be held on the evening of March 29 (Wednesday) at the track and field stadium in Block I. The men's and women's 200m and 4X100m relay preliminary rounds will be held on April 2 (Sunday). Come cheer for the athletes!