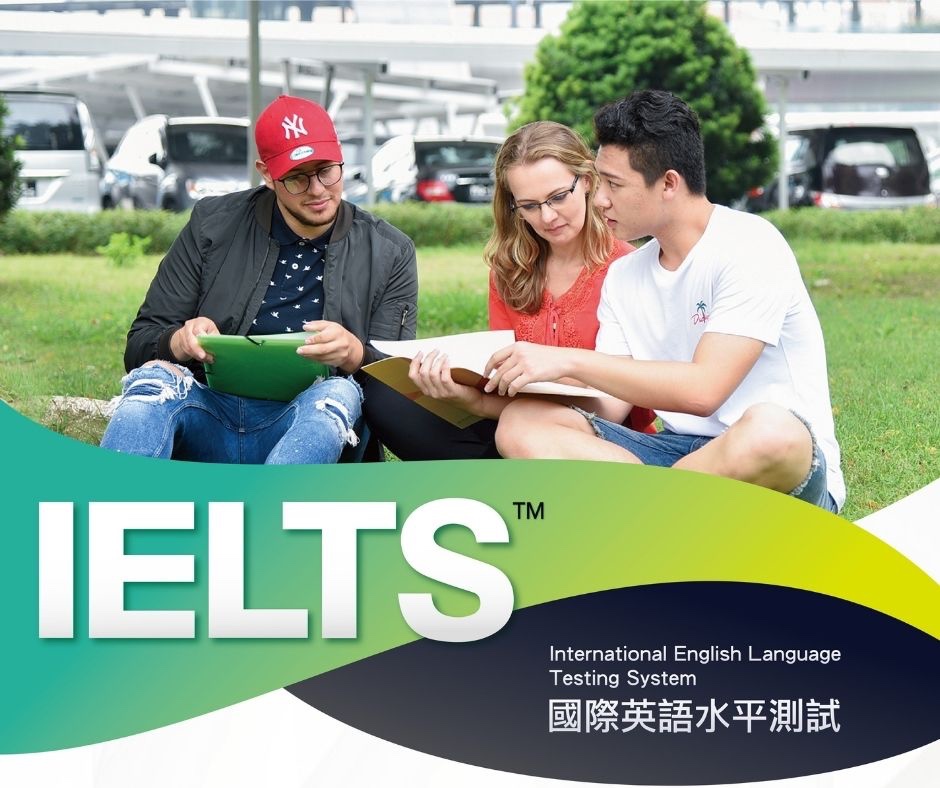 Covid-19 updates for IELTS test takers
To support efforts to prevent the spread of the coronavirus, all IELTS tests scheduled to be held at the Macau University of Science and Technology from now are suspended, with immediate effect.
IELTS examiners have been implemented with strict travel restrictions between Hong Kong and Macau. Therefore, we are unable to confirm the timetable for IELTS tests after September 2020 in Macau at this moment. We will update our website as soon as we have updated information.
We apologize for any inconvenience that this may cause, but please be assured that your health and safety is our top priority.