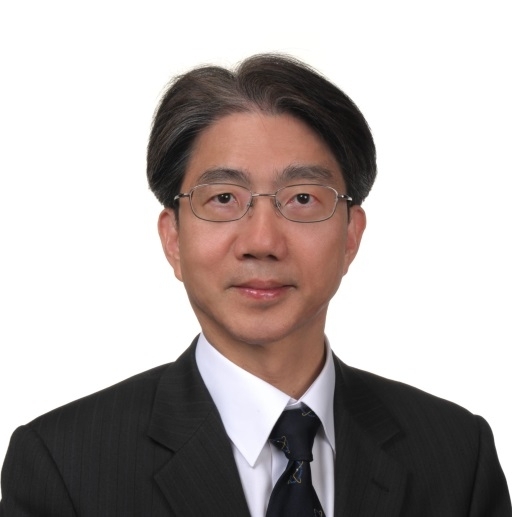 It is my honor to serve as the Fourth President of the Macau University of Science and Technology (M.U.S.T.) as we celebrate our 20th Anniversary.
Over the past two decades, M.U.S.T. has made great strides and emerged to be a higher institution recognized for its focus on high-quality education, frontier research and innovation, and contribution to social and economic development.
With the support of the community, colleagues, alumni, and students, M.U.S.T. has grown to become the largest comprehensive university in Macao. Our academic programs in the 10 Faculties and Schools are offered by international scholars in diverse disciplines.
We have built core areas of research excellence such as the State Key Laboratory of Quality Research in Chinese Medicines in 2011 and the State Key Laboratory of Lunar and Planetary Sciences in 2018 - both recognized by the Ministry of Science and Technology (MOST) of China. We witnessed the establishment of the School of Medicine in 2019. In 2020, the University is ranked within the top 300 by the Times Higher
Education World University Rankings and 32nd among the Asian Universities.
Globally we face the challenges of climate change, population growth, urbanization, sustainable development, digital transformation, public health, and the Covid-19 pandemic. Regionally, we face the challenge of how Macao can be strategically positioned to play a vital role in the development of the Guangdong-Hong Kong-Macao Greater Bay Area (GBA). It is a national strategy to promote the synergistic development of the GBA into an international innovation and technology hub.
We need to provide solid training to university graduates to meet the needs of this new transformation, young men and women who are responsible citizens, culturally sensitive, and able to work in collaborative teams. Our inter-disciplinary faculties, research institutes, and centers are well-positioned to contribute to research and development in key areas that include next generation information technology, biotechnology, Chinese medicine, new materials, ecosystem sustainability, as well as business and professional services such as law and languages. We will also aim to instill a spirit of innovation and entrepreneurship in our undergraduate and postgraduate students.
Building on the excellent foundation laid by the university founders and my predecessors, M.U.S.T. is destined to become a center of excellence in higher education and a significant contributor to regional development. We look forward to creating and strengthening our collaborative projects with regional, national, and international partners to capture the exciting opportunities in the Greater Bay Area in the coming years.
My best wishes for a Happy and Prosperous New Year!
Chair Professor Joseph Hun-wei LEE
President of Macau University of Science and Technology
Fellow, Royal Academy of Engineering
January 2021