WHAT SHOULD A PROGRAM SELF-EVALUATION DOCUMENT CONTAIN?
This is a suggested framework for a program self-evaluation document. For each area it is important to provide both data and a commentary. It is important to comment on the quality and the evidence for the statements of quality.
A self-evaluation report addresses eight main areas and appendices, as follows. It may also include an Executive Summary at the start. It should include a Table of Contents, cross-referencing to documents, and appendices/annexes of data.
Section One: Preliminary information
Section Two: Leadership and management of the Faculty
Section Three: Program details
Section Four: Students
Section Five: Faculty
Section Six: Quality assurance
Section Seven: Strategic planning
Section Eight: General assessment and recommendations
What should an action plan include?

Download a pdf of this web page (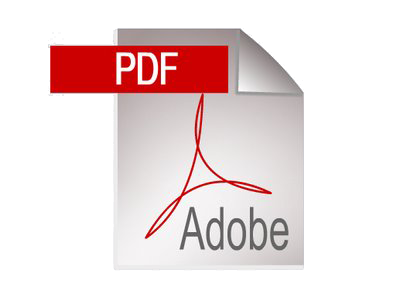 pdf)