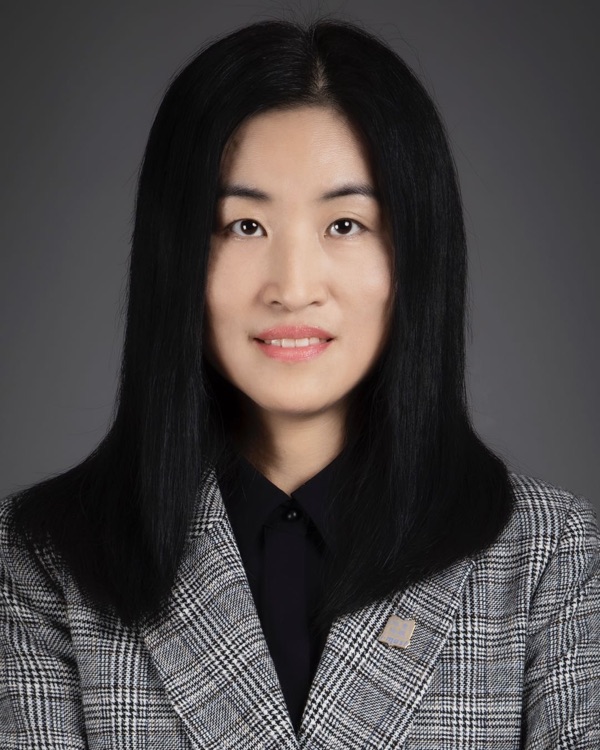 For more than four hundred years, Macao has become a place where Eastern and Western cultures have been blending and Chinese and foreign legal systems have been intertwined.
Since the Return, Macao has made tremendous achievements in the economy and people's livelihood, and the demand for legal reform and the construction of the rule of law has become increasingly prominent. The country is also entering a new stage in developing the rule of law, and the Faculty of Law's mission and responsibility echoes the call of this new age.
Over the past two decades, the Faculty of Law has been dedicated to fostering excellence and serving the community.
Nowadays, in the face of new opportunities to integrate into the overall development of the country and the construction plan of the Greater Bay Area, Macao's inter-regional and international exchanges have become more frequent, and there is a more urgent need for cross-border legal talents and comparative legal research.
In the coming years, the Faculty of Law will continue its efforts in fulfilling its mission.
Professor FANG Quan
Dean, Faculty of Law