Time: July 26th, 2021 (Monday) 14:00-16:00
Venue: ZOOM
Organizer: Faculty of Hospitality and Tourism Management, Macau University of Science and Technology
Sponsor: The Macau Foundation
Guest Speaker: Professor Peter B Kim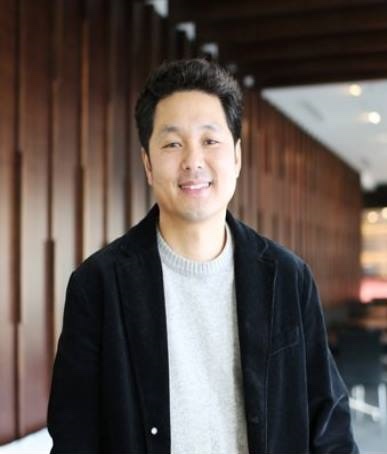 Prof. Peter B. Kim is a Professor in the School of Hospitality and Tourism at the Auckland University of Technology (AUT) in New Zealand. He received his PhD in Hospitality and Tourism Management from the Pamplin College of Business at Virginia Polytechnic Institute and State University. His research interests include strategic service management and marketing in the context of hospitality and tourism.
Should you have any questions, please feel free to contact the faculty office at
8897-2381 or 8897-2382, or by e-mail to FHTM_inquiry@must.edu.mo.