The Faculty of Hospitality and Tourism Management will hold the Third Session of "Chef Series" -- Culinary Demonstration Workshop by Head Chef Zhang Jie on November 16th, 2023. Chef Zhang Jie will be invited to share successful experiences and showcase culinary skills.
Time: November 16th, 2023 (Thursday) 15:00-17:00
Venue: O203
Organizer: Faculty of Hospitality and Tourism Management, Macau University of Science and Technology
Wynn Food & Beverage Academy
Sponsor: Macau Foundation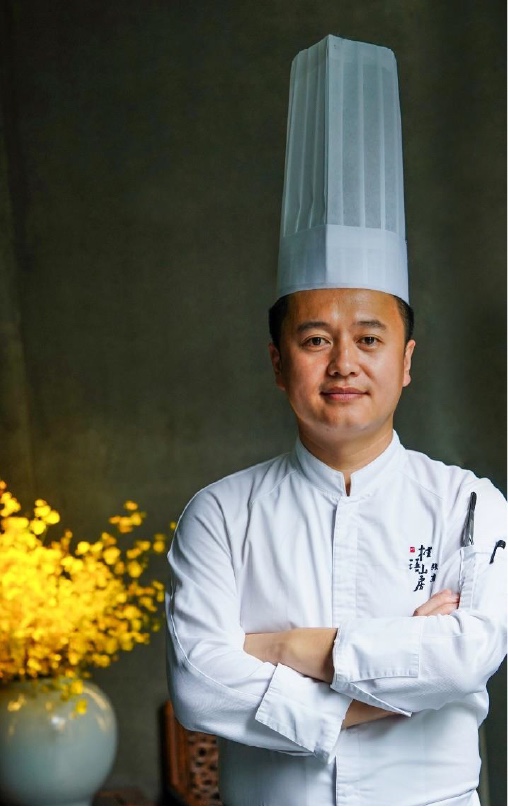 Guest Speaker: Chef Zhang Jie
Zhang Jie, a chef of a Black Pearl One Diamond and Michelin One Star restaurant, has been in the industry for 17 years. He emphasizes the use of local ingredients, consistently preserving the authentic flavors of Zhejiang cuisine. His dedication allows diners to savor the beauty of Zhejiang at the dining table. During the 2016 G20 Summit, he was part of the team that hosted the U.S. government delegation and received the G20 Outstanding Service Certificate.
Should you have any questions, please feel free to contact the faculty office (Telephone number: 8897-2381 or 8897-2382, Email: FHTM_inquiry@must.edu.mo).