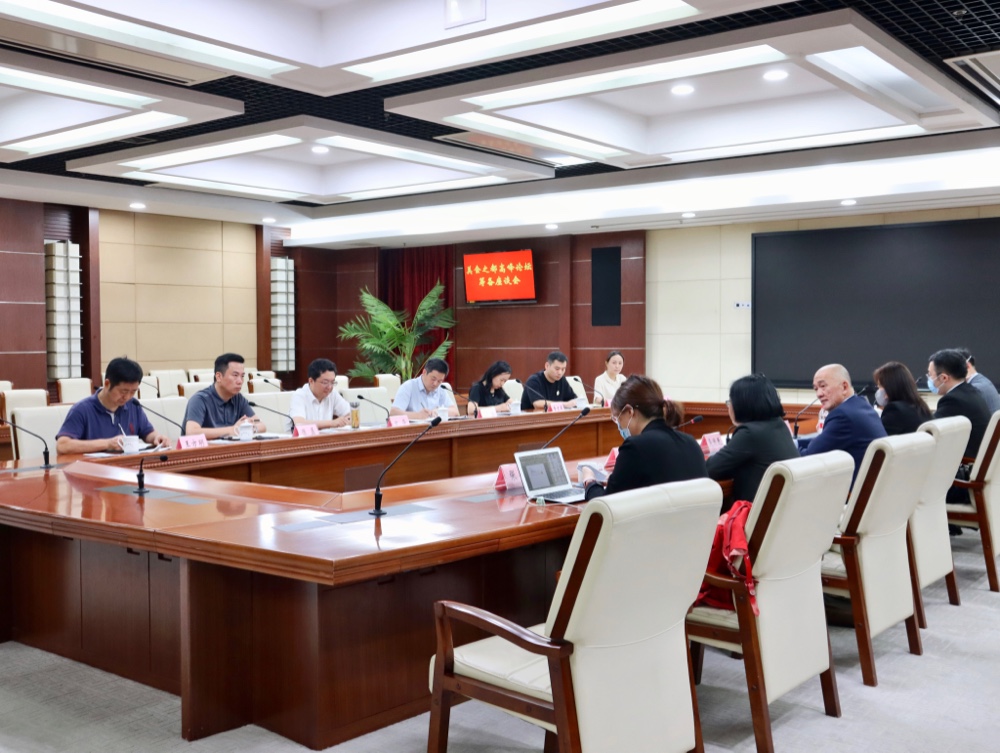 To further strengthen the collaborative relationship between FHTM and Liangxi District in the fields of education and tourism and lay a solid foundation for the advancement of various collaborative projects, a delegation from the Faculty of Hospitality and Tourism Management (FHTM) of Macau University of Science and Technology (M.U.S.T) visited the Liangxi District in the Wuxi City, Jiangsu Province. The delegation consisted of the Dean of FHTM, Professor Ben. K Goh, Program Directors, Associate Professor Zhang Yang, Assistant Professor Yang Chieh Yun, Assistant Professor Zhang Su, Assistant Professor Xia Menglong, and Assistant Professor Liu Chao along with six doctoral and master students.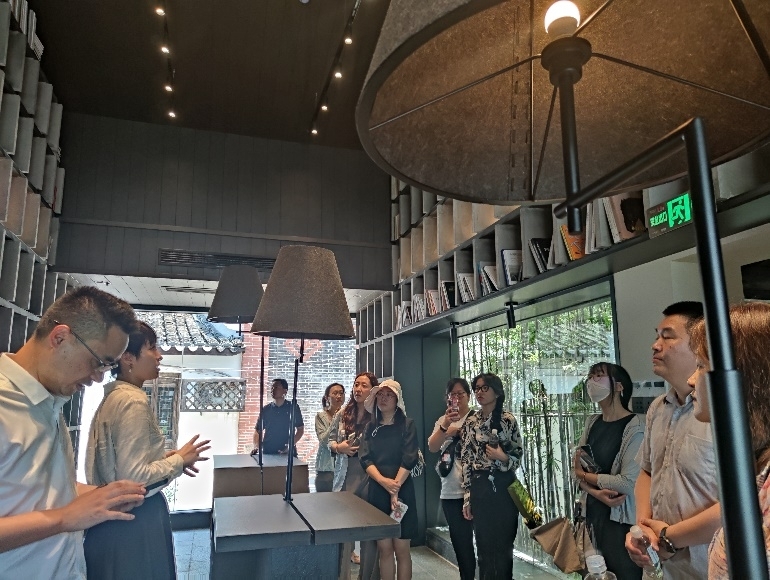 The Delegation Visited the Hotels within the Ancient Canal Tourism Resort Area
The delegation received a warm reception and strong support from the Liangxi District Committee Organization Department, the district's tourism authorities, and relevant cultural and tourism entities. The group conducted on-site visits to Liangxi District prominent sites, including the Wuxi Science and Technology City and the Ancient Canal Tourism Resort. They also held meetings with key personnel from the Liangxi District Committee Organization Department, the Culture, Sports, and Tourism Bureau, the Commerce Bureau, the General Labor Union, the Ancient Canal Tourism Resort Management Office, the Liangxi Cultural and Tourism Development Group, and the Jiangsu Ancient Canal Investment Group. All parties engaged in in-depth discussions and exchanges on topics such as the research on Liangxi District's tourism market and destination branding, as well as matters concerning the preparations for the upcoming "World Gastronomy Capital Summit Forum" scheduled for October 2023.
Additionally, the FHTM delegates were invited to attend the opening ceremony of the "Discover Wuxi, Love Liangxi - 2023 Youth Engineer Skill Enhancement Camp" in Liangxi District. Prior to the ceremony, Dean Ben. K Goh was interviewed by the local media and delivered a speech during the opening ceremony, expressing expectations for the event and prospects for future collaborations.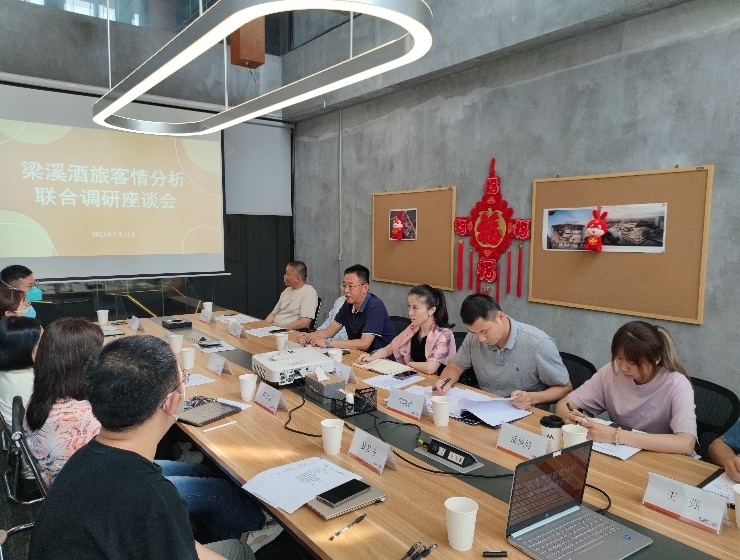 The Delegation Conducted Meetings with Liangxi Tourism Authorities
This exchange activity provided valuable industry information about the current state of urban tourism development to the faculty and students and presented a valuable opportunity for FHTM to actively integrate and support the economic construction and development of regional tourism in mainland China.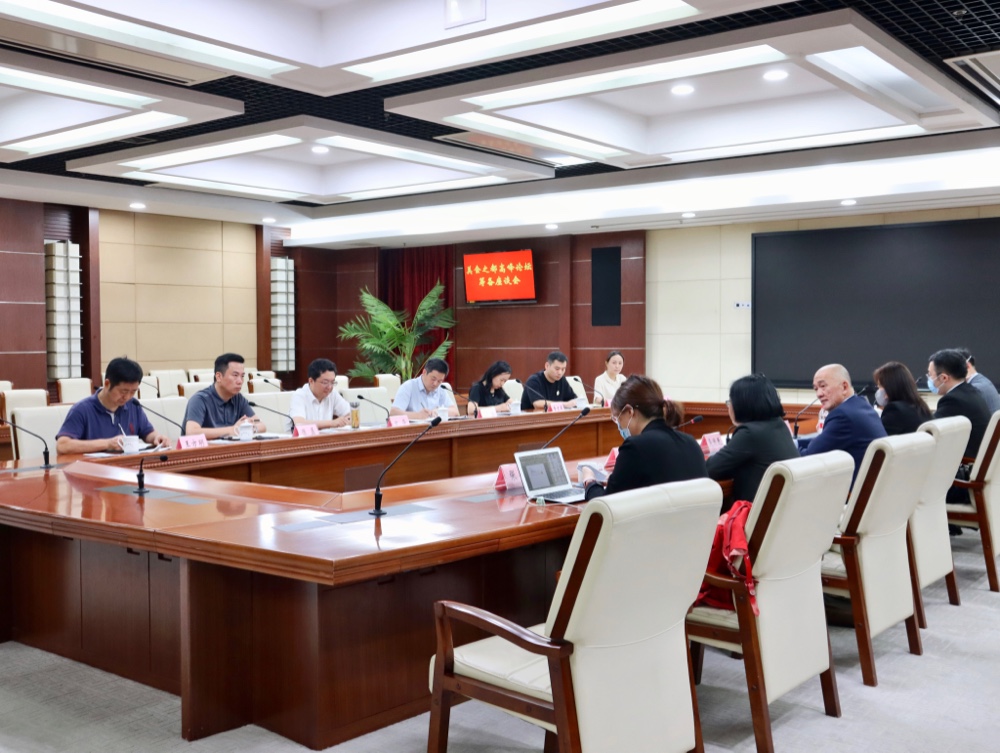 The Delegation Had a Summit Preparation Meeting with Liangxi District Committee Organization Department