The Faculty of Hospitality and Tourism Management (FHTM) of Macau University of Science and Technology (M.U.S.T.) successfully organized the first session of this semester's Distinguished Scholar Forum of Hospitality and Tourism on September 28, 2023. Dr. Wang Lingen, from the Institute of Geographic Sciences and Natural Resources Research, CAS, was invited as the speaker. Professor Ben K. Goh, Dean of FHTM, Assistant Dean and Associate Professor Zhang Yang, Program Director and Associate Professor Pan Su-Ying, and more than 200 teachers and students attended the seminar sponsored by the Macao Foundation.
Group Photo
On behalf of the teachers and students of FHTM, Dean Ben K. Goh extended a warm welcome to Dr. Wang Lingen and thanked him for expanding the research horizons of tourism sustainable development for the students.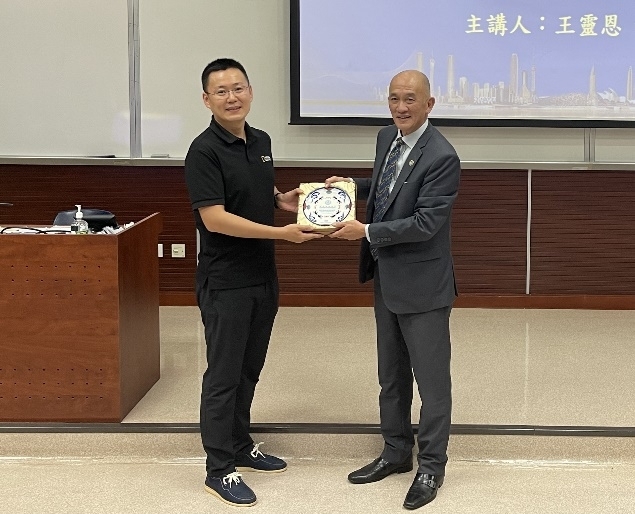 From Right: Prof. Ben K. Goh, Dean of FHTM Presented a Gift to Dr. Wang Lingen
This lecture focuses on "Tourist food consumption and waste: measurement, evaluation and resource and environmental effects". It combines the current food waste situation with the long-term goals of sustainable development in the tourism industry. It also aims to draw ideas and directions from tourism research and jointly promote the sustainable development of the social economy of the tourism industry from a practical perspective.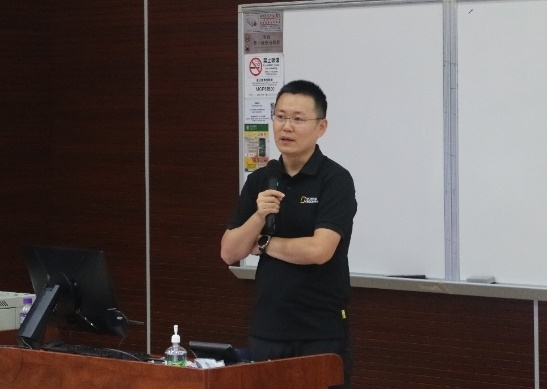 Dr. Wang Lingen Gave a Lecture
During the discussion and Q&A session, students were actively asking questions. Dr. Wang gave detailed and professional answers to research questions and shared his views on food resource waste, green health, and sustainable tourism development from the perspective of a researcher. Through this lecture, the students gained a deeper understanding of food waste and sustainability in the context of the tourism industry and expanded the research direction of related research issues. The lecture ended successfully.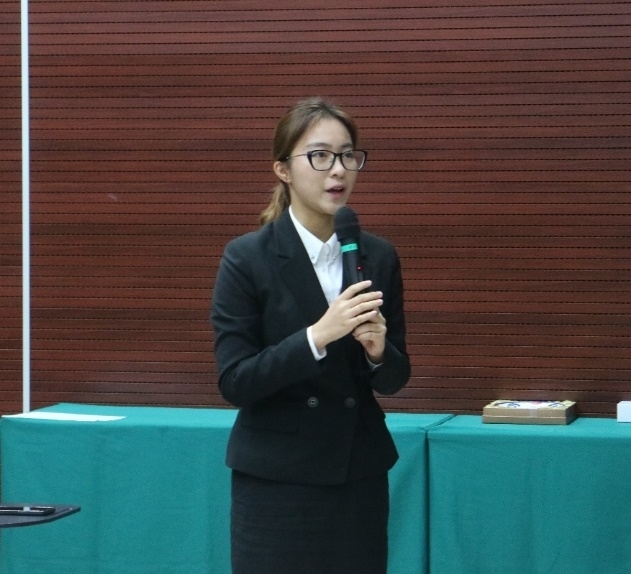 Q&A Session