The Macau University of Science and Technology (M.U.S.T.) successfully organized the 3rd GLOSITH Global Congress of Special Interest Tourism & Hospitality from November 10 to 12, 2023. The conference brought together industry leaders, experts, and scholars from around the world to discuss the latest trends, innovations, and challenges in the field of specialized tourism and hospitality.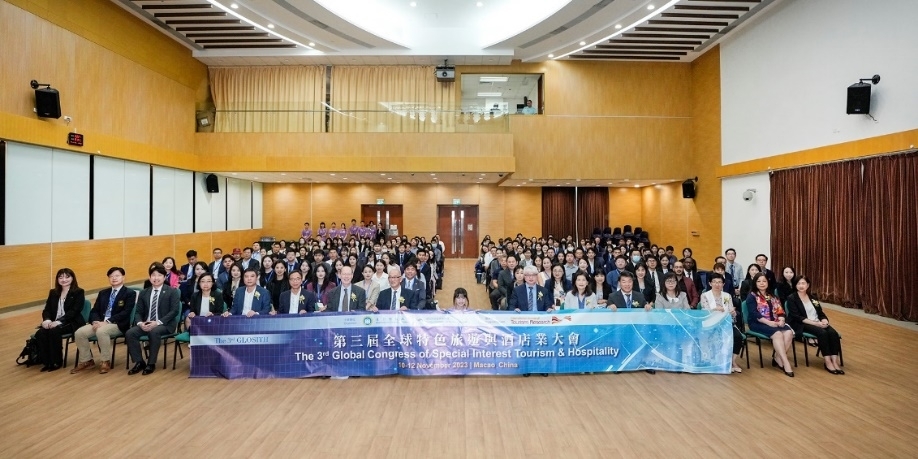 Group Photo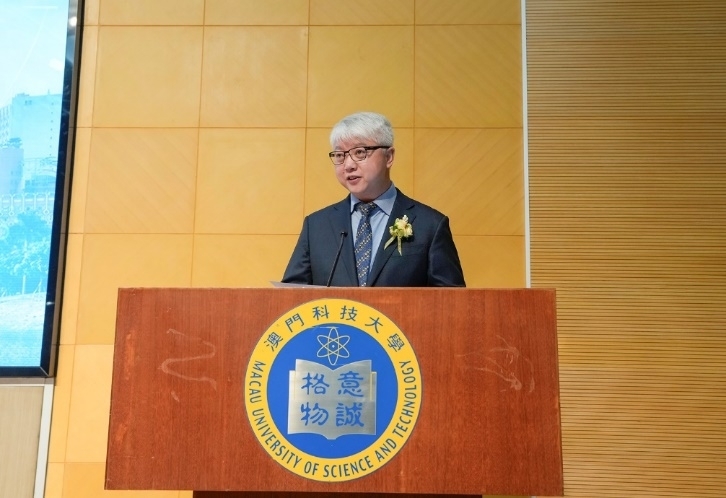 Welcome Speech by Vice-President Pang Chuan
Professor Pang Chuan, Vice-President of Macau University of Science and Technology, delivered the welcome speech, expressing the honor to host the event at M.U.S.T. Over the past two decades, the University has made tremendous progress and has become a renowned institution for high-quality education, cutting-edge research and innovation, and contributions to the socio-economic development. The Faculty of Hospitality and Tourism Management at M.U.S.T. is dedicated to cultivating and developing talent in the hotel industry through collaborations with renowned enterprises and academic institutions. Vice-President Pang encouraged participants to actively engage in exchanging perspectives, ideas, and experiences from various aspects of tourism, and he hoped that attendees would be inspired and motivated to tackle the challenges faced by sustainable tourism.
Cultural Performances
The conference invited Chair Professor Cathy Hsu from the Hong Kong Polytechnic University, Editor-in-Chief of Tourism Management Associate Professor Mark Hampton from the University of Kent in the United Kingdom, and Editor-in-Chief of Annals of Tourism Research Professor Sara Dolnicar from the University of Queensland, Australia, as keynote speakers.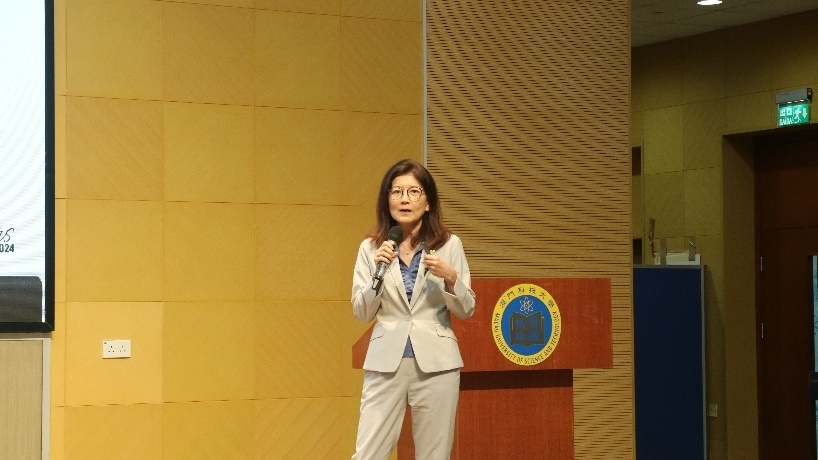 Keynote Speech by Chair Professor Cathy Hsu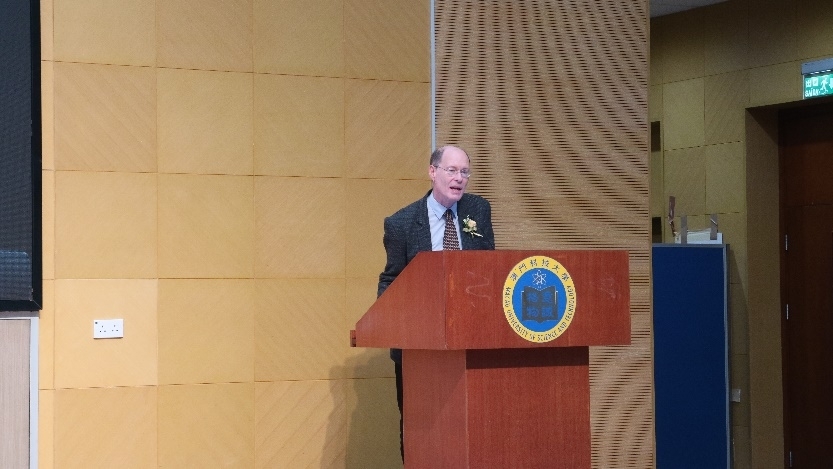 Keynote Speech by Associate Professor Mark Hampton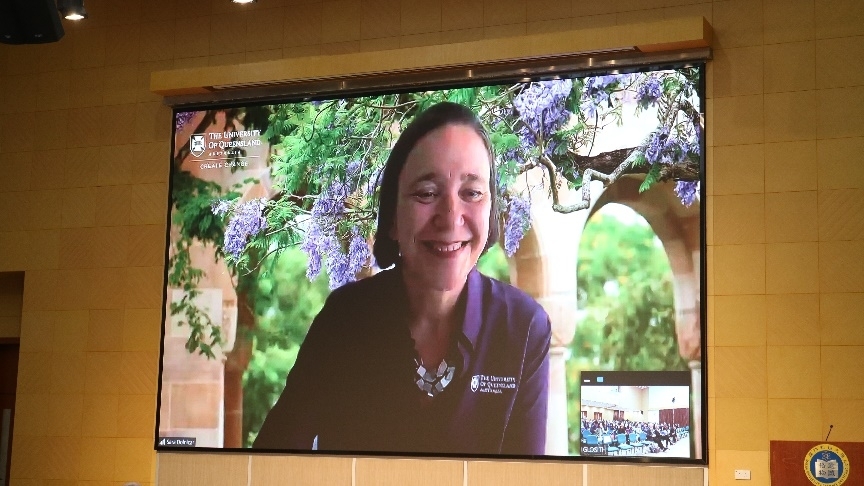 Keynote Speech by Professor Sara Dolnicar
In addition to the keynote speeches, the conference included two days of concurrent academic sessions and roundtable forums. This conference served as a global academic event for scholars and outstanding researchers to engage in in-depth exchanges. It contributed to promoting Macao as a world-class leisure and tourism center and a hub for multicultural exchange and cooperation and aimed to explore the numerous challenges and opportunities brought by the tourism industry and create a better world for the current and future generations.
Academic Conference Scene