The Faculty of Hospitality and Tourism Management will hold the Second Session of "Chef Series" -- Culinary Demonstration Workshop by Chef Chen Gangwen on March 29th, 2021. Hakka Dishes Chef Chen Gangwen will be invited to share successful experiences and showcase culinary skills.
Time: March 29th, 2021 (Monday) 10:00-12:00
Venue: O203
Organizer: Faculty of Hospitality and Tourism Management, Macau University of Science and Technology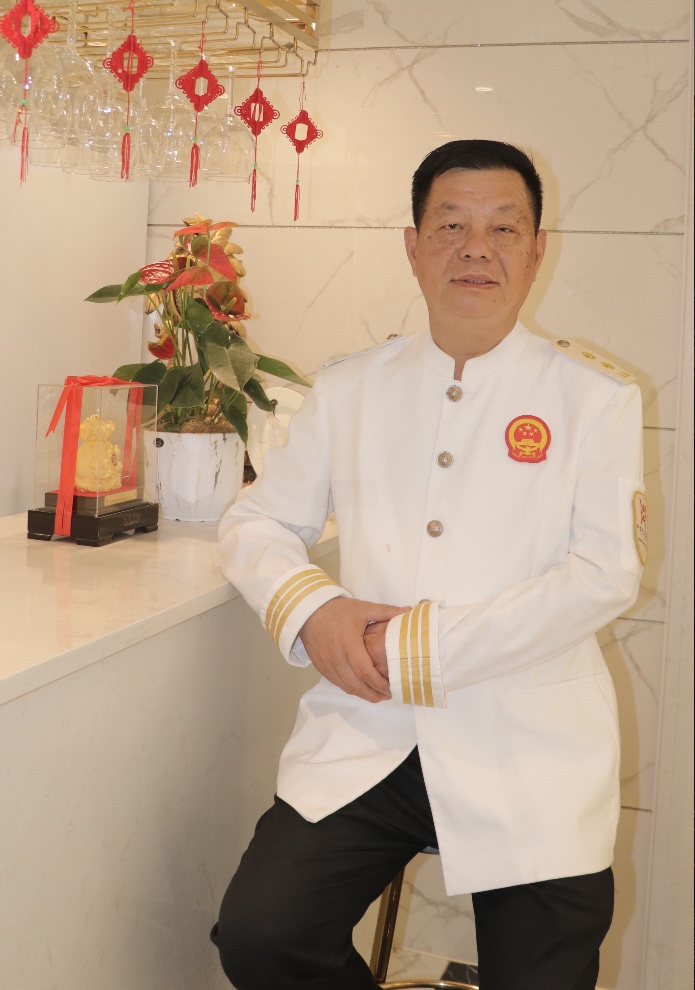 Guest Speaker: Chef Chen Gangwen
Chef Chen Gangwen has more than 40 years' experience in culinary and has devoted himself to the cooking techniques of various cuisines. He is the only Hakka dishes expert who has Special Government Allowances of the State Council in China. He is also a registered senior Chinese culinary master who propagates Hakka cuisine to Singapore, Malaysia, Indonesia, etc., which makes a great achievement and is well-known overseas.
Should you have any questions, please feel free to contact the faculty office (Telephone number 8897-2381 or 8897-2382, Email: FHTM_inquiry@must.edu.mo).