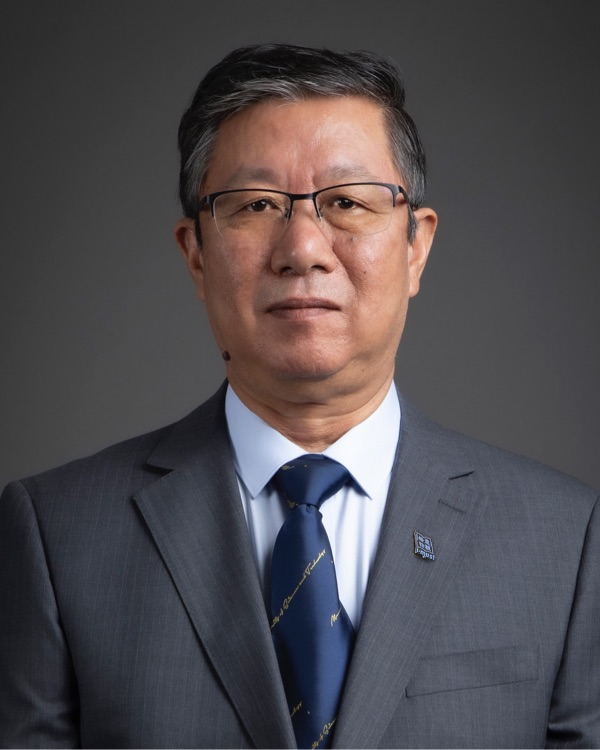 Environment is the basic premise of human survival and development, and provides the necessary resources for human survival and development. Environmental issue is accompanied by the continuous development of the human society, economic, and science and technology. As long as human society moves forward, the environmental problems will exist. Currently, the globalization of environmental problems, such as the greenhouse effects, ozone depletion, global climate change, acid rain, species extinction, land desertification, forest decline, cross-border pollution, Marine pollution, wild species reduce, tropical rain forests, soil erosion and so on, has resulted in the global environment crisis and brought a serious threat to the survival and development of mankind.
Macau is well known as a gaming city in Asia and even in the world, where the environmental protection is always a focus for the governmental administration and public concern. As the micro economy with gaming tourism, Macau should have a higher requirements on urban environmental quality. Macau, without any resources, have the large dependents on imported products. At the same time, Macau generated a large amount of waste during the urban metabolism process every year, which have brought the huge pressures on Macau Environment. Not only that, due to the environmental carrying capacity is lesser, the environment quality of the Pearl River Delta region will have very heavy potential influences on that of Macau, especially the air pollution and water pollution problems. How to improve the Macau environmental management system, optimize the environmental quality, develop the environmental protection and management cooperation with the surrounding areas, and provide continuous environmental guarantee for Macau economy, are still the key issues Macau have to face with. However, the development of the environmental protection work and of environmental protection industry still lags behind the other countries and regions. In addition, some international conventions on environmental protection, which has come into effects in Macau, also put forward more severe challenges on Macau environmental protection.
For the above reasons, Macau University of Science and Technology established the Macau Environmental Research Institute (MERI) in September 2015. MERI will further carry out the systematic researches on Macau urban environmental problems, will explore new environmental territory and topics, and hopes to make the new contributions for building the world tourism leisure center and resource-efficient city in Macau. At the same time, MERI will provide the new choices for the outstanding talents who is committed to environmental protections, and will cultivate professional environmental managers to meet society's needs.
The Macau Environmental Research Institute Welcome You!
Director of Macao Environmental Research Institute
Prof. Ma YiBing