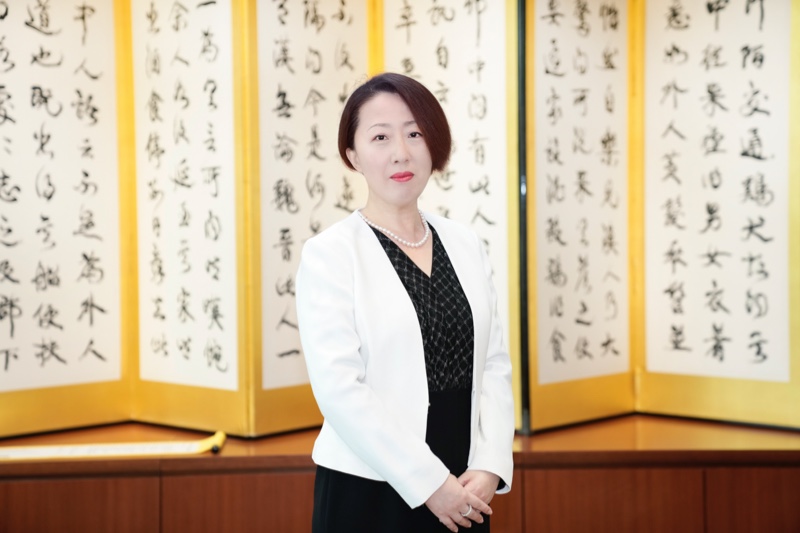 Dr. Sun Hongyan
College life is the golden time for all, and it has been an honor for me to be a part of your journey and see you grow personally and professionally while pursuing your college career here in MSB at MUST. Take my hearty congratulations on your graduation!
Life is always moving and an unknown world is waiting for you. Explore it and have fun in revealing the truth! Never stop imagining, it is the way to reach your goal! Keep going after your dream, no matter how big it is.! Enjoy your joyride and welcome every challenge!
Graduation is a major life milestone. New beginnings, new chapters, new life and new endeavors. Good luck!
---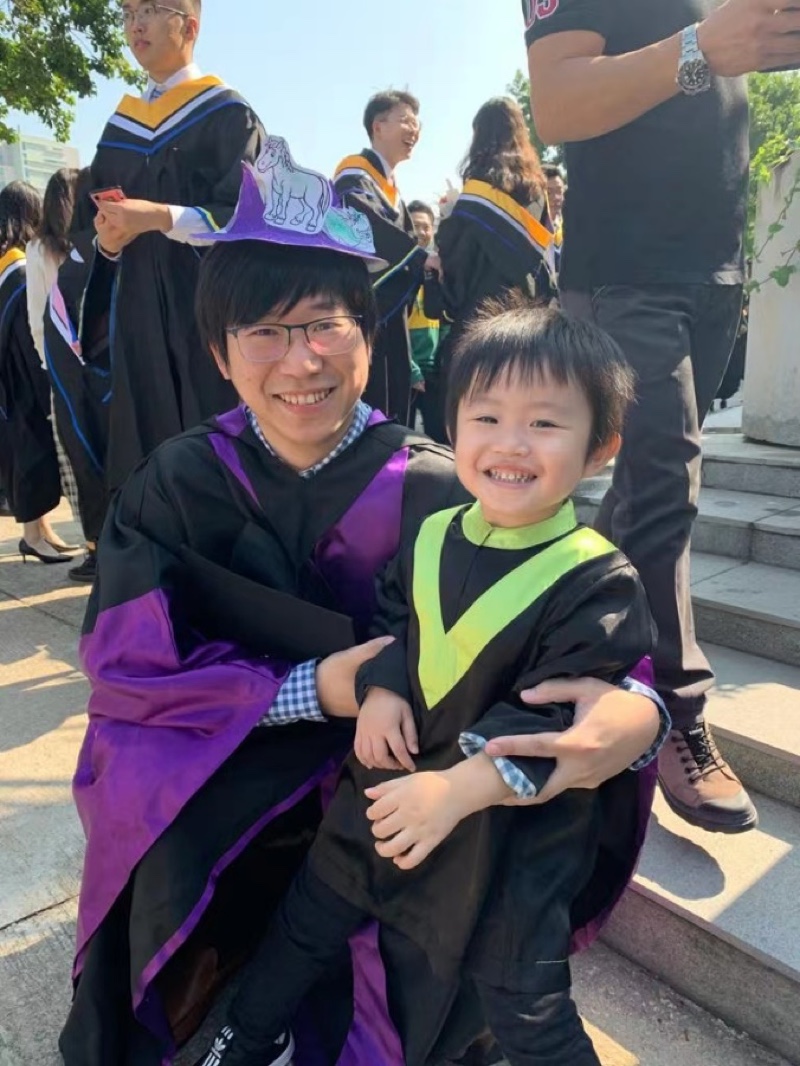 Dr. Che Pak Hou
Graduating from university is no small feat, and you should be proud of yourselves for reaching this significant milestone. This is just the beginning of your journey, and I am confident that your hard work and dedication will continue to lead you towards success in your personal and professional lives. And best of luck for all your future endeavors!
---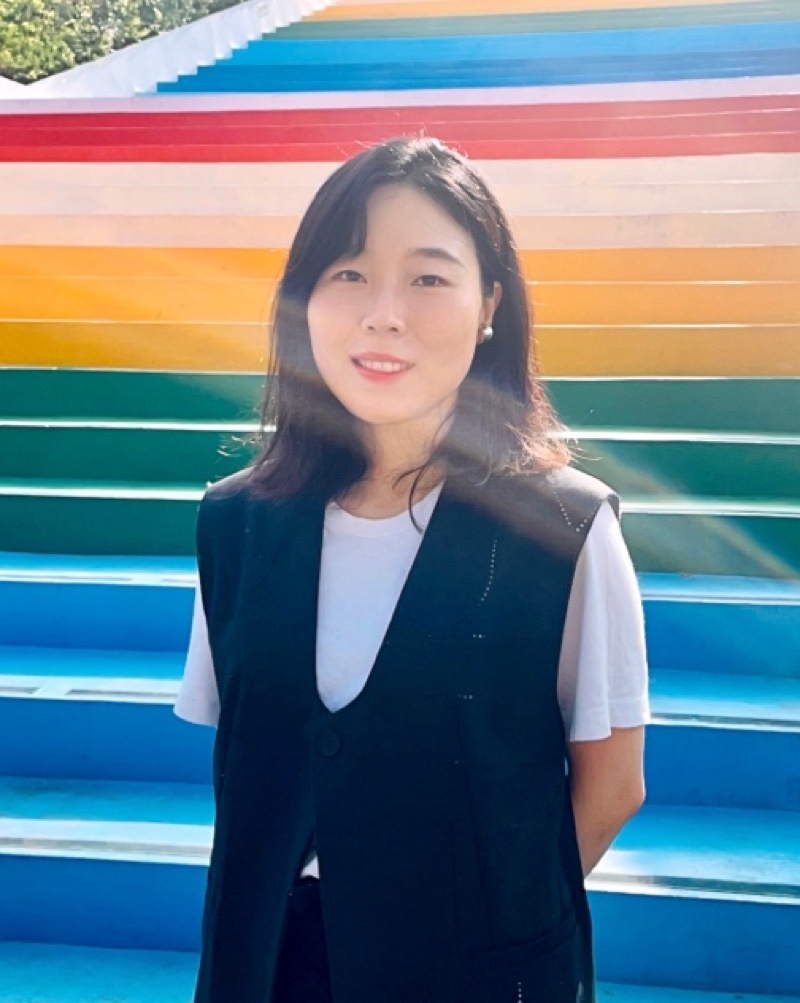 Dr. Zhang Qianjin
Dear MSB graduates,
Congratulations on your incredible achievement! I hope that you have enjoyed your studies and life at MUST. I have no doubt that you will continue to excel in your future endeavors. Whether you choose to continue your studies and pursue an advanced degree, or start your professional career in finance, marketing, entrepreneurship, or other areas of business and management, I am confident that the knowledge and experiences gained at MUST will give you the energy and drive to explore new stages and pursue your dreams with passion.
As MSB graduates, you will become leaders in different sectors. As you strive to achieve success in your respective fields, please remember the importance of social responsibility and keep in mind the values of fairness, equity, and sustainability.
Finally, I hope that you will always be proud of being a MUST alumnus/alumna and remember your time here with fondness. You are welcome to come back and visit the lovely campus. Once again, congratulations on your graduation and all the best for your future journey!
Sincerely,
Qianjin Zhang
---