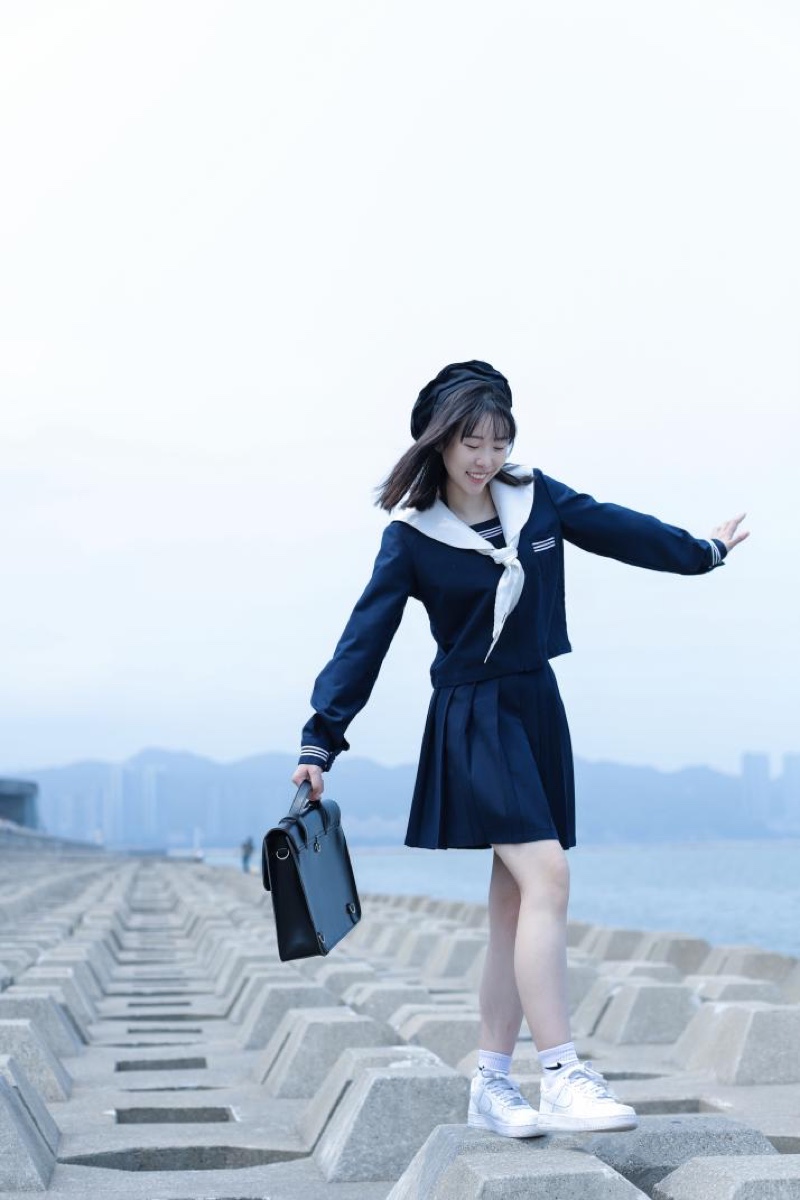 Ms. Chen, Jiazin - MMS
Dear graduates,
Time flies, I am graduating from the university that has accompanied me from the very first day when I was still 18, thinking back on my 6 years at business school, I somehow feel with regret. Along my way, I met professors who had huge positive impact on my life, colleagues who I appreciate working with and friends who shared my interests. My youth seems to be memorable not because of one certain event, but because the years I spent in my twenties with them and the glittering charisma of everyone's most passionate and youthful appearance shining brightly in my mind. We are to be parted, but as Tagore said:"Do not linger to gather flowers to keep them,but walk on,for flowers will keep themselves blooming all your way".Graduation is not only an end to an old period, but also a commencement of a new period. I hope that future years will bring all my friends and colleagues continuing happiness.
Sincerely,
Jiaxin Chen
---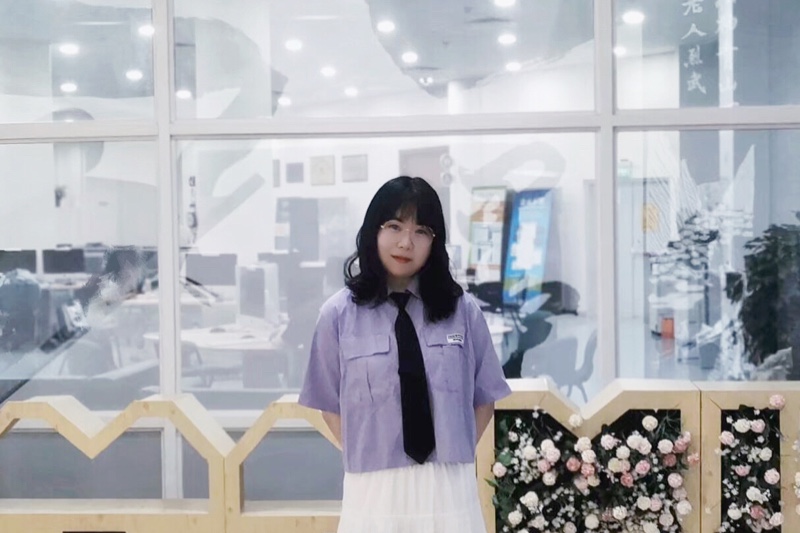 Miss Fang, Jingyue - BBA
夏日的清風拂過,我看見校園裡青澀的果子轉為艷紅。時光如水,記憶如磐。回首四載春秋,我們從稚嫩走向成熟,是澳門科技大學給予我們開拓視野、樹立格局的寶貴平臺,是商學院教研團隊的每一位老師賦予我們知識與勇敢拼搏的底氣。感恩母校的辛苦栽培,願每一位畢業生都能奔赴似錦前程,亦願澳門科技大學桃李滿天下,芝蘭滿庭芳!
'Education is a tree shaking a tree, a cloud to promote a cloud, a soul awaken another soul.' The school of business, as its culture of young, dynamic and harmonious, is a fountain of ideas where I met all the creative souls. My deepest and sincerest gratitude goes to all the professors and friends for their guidance, recognition and inspiration, which enlightened me whenever I got lost in the mists of time. MUST also gives me an inner courage that I have never attained by moving forward alone. The significance of university lies in the unremitting efforts to explore the unknown today and figure out the formula of success that paves the way for tomorrow. It turns out that ordinary steps can also take a great trip.
Graduation is not the end but the commencement of a brand-new story. Wish all the graduates a rosy future. Bear in mind that it never hurts to keep looking for sunshine.
---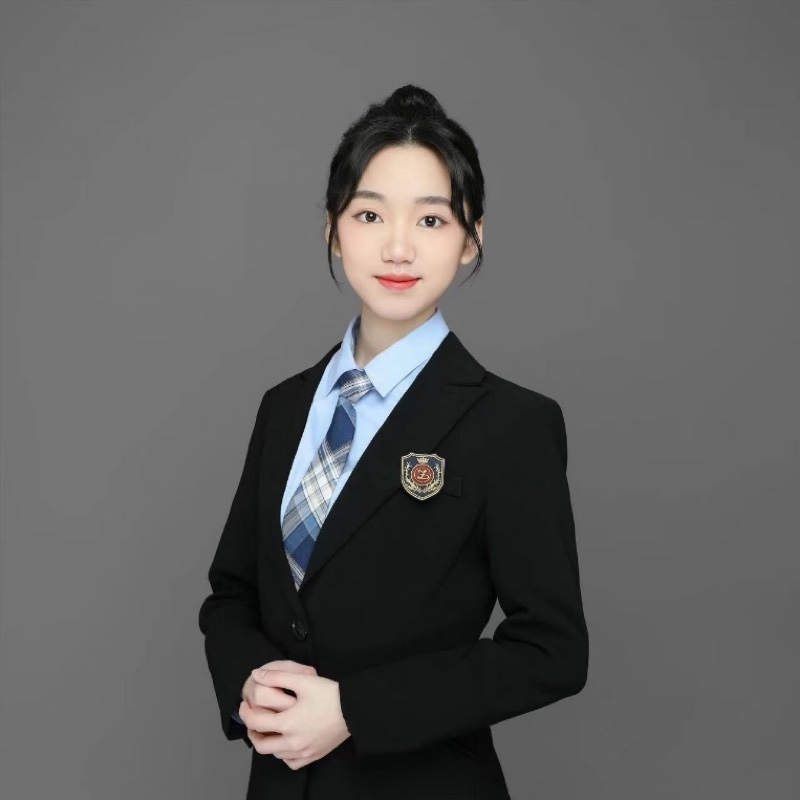 Ms, Yuan Weineng - BBA
I can't be more grateful to the MUST faculty, the comprehensive education that I have received, nice and intelligent classmates, inspiring activities and resources, and wonderful exposure to diverse cultures. I genuinely convey my honest respect to all these memorable experiences and caring people I have met on campus. Both happiness and sorrow lead to such a wonderful undergraduate life.
Four years' undergraduate life in MUST empowers me and enlarges my comfort zone a lot. As Thomas Jefferson put it, "If you want something you've never had, you must be willing to do something you've never done." In MUST, I have grown up step by step, during which process I developed my independent thinking, adventurous spirit and responsible mindset.
Graduation isn't the end of a tough journey. It is the beginning of a beautiful one. At the approach of leaving campus, best wishes to MUST and all the people here!
---