Students and teachers from Faculty of Hospitality and Tourism Management at Macau University of Science and Technology were invitied by theYongDing Culture & Tourism Development Group, Fujian province, for survey of YongDing from 17th to 23rd December to provide practical suggestions and theoretical support for its local tourism development.
This survey was an important step to implement the strategic cooperation agreement between YongDing and MUST that came into effect in September 2017, but also an attempt to enhance the FHTM teaching and research quality in tourism planning and destination management.
The main task of this survey is the feasibility analysis of the "four-combination" strategy, combining operation, management, transportation and entrance tickets, of YongDing tourism industry :. FHTM team firstly discussed thoroughly with YongDing government and relevant departments on this strategy and identified the key survey points. The team then conducted investigation on current tourism attractions, tourism enterprises, related government departments, visitors and local residents by various research methods such as the on-the-spot survey, in-depth interview, structural questionnaire, and focus group discussion in this short period. With the assistance of local government departments, the team obtained abundant first-hand research data, including collection of around a thousand questionnaires, visited over 100 front-line service enterprises in accommodation, hospitality and retailing industries, and collectedover 300 minutes of voice records and video clips, as well as 500 pictures.
Eight graduate-students participated in the survey had clear division of labour and tactics, they even spent breakfast or dinner time to summarize and discuss their survey project. With the guidance by three FHTM teachers Zhang Yang, Chau Shukmun and Huang Junyuan, the students overcame difficulties such as cold weather, harsh condition of local mountain area, complicated survey contents and finally completed all survey tasks. The students have benefited a lot from this survey project by experiencing the reality of the industry, especially in tourism planning and destination management, which deepened their understanding of relevant theories and gained a clear vision of their own future study.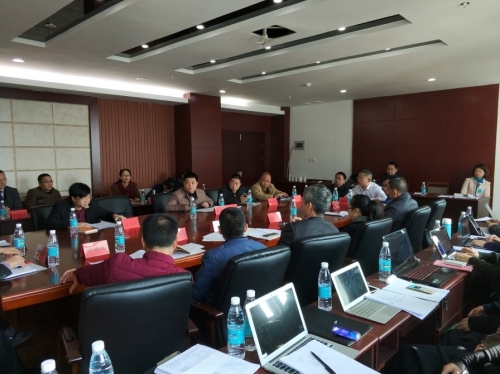 The survey team meeting with YongDing Government and related departments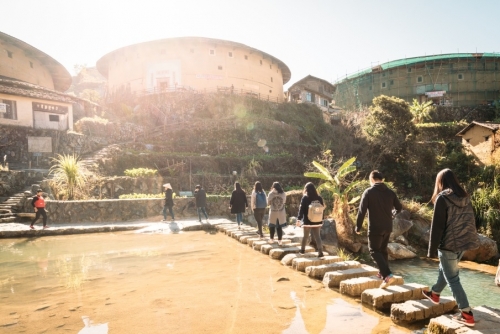 The survey team investigated Chuxi earth building group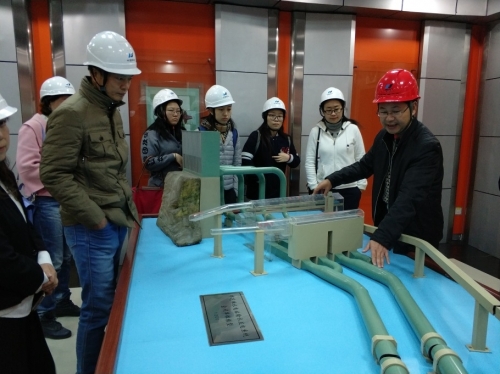 The survey team investigated Mianhua Tan Hydropower Station