Data are important in the new business era and are basic national strategic resources. "Big data" is a collection of data. It is characterized by large capacity, various types, high speed, accurate precision, and high value. It is a new driving force for economic transformation and development and a new way to improve government efficiency. It is also a key to upgrading a country's competitive advantage. During the period of the "14th Five-Year Plan", it is critical to transform the industrial economy towards digitalization, which puts forward new requirements for the development of the big data industry. Furthermore, in April 2020, the Ministry of Education of China proposed the "Blockchain Technology Innovation Action Plan for Colleges and Universities". It clearly stated that, by 2025, a number of blockchain technology innovation bases should be created in colleges and universities, and a variety of blockchain-based labs should be established.
The School of Business (MSB) of the Macau University of Science and Technology (M.U.S.T.) actively responds to the call of China and the Macao government. Based on the demand trend for business talents, and with the financial support of the Macao government and the M.U.S.T. Foundation, MSB has created two training labs in Big Data and Block Chain in 2021 and 2022, respectively.
The Big Data training lab, using big data technology, will focus on scientific research and innovation related to data visualization, data mining, model application, statistical analysis, database expansion, and so on.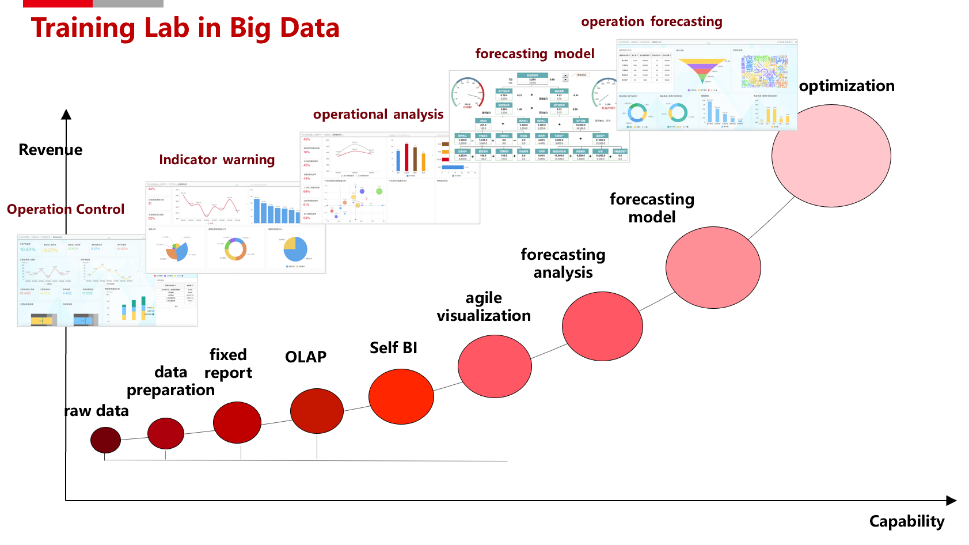 The blockchain training lab is appropriate for finance, accounting, business analytics, supply chain, information system, marketing, and international trade. It provides a complete blockchain-related knowledge system, covering the blockchain industry, technology, and applications. Through multi-dimensional learning, such as industrial development, technical principles, industry innovation, case practice, risk control, etc., students are trained to innovate in a full range from blockchain business to technology, from industrial innovation scenario application to case simulation, etc. It enables students to deeply understand blockchain theory, the associated technology, industry development, etc., and systematically master the basic knowledge and principles of blockchain technology and solve industry application problems. Furthermore, students are trained to have good moral character, social responsibility awareness in the application of blockchain technology, and an active exploration spirit through the training lab. It will also encourage students to participate in entrepreneurship and innovation.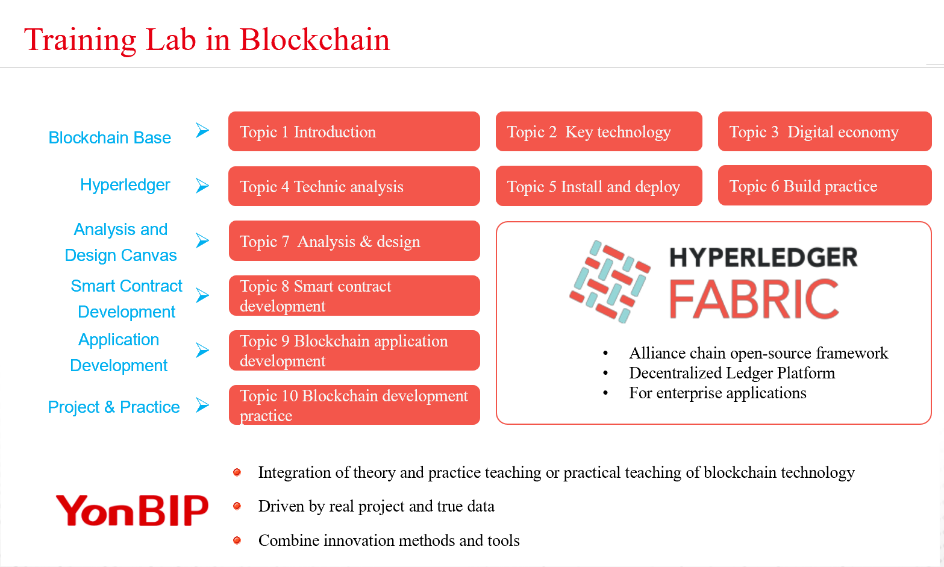 The establishment of training labs in big data and blockchain will further optimize the curriculum of MSB, enhance the strength of M.U.S.T. in talent training, and provide more high-level business talents to Macao. Finally, it can contribute to the diversification of Macao's economy, and help Macao to better integrate with China.