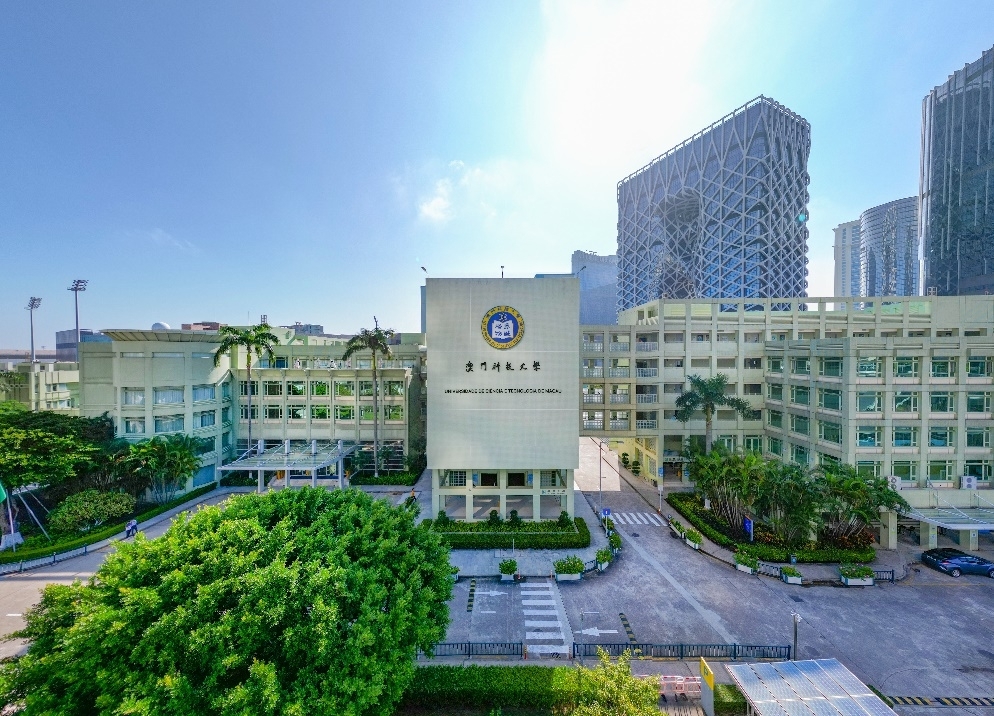 The Faculty of Innovation Engineering of Macau University of Science and Technology emphasizes "inter-disciplinary innovations". The purpose of the courses is to help broaden students' vision and horizon on how scientific knowledge and engineering processes are changing the world. This, in turn, allows students to gain insight into scientific discoveries and technological advancement, and to apply innovative ideas to their fields of study.
The 4 academic units of the Faculty of Innovation Engineering, namely the School of Computer Science and Engineering, the Department of Engineering Science, the Department of Materials Science and Engineering, and the Department of Environmental Science and Engineering, will jointly offer the following 6 new general education elective courses under the "Special Topic in Science and Technology Category" in the spring semester, 2023, which includes "Introduction to Artificial Intelligence", "Propaedeutic Sustainability", "Mystery of Materials", "Introduction to Materials Science and Engineering", "Creative Design using Basic Mechatronics" and "Encounters with Automatic Control". This set of GE courses is suitable for all the students of M.U.S.T. to enroll. The courses cover topics from the most dynamic and active disciplines, ranging from AI, materials and engineering, electronics and mechanical engineering, and automatic control, to sustainability. They are providing a timely and conducive complement to the degree programs of the students.
The courses will be available for online enrollment in the 2nd Semester of the Academic Year 2022/2023. For those who are interested, please enroll as seats are limited!
(For details regarding course online enrollment, please refer to the Academic Registry announcement that will be issued later.)
For further details about the courses, please visit the following link on below:
https://www.must.edu.mo/fie-gss/
Enquiries:
For the course content, please contact the Faculty of Innovation Engineering Office at:
Tel: 88972152 Email: fie@must.edu.mo
For academic affairs, please contact the Department of General Education at:
Tel: 88972263 Email: wfho@must.edu.mo