In January 2020, The MUST SCS received nearly a total of 400 teachers and students from more than 20 universities in China, including Sichuan University, Wen Zhou Medical University, Fujian Medical University, China Medical University, Gansu University of Traditional Chinese Medicine, Hebei University of Chinese Medicine and Xuzhou Medical University. The program was successfully held with the support of our school leaders, faculties, the Communication and Public Relations Office, our school library and laboratories.
Our school has rigorous quality control for each course. Each student had completed a questionnaire, from the statistics obtained, over 90% of the students are highly satisfied with our arrangements. The following are some feedback from students:
"... the lectures are lively and interesting."
"The teachers are great. They can motivate students and let them participate in the program seriously."
"The lectures are rich in content, lecturers are effective in teaching, and broad in knowledge."
"The program fully mobilize the enthusiasm of students."
Students participated in a series of professional training programs that include medical, finance and public policy topics. Besides, students had visited our school facilities and some well-known companies in Macao. Such as the 'Macau Dementia Friendly Community' of the Macau Health Bureau, the City of Dreams, the Bank of China Macau Branch and the Macao Young Entrepreneur Incubation Centre, etc. Students were required to make presentations in groups as a way of assessment, they were very well prepared, their performance showed their passion in learning and their ability to understand and apply what they had learned during the week, they had also learned about people's livelihood and cultural traditions of Macao.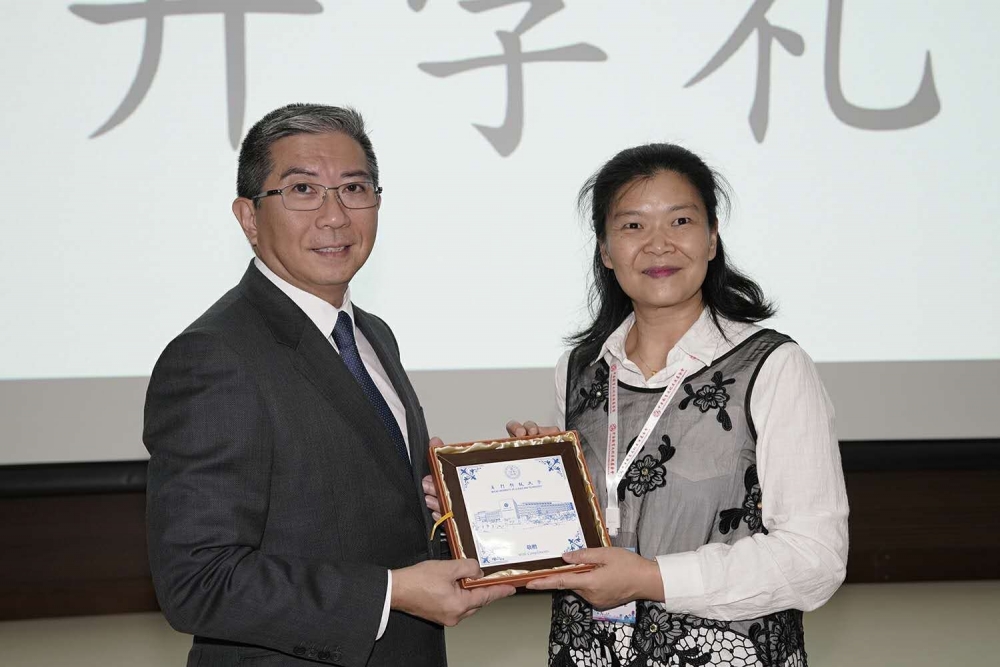 Vice President Mr. Denys, Kwong Ying Wa exchanged souvenirs with representative of the Sichuan University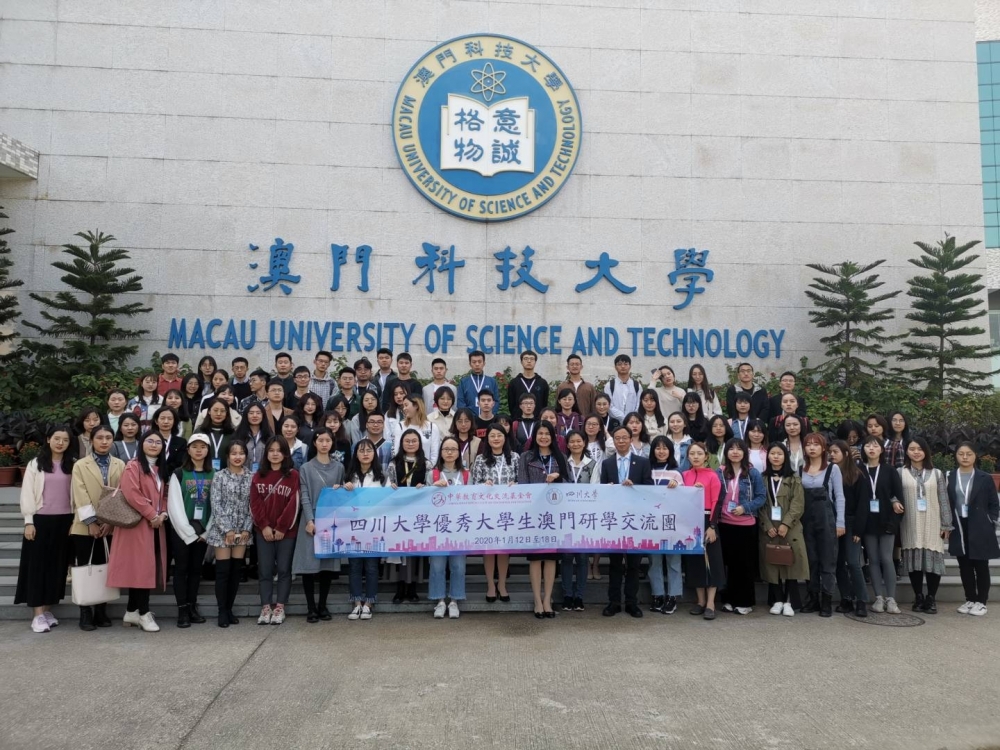 Group photo of Professor Leong Man Wai with the Sichuan University exchange tour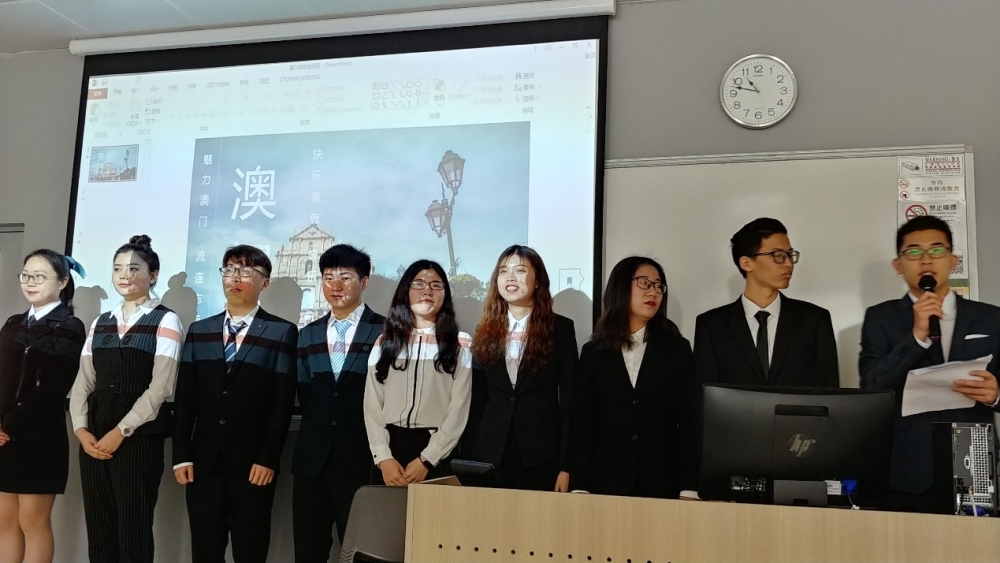 Students were making their presentations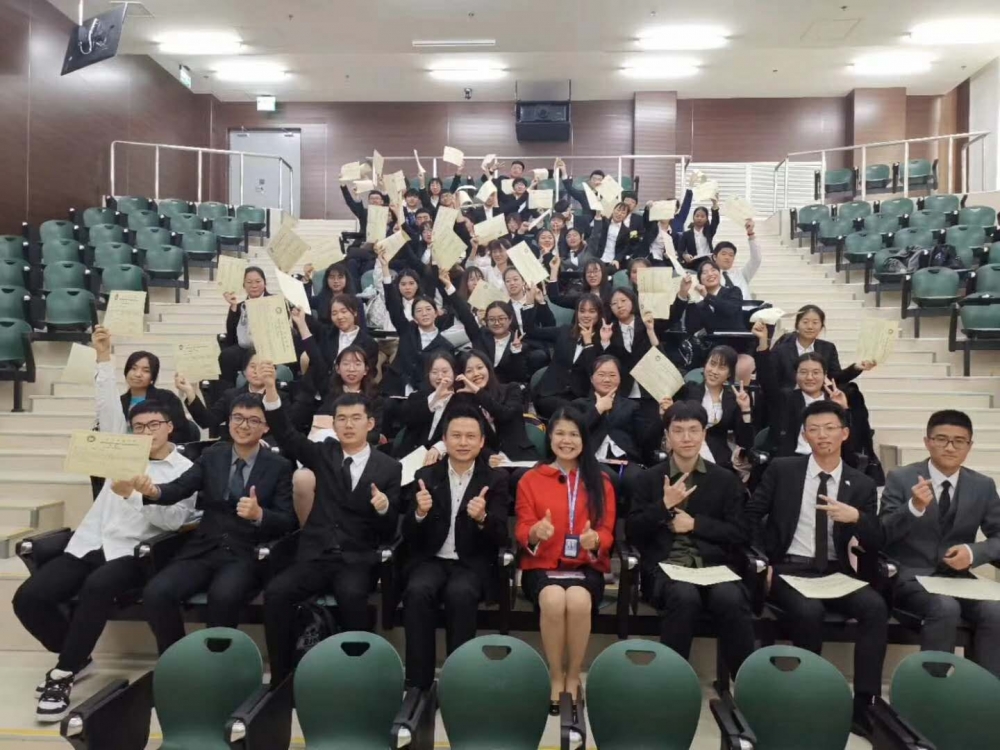 Students received Certificate of Completion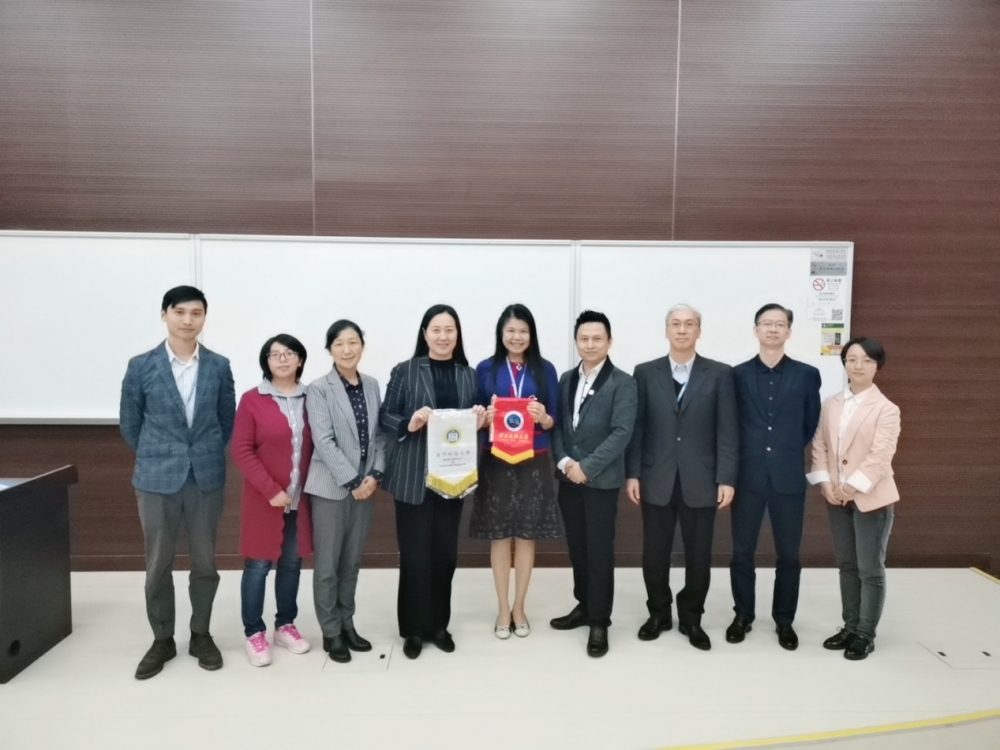 Group photo of Professor Leong Man Wai (middle), SCS officers and other guests
Students visited the Bank of China Macao Branch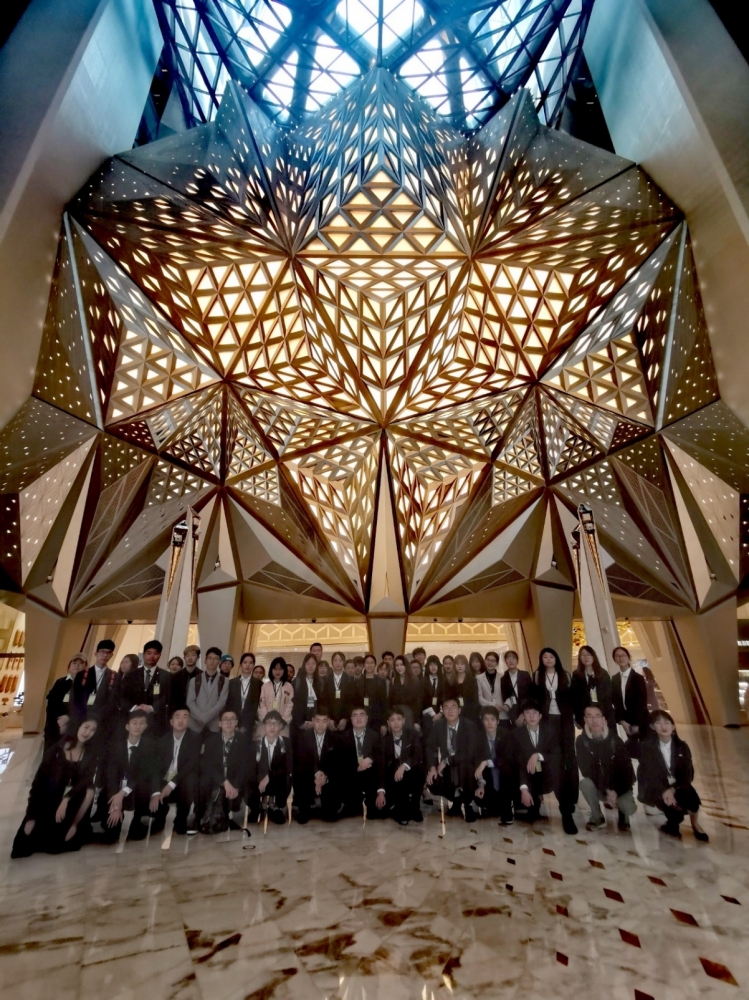 Students visited the City of Dreams
(2020.01.22)