A new semester of CFP Certification Education course 'Professional Diploma in Financial Planning' was started on 11 January 2020, all CFP certificants must satisfy rigorous certification requirements. CFP certification was originated in the United States in 1972, it is the oldest and the most-recognized advanced certification for financial planners. By the end of 2018, there were about 181,000 CFP holders in 26 regions around the world, in which there were around 4500 CFP holders in Hong Kong and Macao region, which ranked seventh among the world.
Students who attend this course are committed to maintaining a high level of professional financial planning knowledge and professional ethics. In order to help clients to manage their wealth effectively, they should make appropriate financial planning suggestions based on clients' financial needs and goals.
SCS has become a partner of the Institute of Financial Planners of Hong Kong Ltd. (IFPHK) since 2017 and is the only approved education provider in Macao. We comply with a rigorous approval process to ensure quality and standardization.
The Talents Development Committee of Macau and the DSEJ have jointly launched the "Talents Training and Testing Incentive Plan" and CFP holders are included in the reward scheme.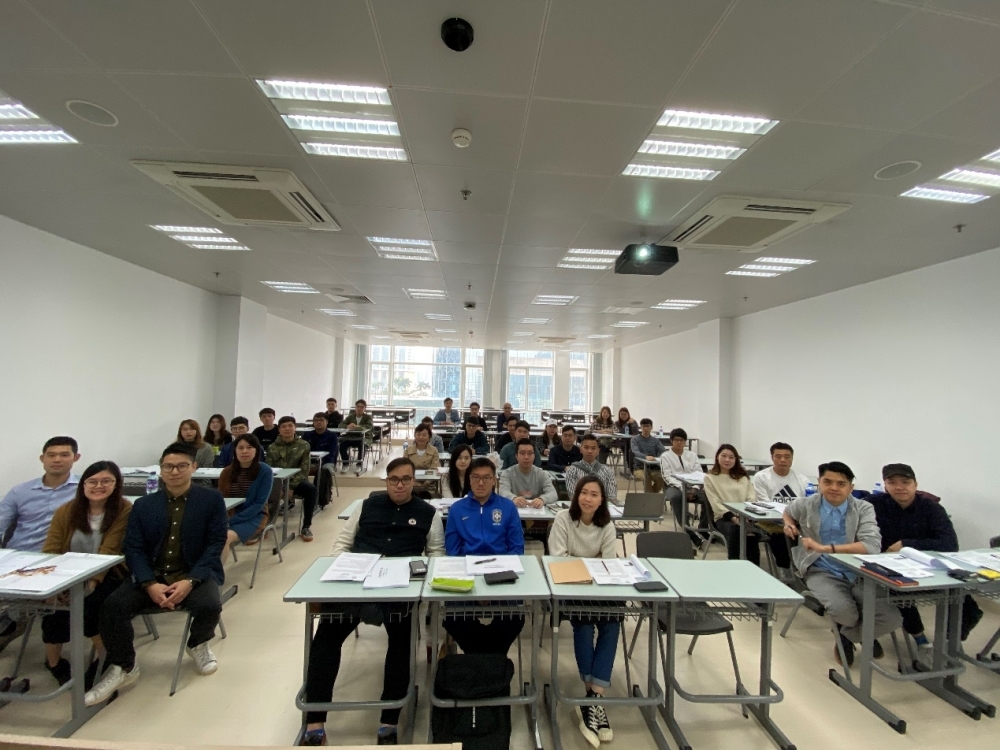 Group photo of students