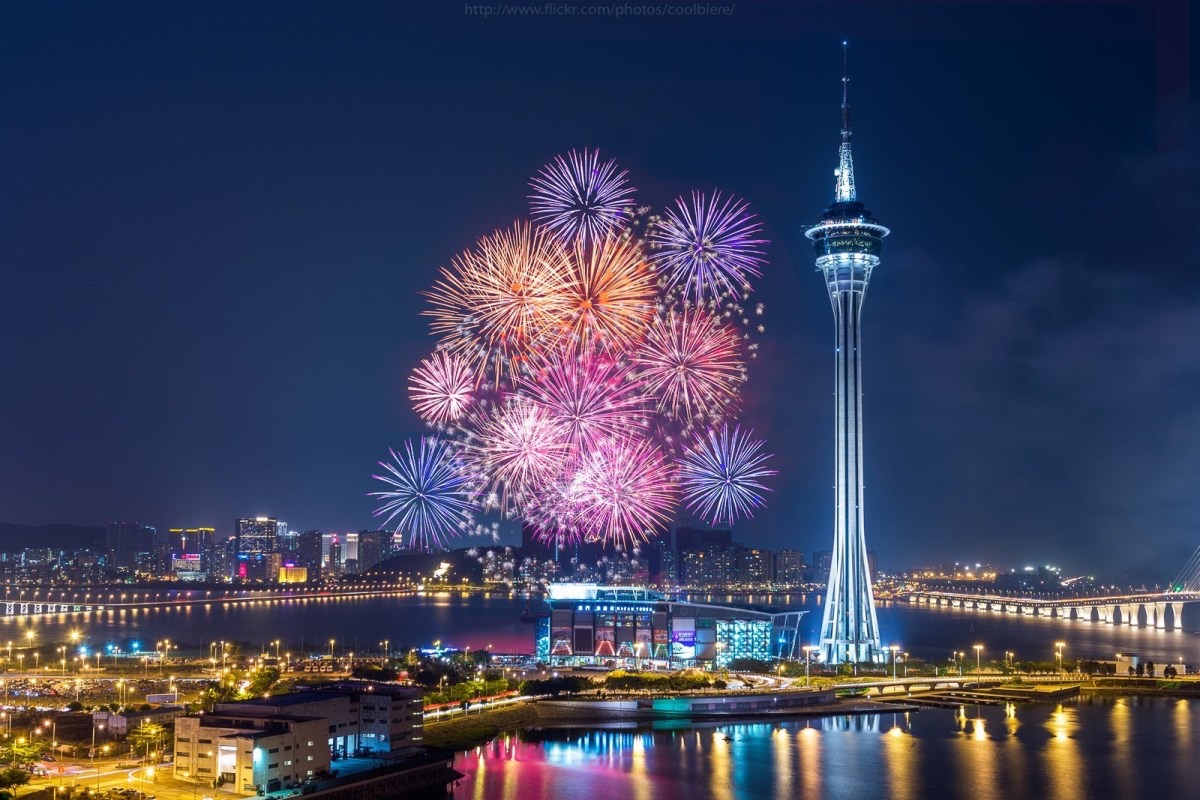 Macau – located on the western bank of the Pearl River Delta in southern Guangdong Province, People's Republic of China – adjoins the Mainland city of Zhuhai and lies some 60 kilometres to the west of Hong Kong. Macau comprises Macau Peninsula, Taipa and Coloane. Macau Peninsula is the hub of the territory and is connected to Taipa by three bridges. Several large international hotel resorts – with new supporting infrastructure – are located on the reclaimed land between Taipa and Coloane in the newly developed district known as Cotai.
The total population is estimated at around 685,400 with over 90% of Macao residents are ethnic Chinese. The remaining includes Portuguese, Filipino and other nationalities.
Chinese and Portuguese are the official languages, Cantonese being most widely spoken. The official languages are used in government departments in all official documents and communications. English is generally used in trade, tourism and commerce.