Date: April 8th, 2022 (Friday)
Time: 10:00-12:00
Venue: O203
Organizer: Faculty of Hospitality and Tourism Management, Macau University of Science and Technology, Sands China Ltd.
Guest Speaker: Chef Jacky Lung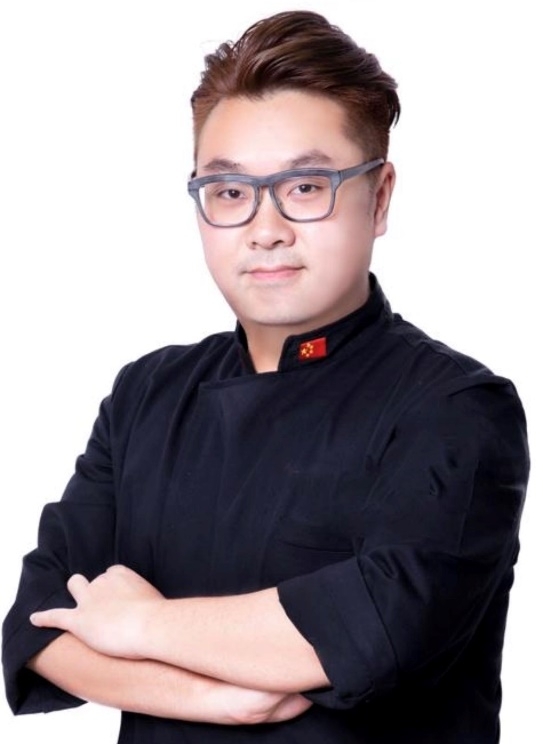 Jacky Lung, the pastry chef of Sands China Ltd, entered the chef industry for more than ten years. He has worked for the Peninsula Hotel in Hong Kong for seven years, and also served as the research and development director of Shenzhen Bakery School. He has worked with many world-renowned pastry chefs. Last year, Chef Jacky Lung represented Macau to participate in the 8th World Chocolate Masters Competition in China and won the first place. He will represent China to participate in the finals in October this year.
Should you have any questions, please feel free to contact the faculty office (Telephone number: 8897-2381 or 8897-2382, Email: FHTM_inquiry@must.edu.mo).