The 5th Culinary Competition organized by the Faculty of Hospitality and Tourism Management (F.H.T.M.) was held at Culinary Lab O202. This was an individual competition which attracted 12 Year one to Year three students from Food and Beverage Management. It was an honor to have Chef Mary Ote, Chef Yves Duron from the Faculty of Hospitality and Tourism Management and Chef Benjamin Chen from Macao Institute for Tourism Studies as judges for this competition. Prof. Ben K. Goh, Dean of F.H.T.M., Dr. Brenda Yang, Program Director of F.H.T.M. and Dr. Kim Yong Joong attended this competition.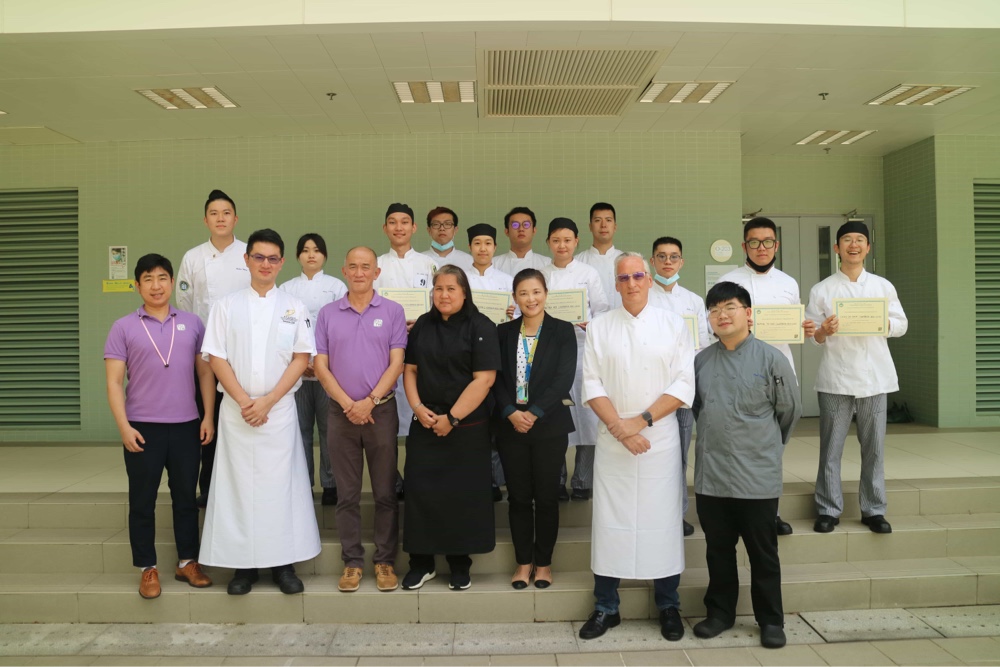 Group Photo
In the first round, the contestants were judged on their knife skill and poached eggs. After the first round competition, 6 contestants were moved forward to the second round competition. During the second round, the contestants were required to complete a dish (steak) within 30 minutes.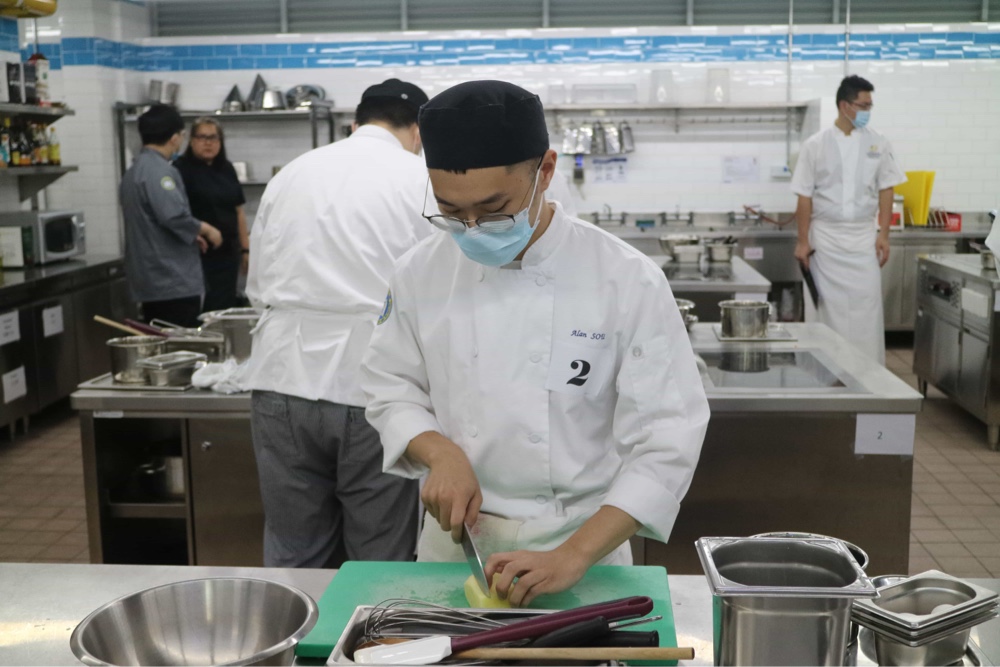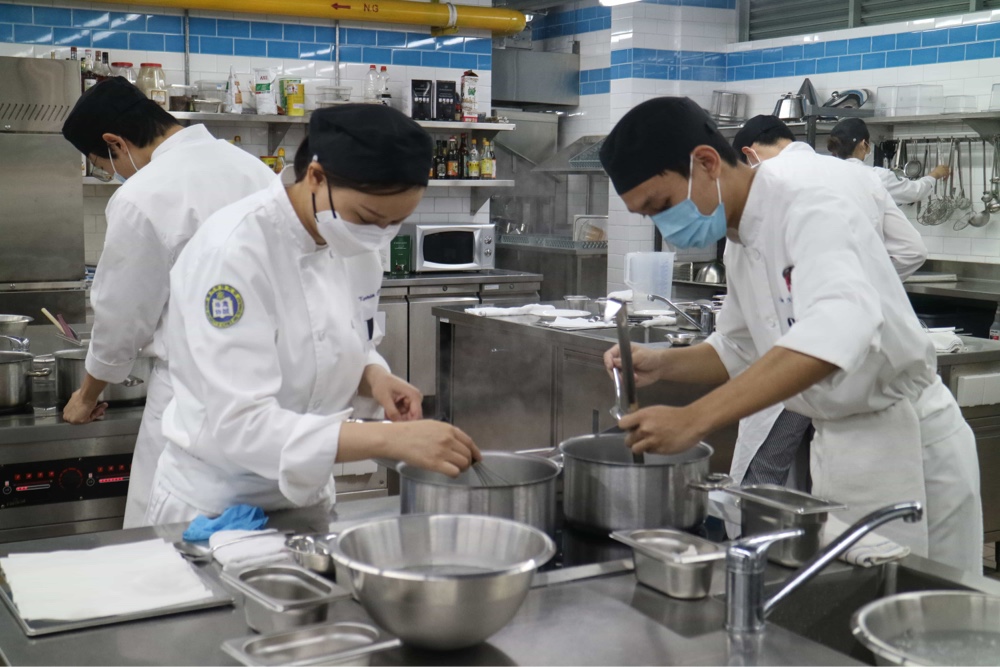 Dedicated Contestants
In the end, Yan, Yuchen, Lam Kuan I, Sou, Tak Cheong were awarded the first, second and third place respectively. Chao In Nam, Wang Yu Kai and Chio Pek Kei won the Excellent Award.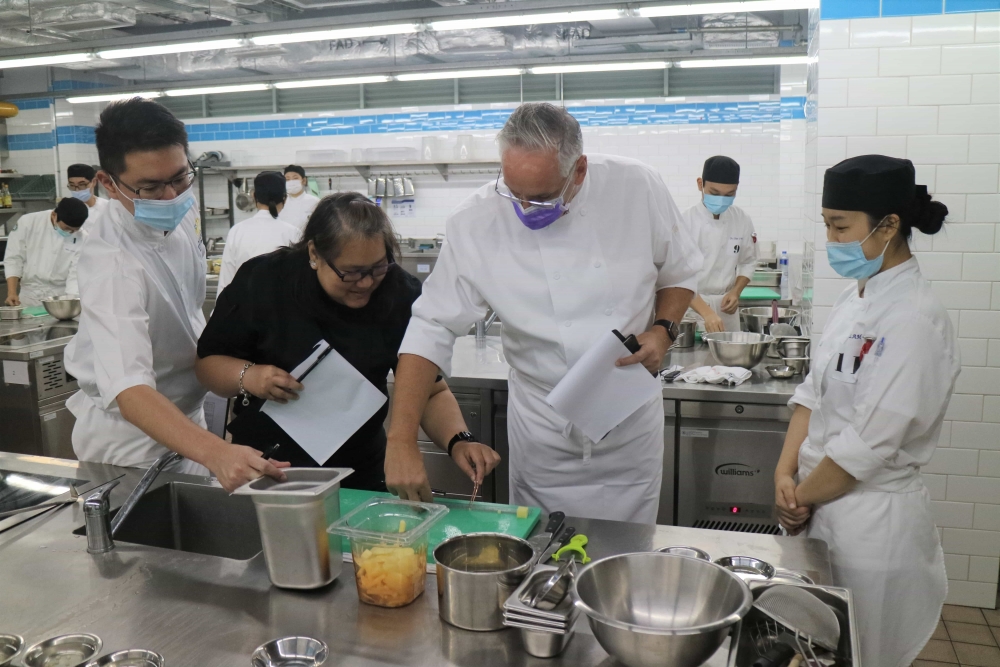 Careful Grading by the Judges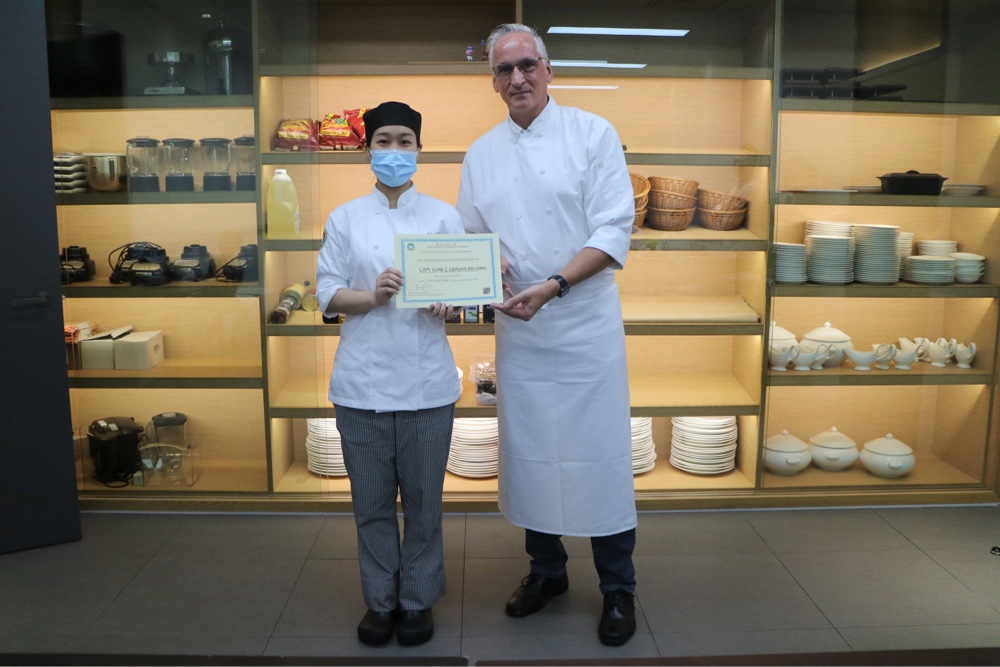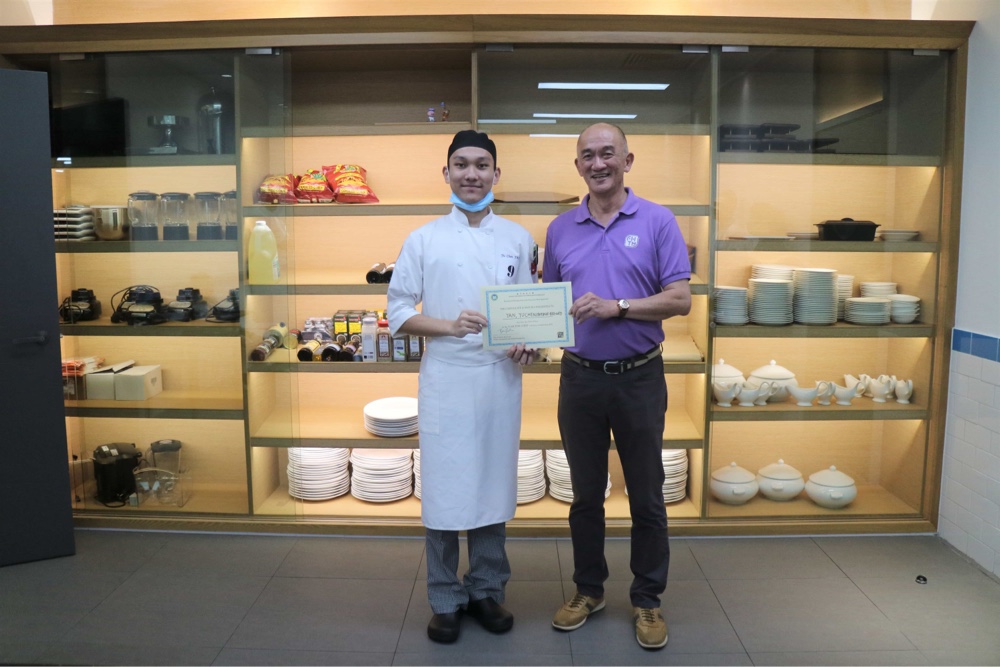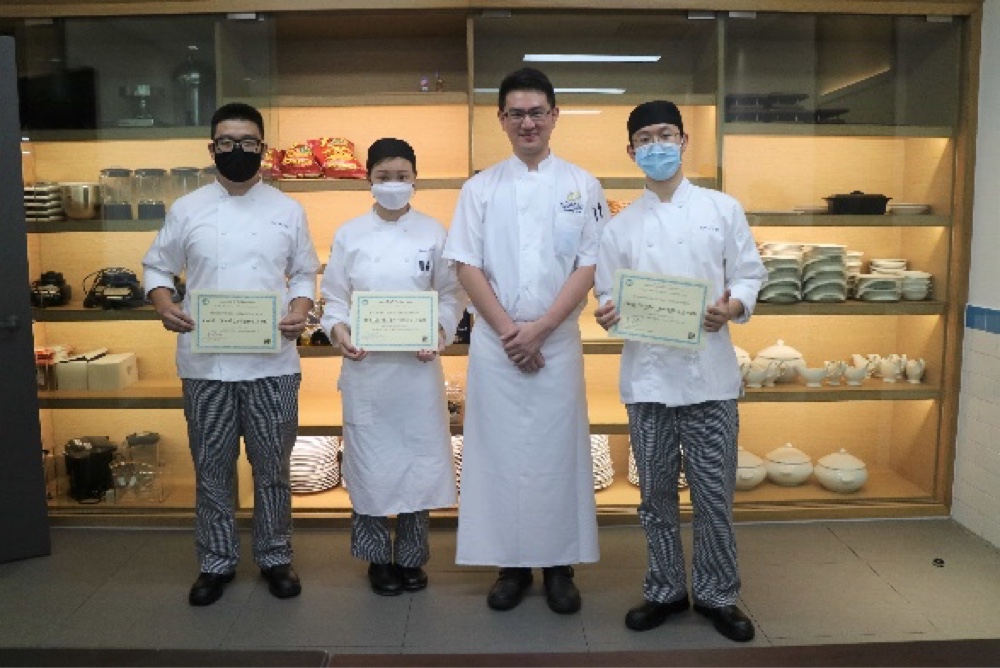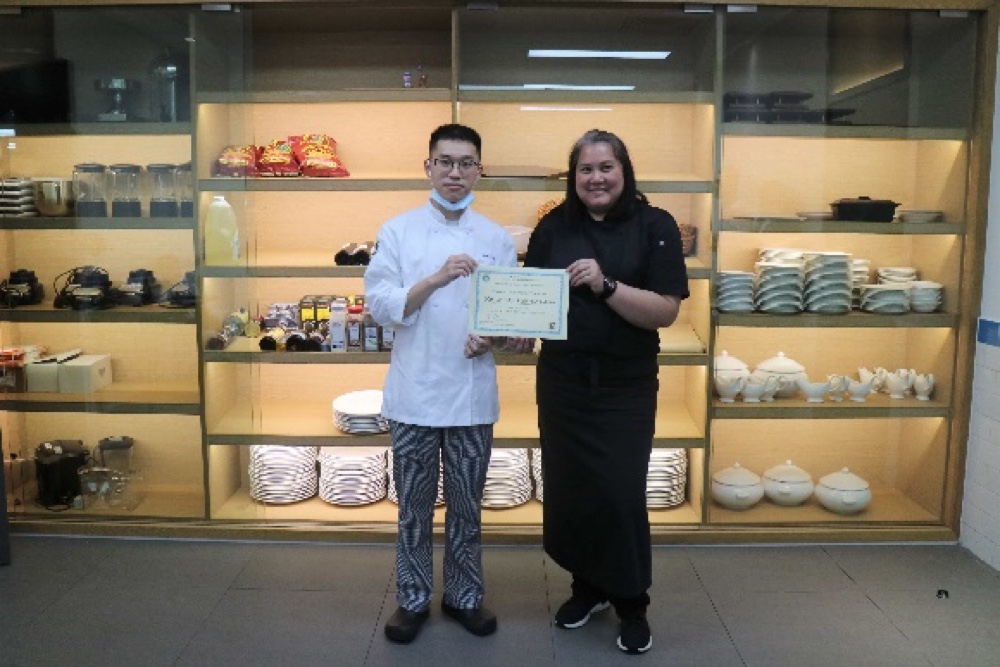 Award Ceremony
In the afternoon, six BFBM students competed in another competition in which the winner will represent F.H.T.M. to participate in the Young Talent Escoffier 2021 competition in June. The evaluation criteria included knife skills, hygiene, presentation, taste and so on. Finally, the champion was Yan, Yuchen. The culinary competition enriched the students' learning experiences and enhanced their professional skills, which would certainly be a great treasure in their future careers.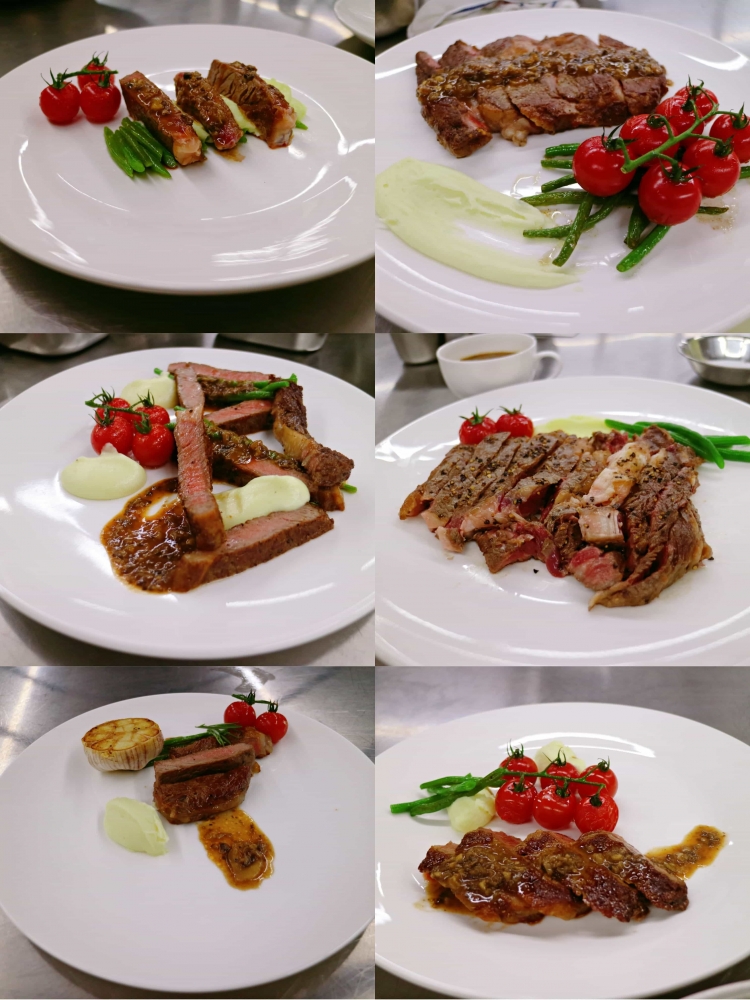 Distinctive Presentation