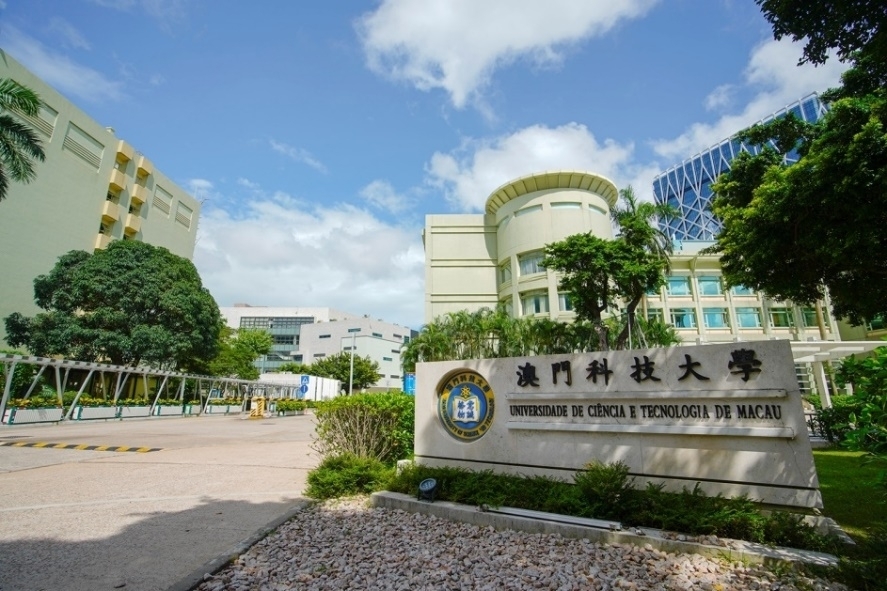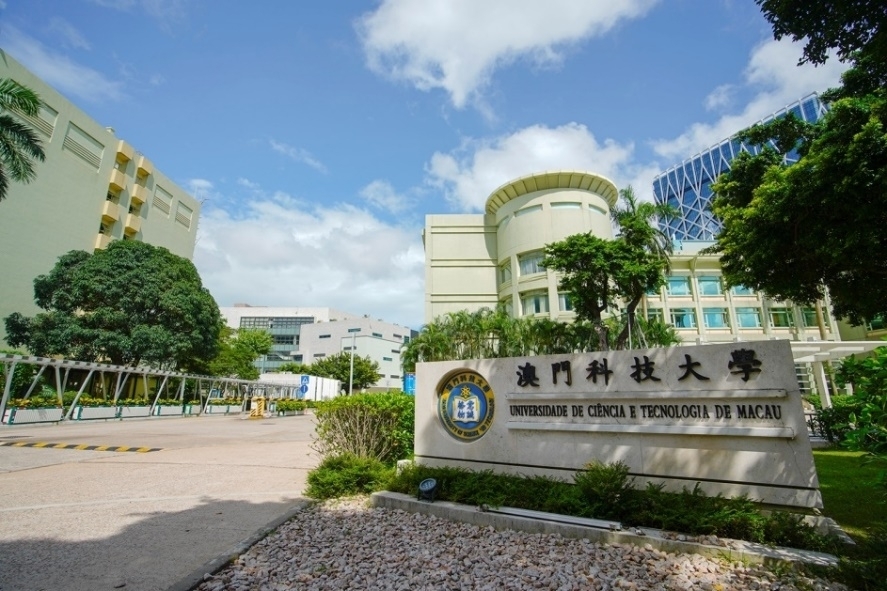 Applications for Master of Pharmacy for fall 2023 admissions are open during May 24~July 13, 2023.
Program Feature
The School of Pharmacy, Faculty of Medicine at Macau University of Science and Technology was established in 2016. It is the first educational institution that offers both bachelor and doctoral degrees in pharmacy authorized by Macau SAR. The establishment of the Program of Master of Pharmacy further improves the continuity of our school's pharmacy discipline. Our faculty is dedicated to training clinical pharmacists and pharmaceutical professionals who provide better service for Macau residents, promote rational clinical drug use and improve drug management in Macau hospitals, and enhance high-end medical research and the pharmaceutical industry development. Graduates from this program will master systematic and in-depth expertise in pharmacy, can organically combine clinical problems with pharmaceutical research, and have deep potential in new drug innovation and development. At the same time, this program is strongly supported by the State Key Laboratory of Quality Research in Chinese Medicine (Macau University of Science and Technology). The advanced instruments equipped in this laboratory will assist the teaching and scientific research for graduate students and promote the completion of high-quality scientific research projects. Moreover, the courses are taught in English to bring academic research in line with international standards and provide guidelines for the internationalization and modernization of Macao's pharmaceutical industry.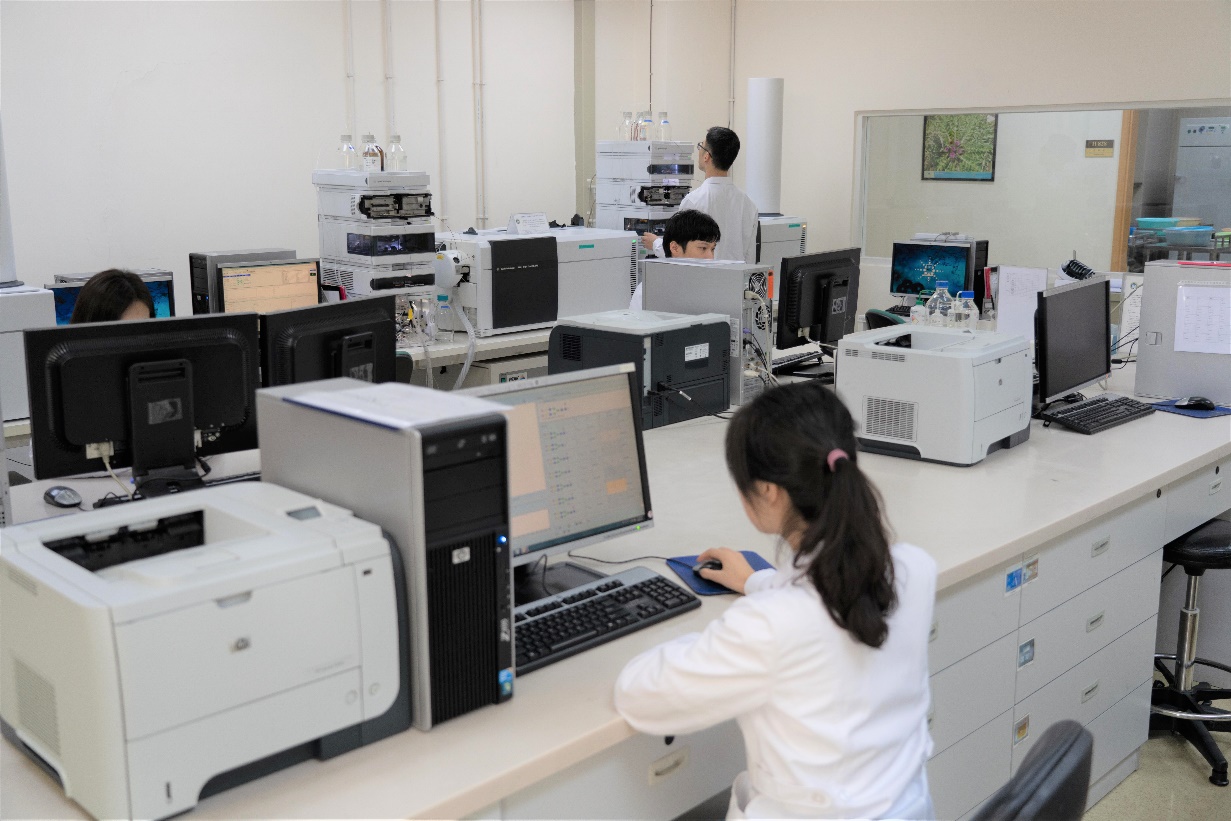 Teaching Team
The School of Pharmacy faculty is a group of academicians, Distinguished Young Scholars, Yangtze River scholars, the World's Top 2% Scientists, and other famous scholars and young talents. During the teaching process, the most cutting-edge pharmaceutical research information and advanced experimental techniques will be introduced.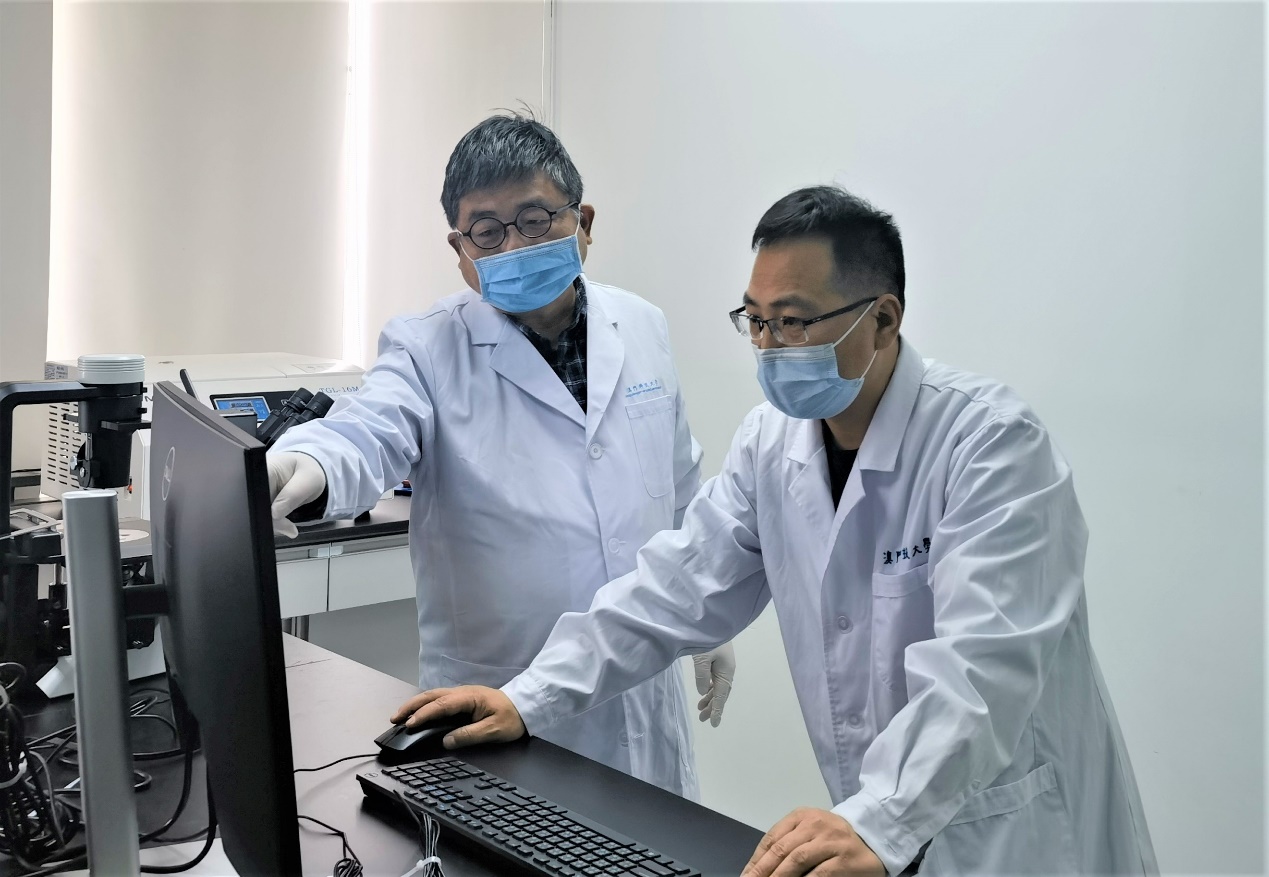 Chair Prof. Zhu Yizhun, Ordinary member of European Academy of Sciences and Arts, guides graduate students in research.
Training Objectives
The goal of this program is to cultivate high-quality scientific research forces and academic elites engaged in pharmaceutical research, to develop a deep understanding of the latest front lines in pharmacy, and to turn graduate students into professionals and elites in related pharmaceutical research; to nurture the ability to independently engage in scientific research work. The aim is to prepare our students engaged in drug research and development, preparation and design, synthesis, detection, and evaluation.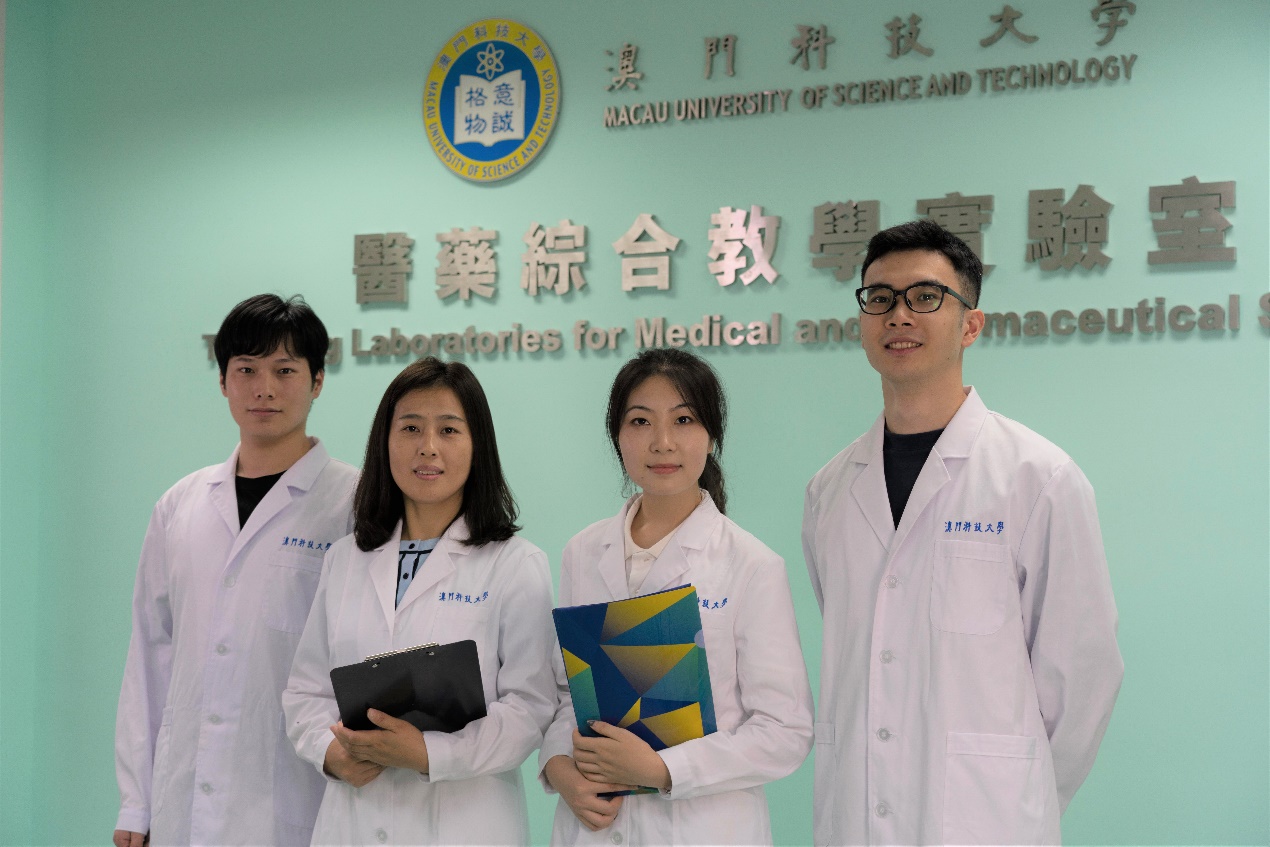 Research Area
Pharmacology, Clinical Pharmacology, Medicinal Chemistry, Pharmaceutical Analysis, Pharmaceutics, and Biopharmaceutics.
Potential Employment
Graduates of Master of Pharmacy* can be engaged in drug research and development, preparation and formulation design, drug synthesis, drug detection, pharmacological experiments and safety evaluation, drug management, and pharmaceutical trade in Macao, Hong Kong, and other countries around the world; they can also work in the government, research institutes, laboratories or enter colleges and universities to engage in teaching and research related to pharmacy.
Study Plan
https://www.must.edu.mo/en/sp/programme/masters-degree-programme/study-plan
Entry Requirements
Anyone who has a bachelor's degree in Chinese medicine and pharmacy or related majors, and who has passed the relevant examinations for the admission of master students of Macau University of Science and Technology can enroll in this course.
College English Test (CET-4) 450 or above / CET-6 430 or above, or TOEFL 80 or above, or IELTS 6.0 or above, or other equivalent English proficiency certificates.
Application Period
May 24~July 13, 2023
Online Application System (OAS): https://oas.must.edu.mo/admission/index.htm
Application Documents: https://www.must.edu.mo/en/sgs/admission/oas/application-documents
Application Procedures: https://www.must.edu.mo/en/sgs/admission/oas/procedures
Enquires
School of Graduate Studies
Tel :( 853) 8897 2262
Email: sgsad@must.edu.mo
Office Hour: Monday to Friday 9:00am–1:00pm, 2:30pm–6:20pm
Address: Room O507, Block O Academic Building, Macau University of Science and Technology
*Remark: Those who register as pharmacists in Macao must meet the regulatory requirements of the Pharmaceutical Administration Bureau of the Macao SAR Government. Completion of the program of Master of Pharmacy in M.U.S.T does not make the graduate a qualified applicant for registering as a pharmacist in Macao.