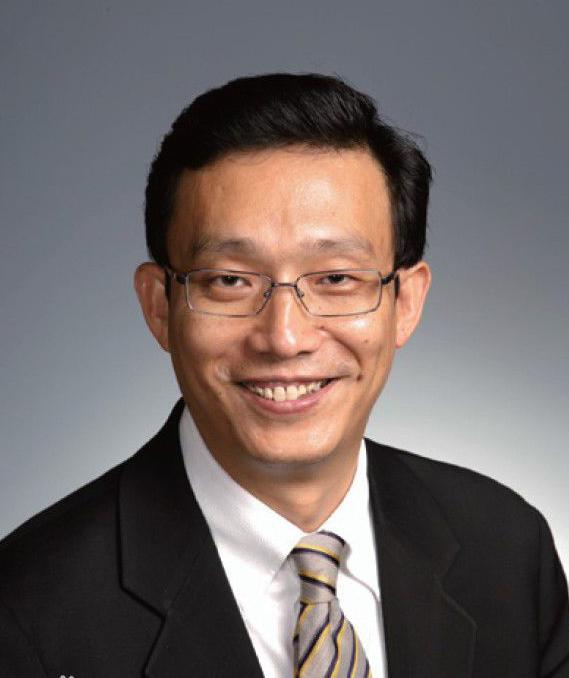 The Internet is one of the most important scientific and technological inventions in the 20th century. It is an important infrastructure related to national economic and social development. It has a profound impact on the global economic pattern, interest pattern and security pattern. As of August 2018, the number of Internet users worldwide has exceeded 4 billion, and has increased by nearly 250 million in the last year. Within the scope of the network interconnection, information exchange, the world has truly become a global village.
China attaches great importance to the development of the Internet. However, opportunities and challenges coexist. The rapid development of the Internet and the increasing demand of users also pose new challenges to the existing networks. The global Internet based on the fourth edition of Internet Protocol (IPv4) is facing constraints such as exhaustion of network addresses and difficulty in guaranteeing the quality of service, so the construction of full coverage and intelligence of the next generation of Internet has become a top priority.
Macao is a model of successful practice of the policy "one country, two systems", with unique location advantages and innovative capabilities. The next generation of the Internet is an important opportunity for the innovation and development of the technology industry, which will promote the formation of a new industrial market in Guangdong, Hong Kong and Macao. At the same time, through the continuous evolution of Internet infrastructure technologies, the next generation of the Internet will promote the sustainable development of the regional digital economy, inject powerful new technological elements into Macao's development, and create a global innovation highland. The next generation of the Internet will provide more innovative and entrepreneurial opportunities for Macao's new youth. Through the education of from Macao University of Science and Technology and the instruction of the top Internet talents, the youth of Macao will be able to join and keep up with the fast changing Internet industry. This will lay a foundation for Macao's long-term prosperity, stability and sustainable development.
Director of International Institute of Next Generation Internet
Prof. Liu Dong