Student can be able to use the living rooms, public kitchens and laundry in the dormitory. Every floor has television, electric water boilers, drinking water coolers and microwave ovens. Every dormitory room is a suite with bathroom, electrical water stove and air-conditioner. The dormitory room can accommodate four or five students, everyone has a set of basic supplies like desk, wardrobe and bed, etc.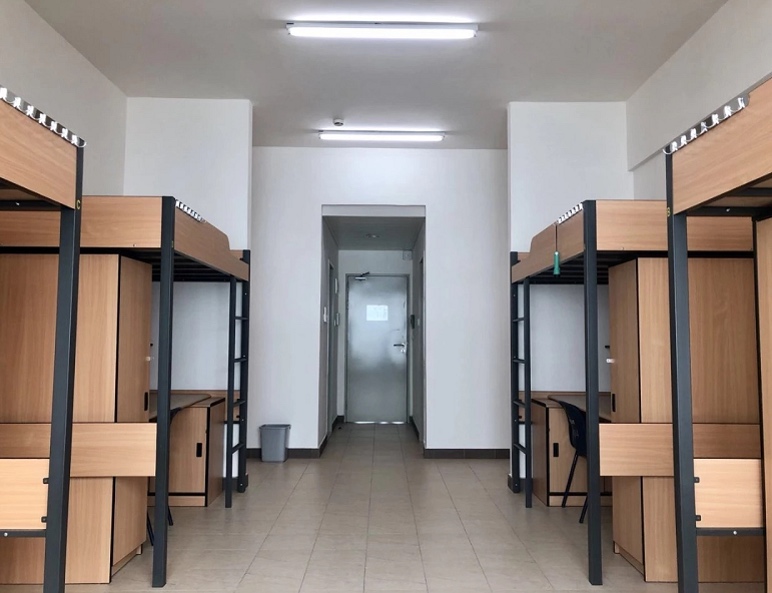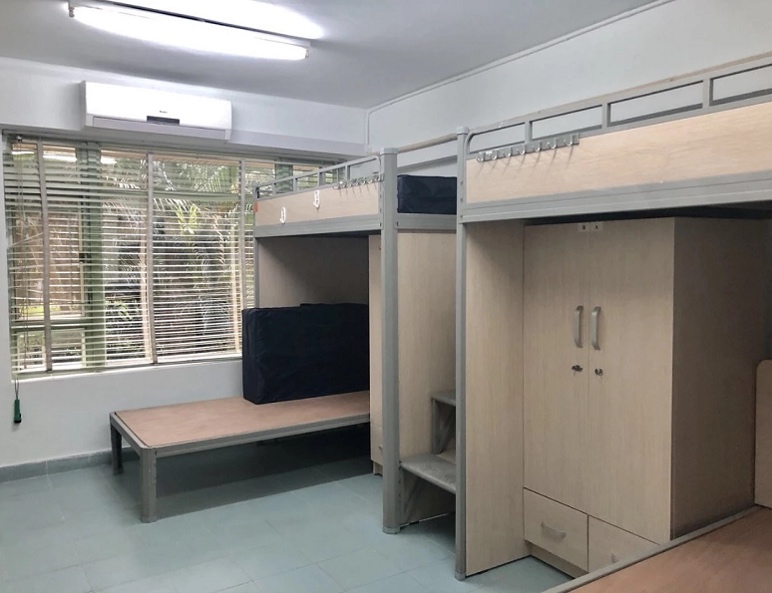 Leisure Area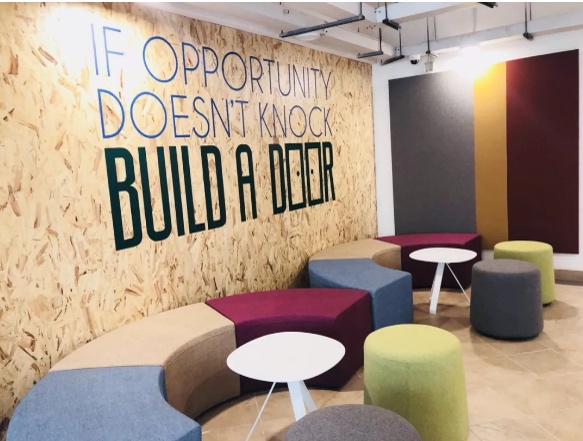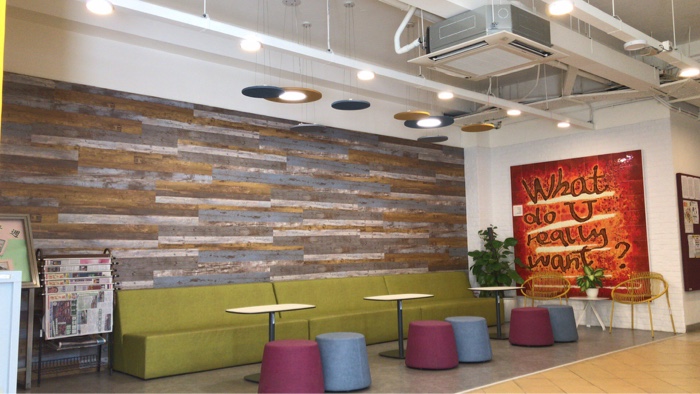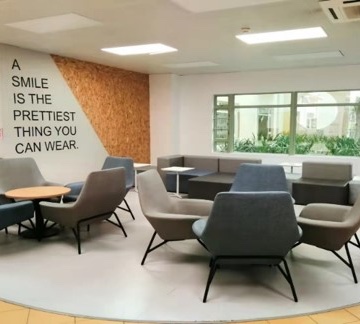 Reading Area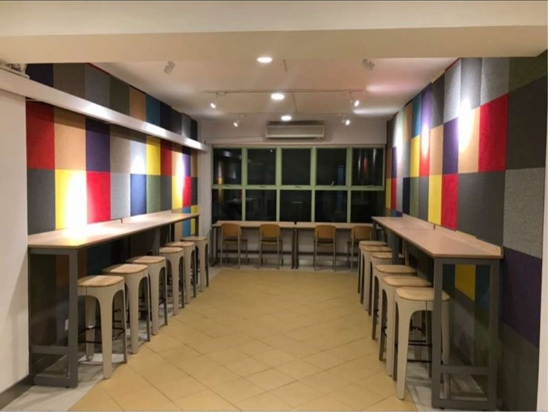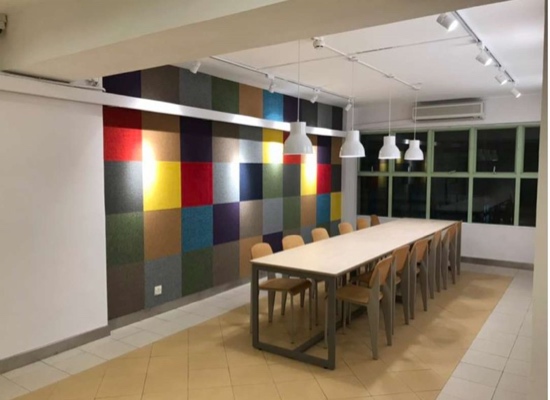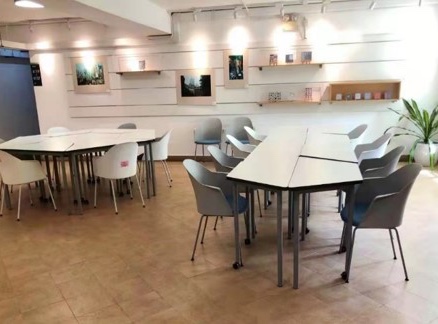 Fitness Area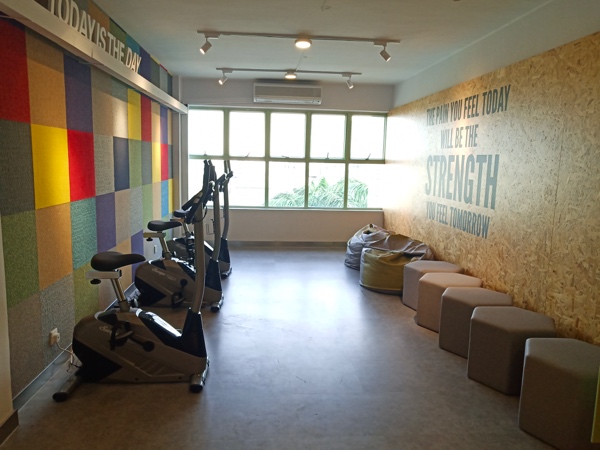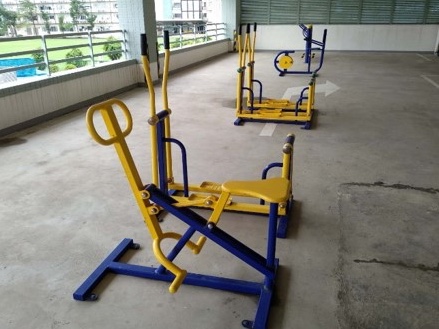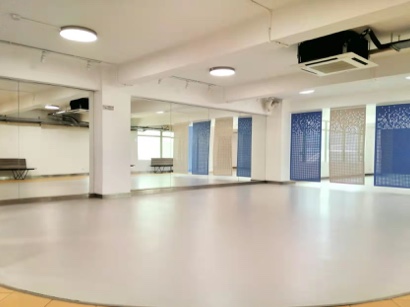 Laundry Room & Pantry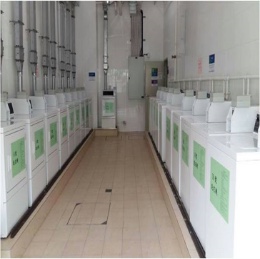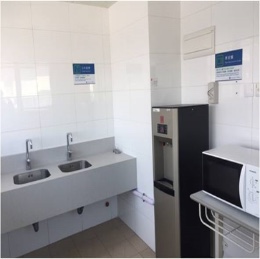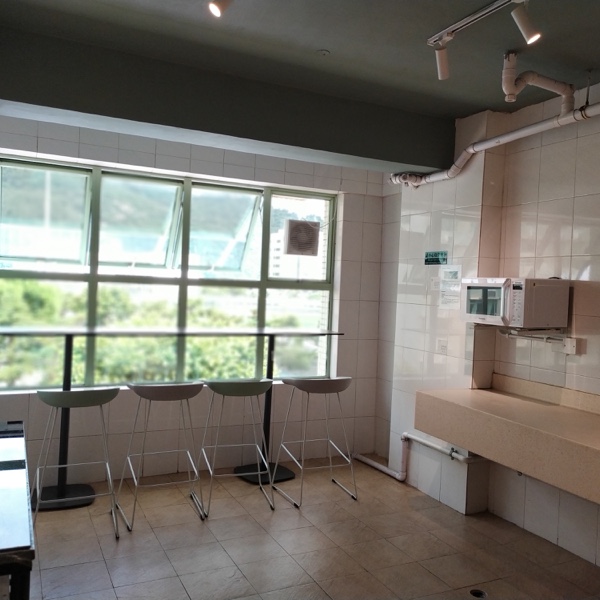 Off-campus dormitories have convenient transportation and comfortable environment.
Room layout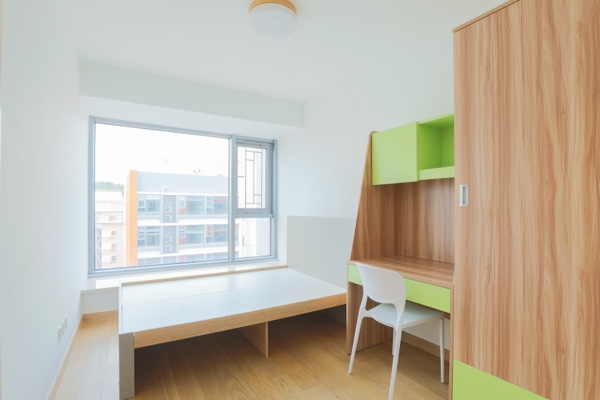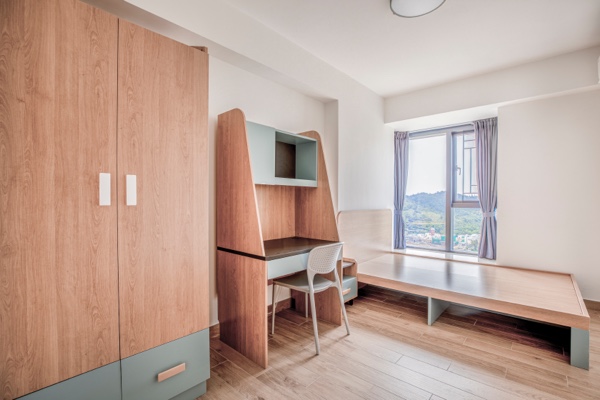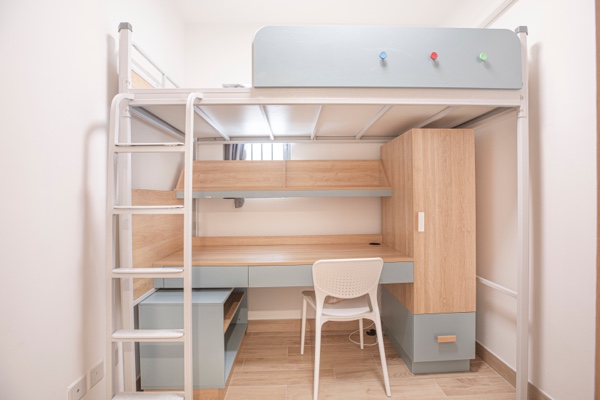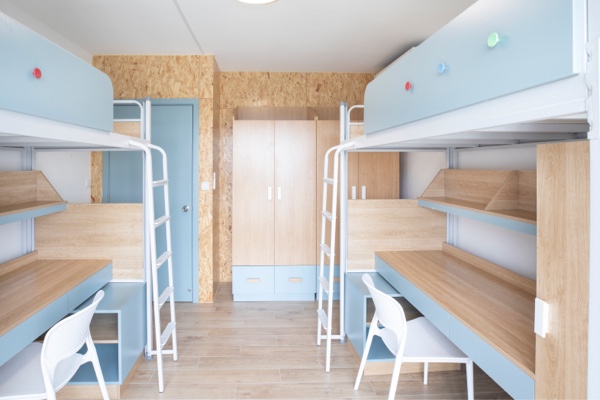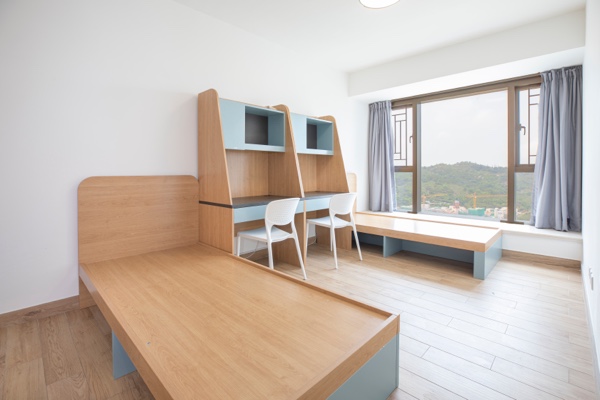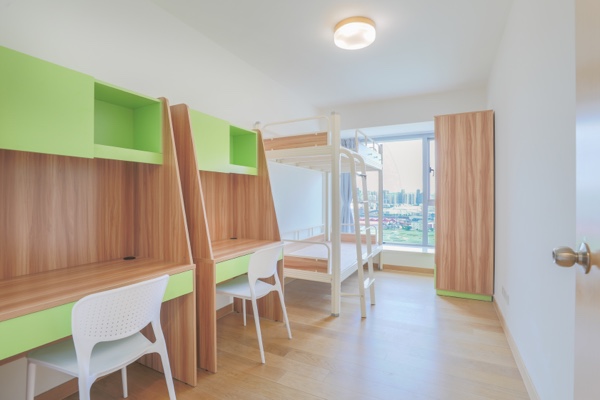 There are living room, kitchen and bathroom in the unit. The kitchen is equipped with refrigerator, washing and drying machine, microwave oven and electric kettle. The rooms are equipped with air conditioner, and each student has an independent desk, wardrobe and bed.
Communal area (including living room, kitchen and bathroom)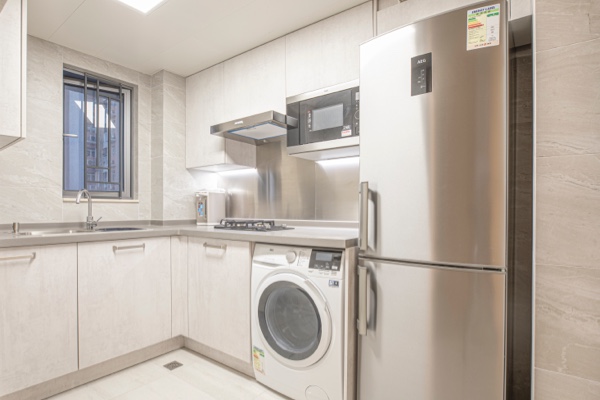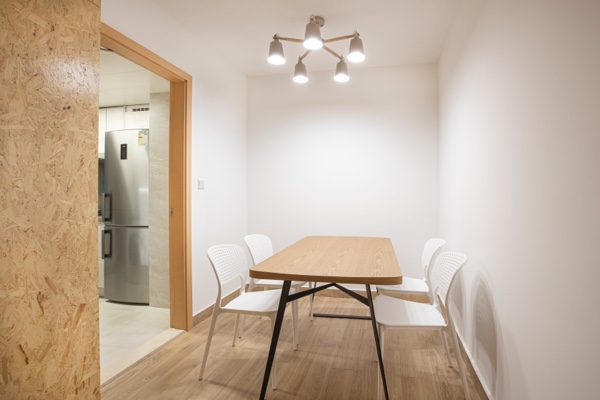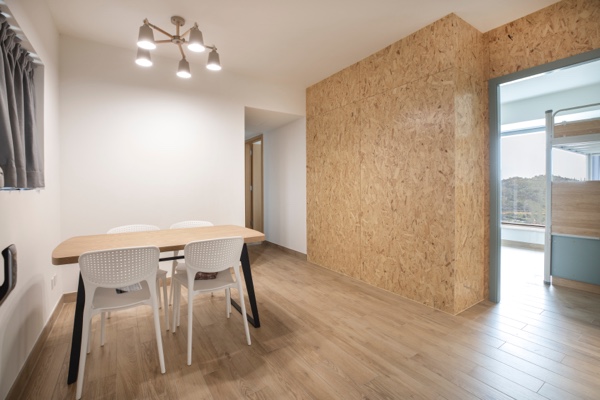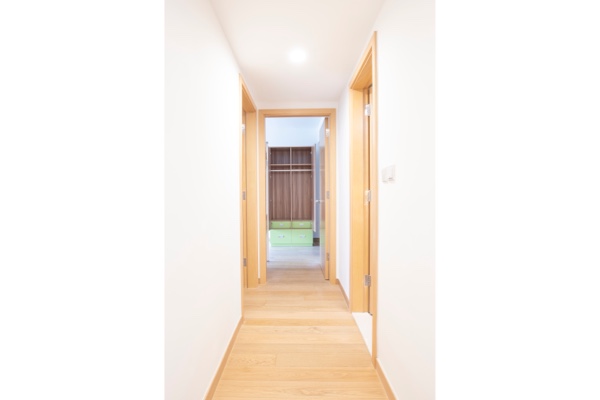 Lobby and corridor