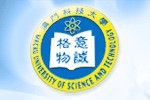 The GIA Alumni Association Macau Chapter and the SCS jointly held a seminar titled 'The Art & Science of Reading Rough Jadeite Jade, 2 parts Science, 1 part Art, and a lot of luck and The History and Journey of the Cullinan Diamond'. World-famous gemologists, Dr. Richard S.K. Lee and Mr. Mark R. Cullinan were invited to be the guest speakers.
During the seminar, Dr. Richard S.K. Lee shared the art and science of appreciating jadeite jade through his professional knowledge. He also introduced the procedures regarding polishing, dissecting and valuation of a piece of rough jadeite jade which was mined from a mine in Northern Myanmar. In the second part of the seminar, Mr. Mark R. Cullinan gave information about the current state of the diamond mining and prospecting industry. He gave the audiences a fascinating account of the world's amazing discovery: The Cullinan Diamond, at 3,106cts, which is the largest rough diamond ever discovered in the world.
This event is a very special professional seminar on the topic of gemstone in Macao in recent years, which attracts dozens of industry professionals to attend.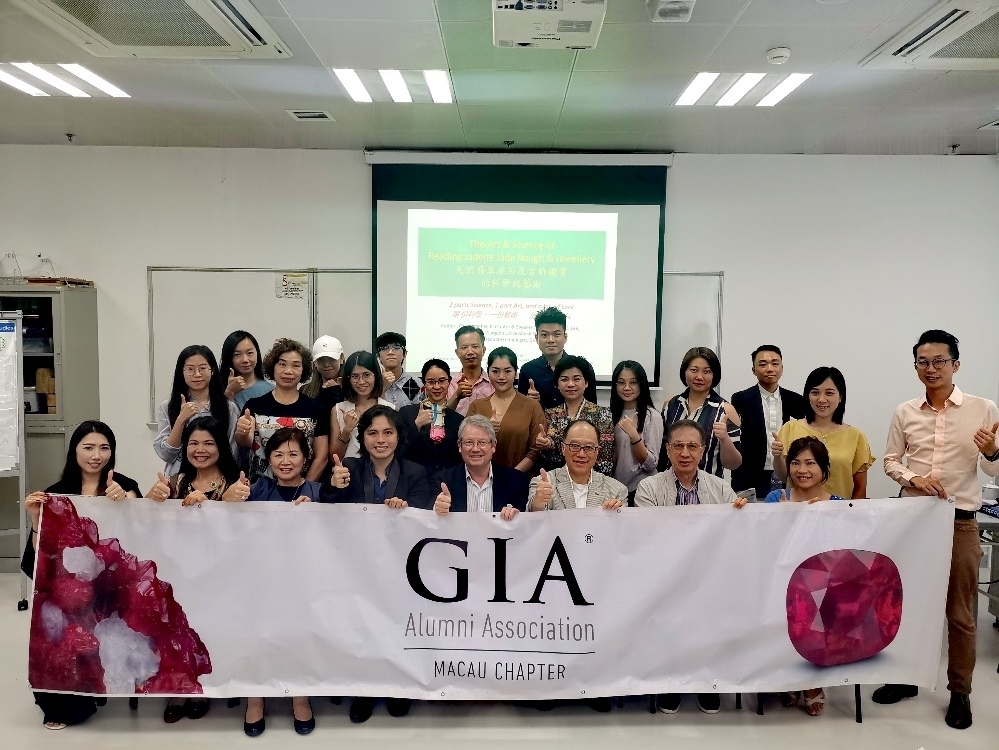 Group photo of Professor Leong Man Wai (Second from the left), Managing director of GIA: Miss Seung Hae Moon, Dr. Richard S.K. Lee (Third from the right), Mr. Mark R. Cullinan (Fourth from the right) and other guests
Dr. Richard S.K. Lee introduces the Bleached and Polymer-Impregnated Jadeite