Student dormitory takes warm and happy with you in the residence experience.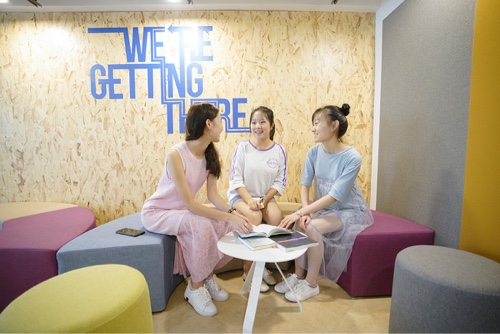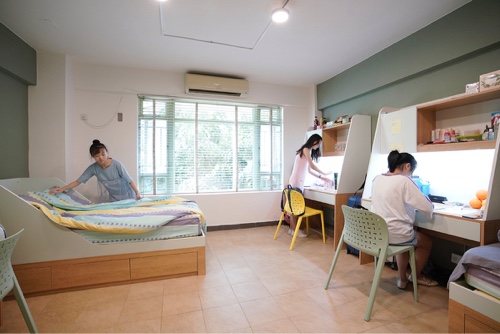 The student dormitory equips with modern facilities. Hong Kong, Taiwan, Mainland China and Overseas students can get independent experience and life in a safe environment. We have 24-hour security and medical services in the dormitory. The Dormitory Instructor would provide guidance and counsel services to student's livelihood in the whole day.
Student can be able to use the living rooms, public kitchens and laundry in the dormitory. Every floor has television, electric water boilers, drinking water coolers and microwave ovens. Every dormitory room is a suite with bathroom, electrical water heater and air-conditioner. The dormitory room can accommodate four or five students, everyone has a set of basic supplies like desk, wardrobe and bed, etc.
The higher class dormitory residents show their friendly affection and cooperation spirit. And under the support by the University, the student association organizes a multitude of interactive and lively recreational activities for learning local culture and language, helping freshmen adapt to campus life promptly while letting them get a warm and joyful experience when they are first time leaving their hometown. Through these activities, the dormitory residents are able to develop good living habits and learning practices, laying solid groundwork for a fruitful life in the future.