The student restaurant is located on the ground floor of Block E Activity Centre and its seating capacity is over 300. The restaurant always strives to provide a wide variety of healthy foods to the University staff and students at fair prices. Besides set meals, the student restaurant also provides catering services for University staff and students during special events and activities.
The restaurant keeps a tight measure and control on its services and food quality by conducting regular customer questionnaires in order to supply a balanced and nutritional menu to students and staff.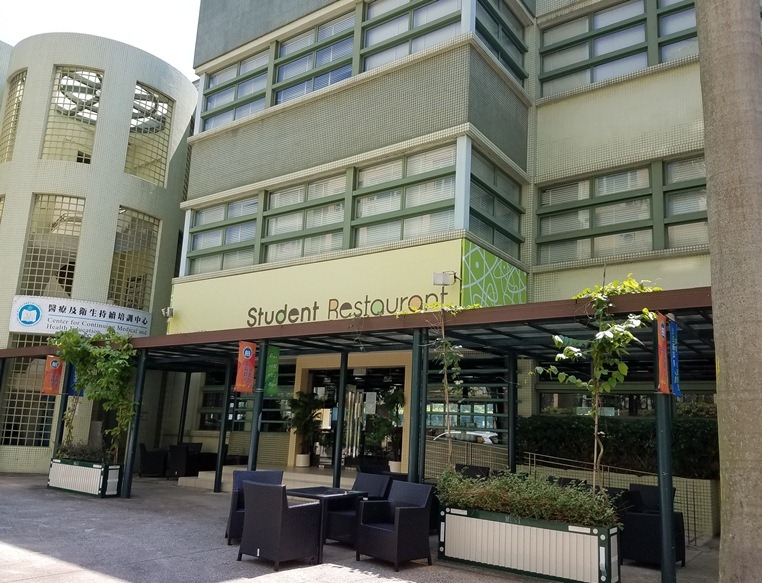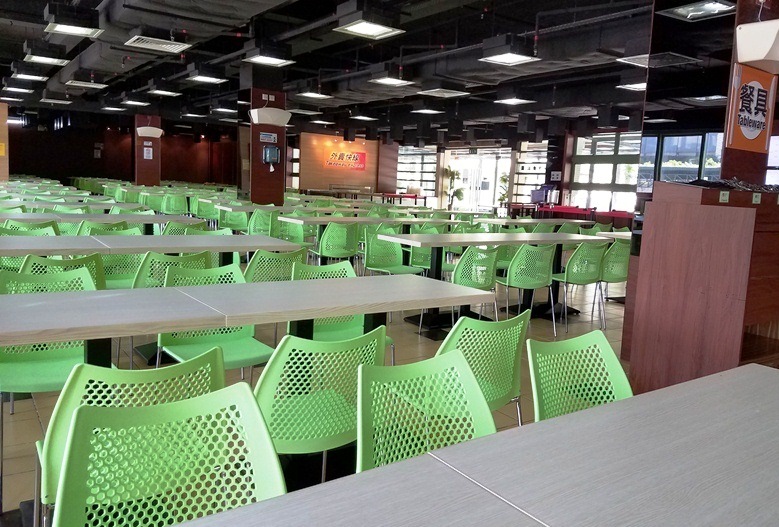 Student Restaurant

Hours of Service

Monday to Saturday

8:00AM - 8:30PM

Sunday and Public Holidays

9:00AM - 7:30PM

* Service hours during the summer/winter breaks and long holiday breaks are subject to the latest internal announcements.

Venue

Ground floor of Block E Activity Centre

Operator

Future Bright Group

Contact

Tel

(853) 2882 3513

Feedbacks & Suggestions

Feedbacks for Student Restaurant or via email at admga@must.edu.mo
Congee and Noodle House
Serves a range of snacks, authentic congee and noodle dishes of Guangdong and Southeast Asian styles.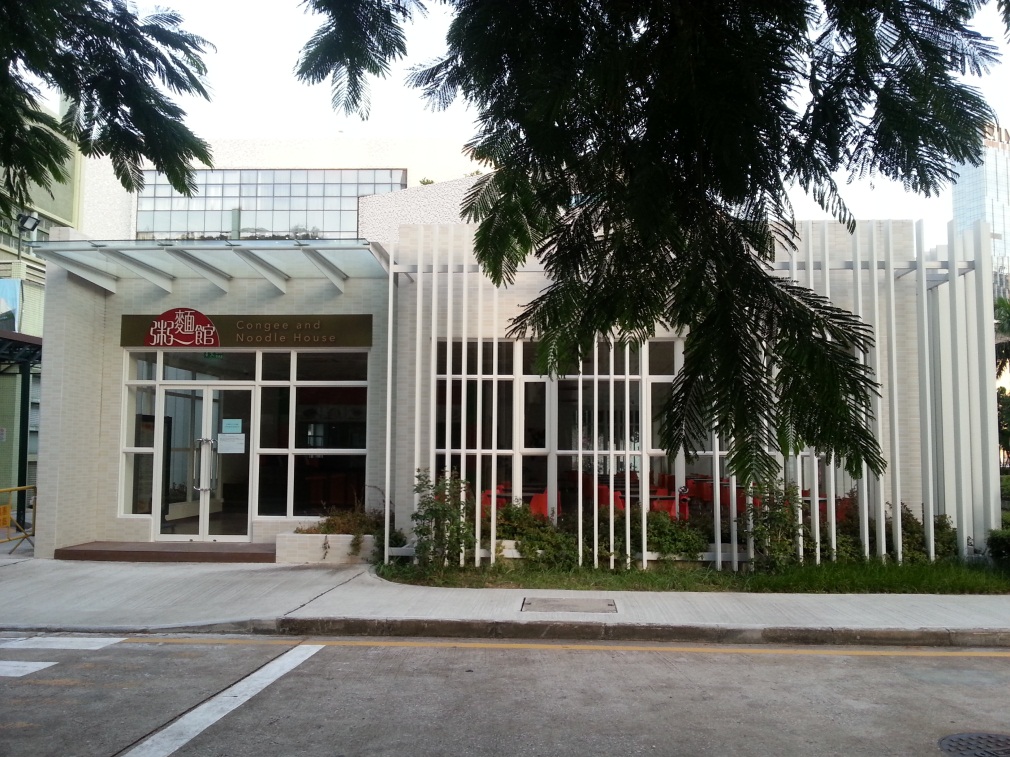 Congee and Noodle House

Service Hours

Mon - Sat

11:00AM - 09:00PM

Sun & Public Holiday

Closed

* Service hours during the summer/winter breaks and long holiday breaks are subject to the latest internal announcements

Venue

Location: G/F, Recreational Complex, Block E

Contact

2882 3513

Operator

Future Bright Group

Feedbacks & Suggestions
Food Studio
Food Studio is located at the Block O Academic Building Level 1. It offers more than 500 seats, an open-style dinner, social gathering and small party-themed food court. It specializes in Asian cuisine, including Southeast Asian cuisine and various specialties (such as Cantonese cuisine, Taiwan snacks, Yunnan rice noodles, etc.), while the interior decoration style is stylish, providing a comfortable dining environment for the staff and students on campus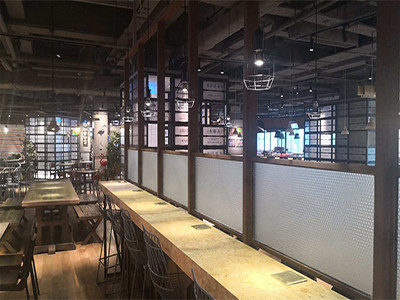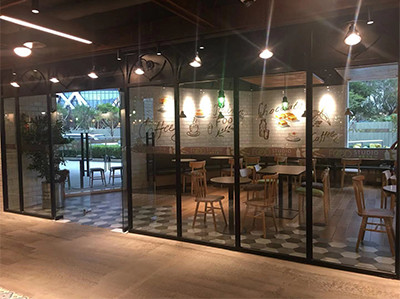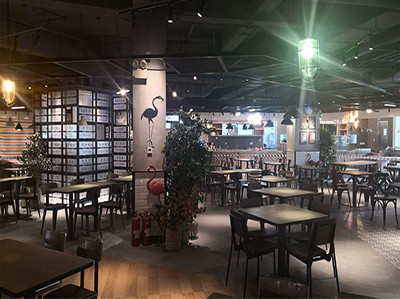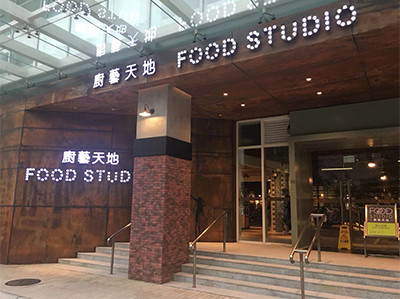 Food Studio


Hours of Service


Monday to Friday


07:30AM - 10:00PM


Saturday and Sunday


10:00AM - 20:00PM


Public Holidays


11:00AM - 20:00PM


* Service hours during the summer/winter breaks and long holiday breaks are subject to the latest internal announcements.

Venue


Level 1, Block O


Operator


Bountiful Project Management Limited


Feedbacks & Suggestions