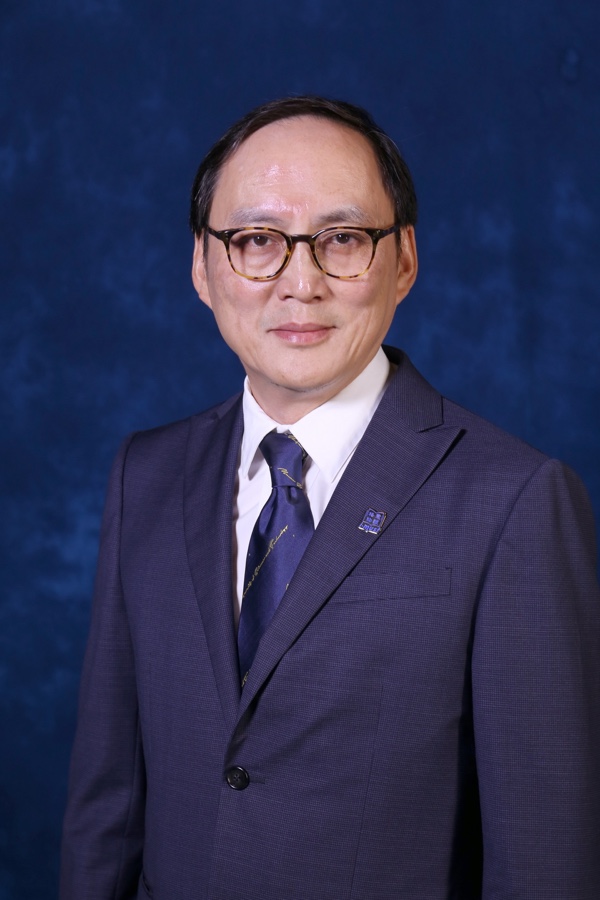 I am honored and delighted to have been appointed Dean of the Faculty of Medicine.
It is truly an exciting and historic opportunity to work with outstanding professors and researchers worldwide to train doctors for the Macau Special Administrative Region.
In welcoming our new students, we are committed and educate you to become tomorrow's doctors in our six-year MBBS medical degree program. It comprises a unique curriculum building on clinical problem solving that will develop and nurture you to become skilled, confident and caring doctors—for this and the future generations.
Our professors in the Faculty of Medicine and in the Greater Bay Area are working dedicatedly in close concert to support this training mission for you. We are confident that each student will benefit from the wisdom and strong passion of the professional skills available to all teachers.
I believe together we can make significant contributions in promoting the health of people in the communities of Macau, Greater Bay Area, China, Asia and globally in years to come. I look forward to welcoming you to our Faculty of Medicine to begin an exciting, rewarding and successful expedition in medicine.
Best Regards,
Dean of Faculty of Medicine
Professor Manson Fok