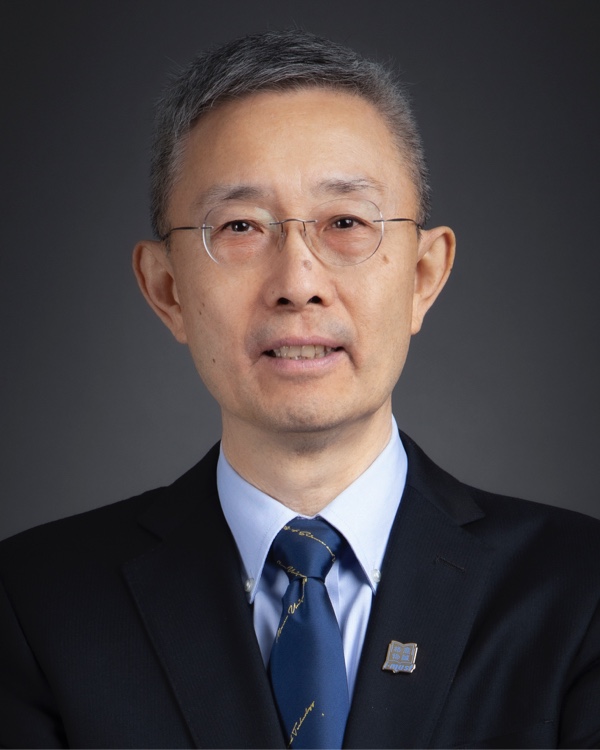 According to a 2014 World Health Organization (WHO) report, the global urban population in 2014 stands at 54% of the total global population, up from 34% in 1960. More than one billion people have migrated into urban areas world-wide during the period of 2000-2014. This trend of rapid urbanization shows no sign of abating. "The global urban population is expected to grow approximately 1.84% per year between 2015 and 2020, 1.63% per year between 2020 and 2025, and 1.44% per year between 2025 and 2030."
With the mounting pressure in urban population growth, the traditional transactional business model is no longer adequate for government, public and private sectors to offer their services. A paradigm shift is in order. To utilize information and communication technology (ICT) to help improve the quality of life for those who live in urban areas, an innovative urban development vision called smart cities has been ushered in. A smart city is a urban development vision that integrates multiple ICT solutions in a secure fashion to manage a city's assets and services, according to Wikipedia's definition. The solutions are smart because they are sustainable and efficient, and because they generate economic prosperity and promote social wellbeing. In the short span since the vision was proposed, developments have been mushrooming throughout the landscape of cities and metropolitan areas all over the world in research and industry innovations.
an accelerated urban sprawling, the city is now experiencing the pain and pressure that are often associated with the fast pace of growth and sprawling. Smart city initiatives afford Macau a new opportunity to start its next round of highly efficient and sustainable growth toward economic prosperity and social wellbeing. The city is ready to embark on utilizing ICT, the big data development plan, and smart city initiatives to improve governance efficiency, public services and quality of life, and to turn Macau into the top tourist destination in the world.
The vision of the Institute is to be an internationally recognized institute of excellence for both of its high-quality education programs and innovative research and application programs in the Asia-Pacific region and beyond. The mission of the Institute is to (1) carry out smart city research, applications, and education; (2) provide smart city products and services to the stakeholders; and (3) become an incubator and an accelerator for spin-off companies.
We are embarking on a journey to turn Macau into a world-class smart city. To fulfill this dream, we need all the help we can get. I sincerely invite you to join us in the smart city endeavors. Together we can realize our dream.