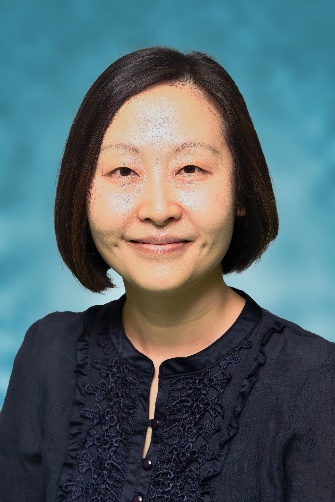 Welcome to the School of Business, Macau University of Science and Technology.
The School of Business was established in 2000 and is the largest school in the University. Consistent with the School's mission to "Promote innovation and dissemination of knowledge in business and management, Nurture responsible business talents with international perspectives, and Contribute to the social and economic development of the local communities and the region", we offer 2 Bachelor's degree programs, 10 Master's degree programs and 2 Doctoral degree programs in a wide range of disciplines including accounting, finance, applied economics, marketing, human resource management, organizational behavior, strategic management, business analytics, supply chain management, public administration, etc.
The School has earned the international accreditation of the Association to Advance Collegiate Schools of Business (AACSB). Some undergraduate and postgraduate programs are accredited by professional organizations such as the Association of Chartered Certified Accountants (ACCA), CPA Australia, the Chartered Institute of Management Accountants (CIMA), and the Chartered Institute of Logistics and Transport (CILT).
Our faculty members from top-tier universities around the world are dedicated to training students' leadership and creativity, discovering students' talent and potential, and integrating "business ethics, communication skills and globalization" into the curriculum. They bring innovation and diversity to teaching and research, which will lead the School to be an innovative, dynamic and influential business school in the region.
We sincerely welcome you to join us to be our students, teachers or partners!
Dean of School of Business
Professor N. Sheng