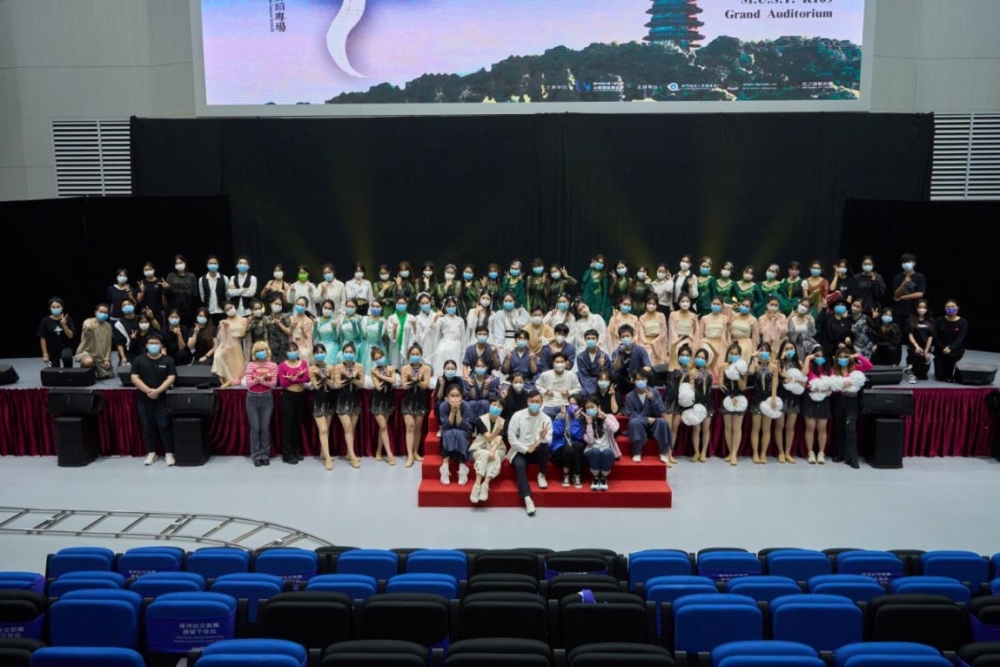 The "Legend of the White Snake", a special dance show for campus dance appreciation, was successfully held in the R109 Grand Auditorium, Macau University of Science and Technology on November 17, 2022, sponsored by the Cultural and Sports Development Office of M.U.S.T. This special performance was jointly supported by the M.U.S.T. Foundation, the M.U.S.T. Alumni Association, and the Fire musical art troupe.
The story of this special show is very modern, presented by the Martial Arts Team, Aerobics Team, National Dance eam, and Ballroom Dance Team that in the form of dance told the reincarnation of the legend of the White Snake. The ambitious martial arts, the fashionable aerobics, the ancient folk national dance, and the powerful ballroom dance, the four dance teams' perfect coordination, and a strong sense of contrast makes the story more fascinating. For example, "Origin" melodious melody moving heartstrings, to fate as the word kickback theme. "Broadsword" shows the charm of martial arts, brandishing exciting swords. "Flooding of Jinshan Temple" through the three kind of dances' perfect cooperation, will fill the story ending complete. The colorful dance performance combined with the immersive presentation is destined to create a grand and memorable special performance.
The performance of the legend of the White Snake came to an end and we will never know if the characters will reincarnate into another life. But we can sit together, under the spotlight, to remember and admire the beautiful love story between the White Snake and the Scholar, and give our grand applause to all the teams of the art troupe for their choreographed dance performance of "Legend of the White Snake". Until we meet again.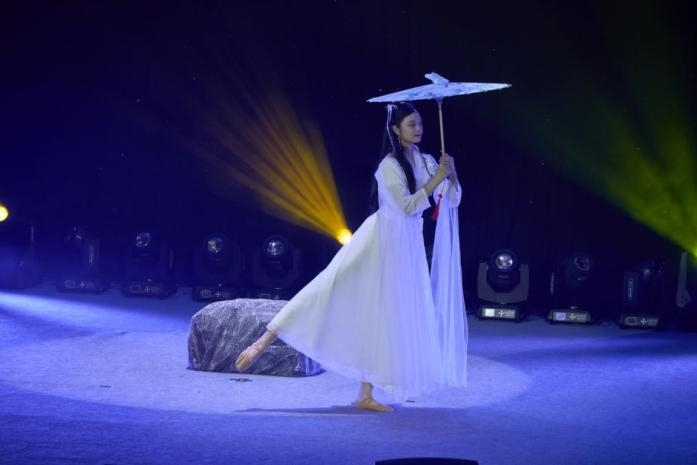 《See the Beauty》Chinese Folk Dance Team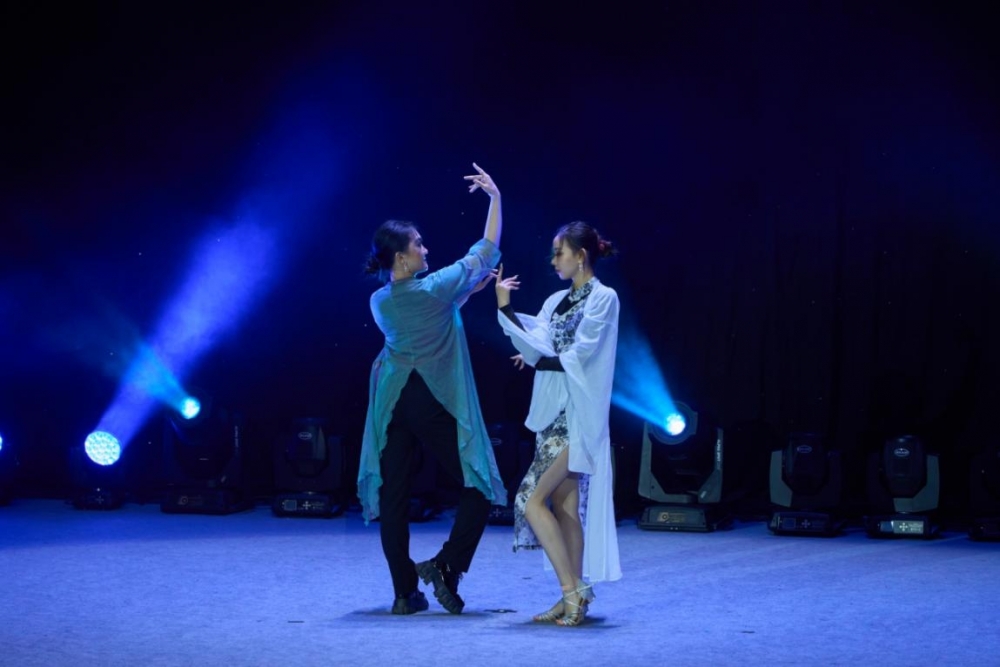 《Sweet Dream》Chinese Folk Dance Team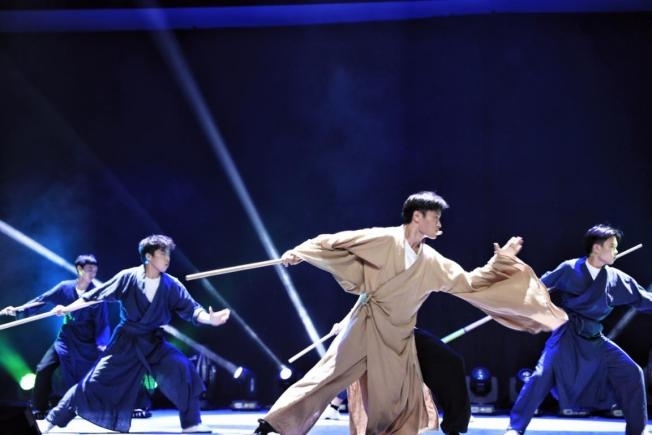 《Entanglement》Ballroom Dancing Team, Martial Arts Team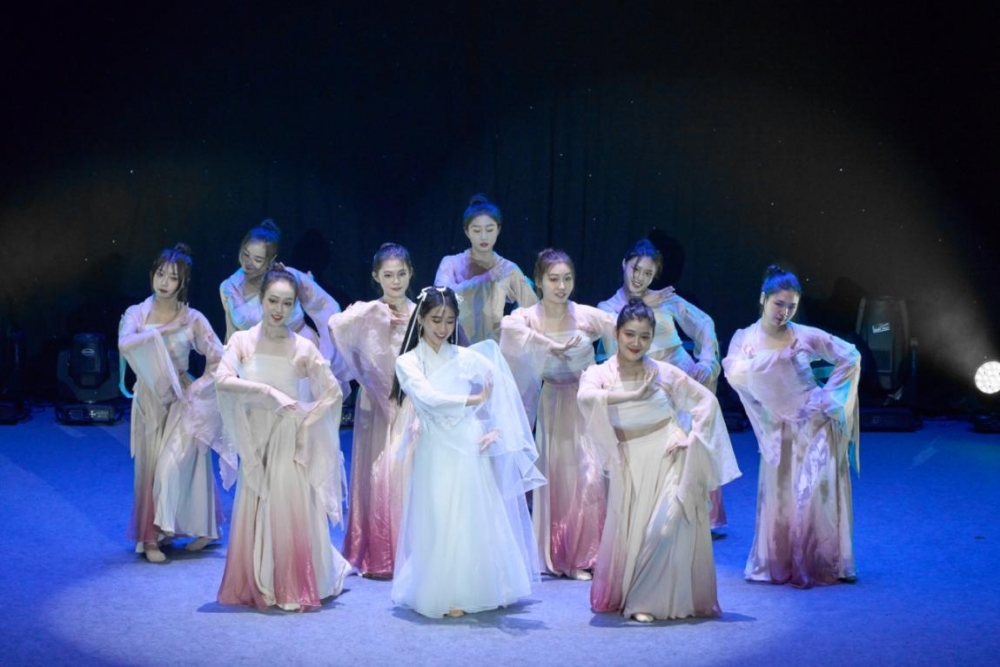 《Punishment》Chinese Folk Dance Team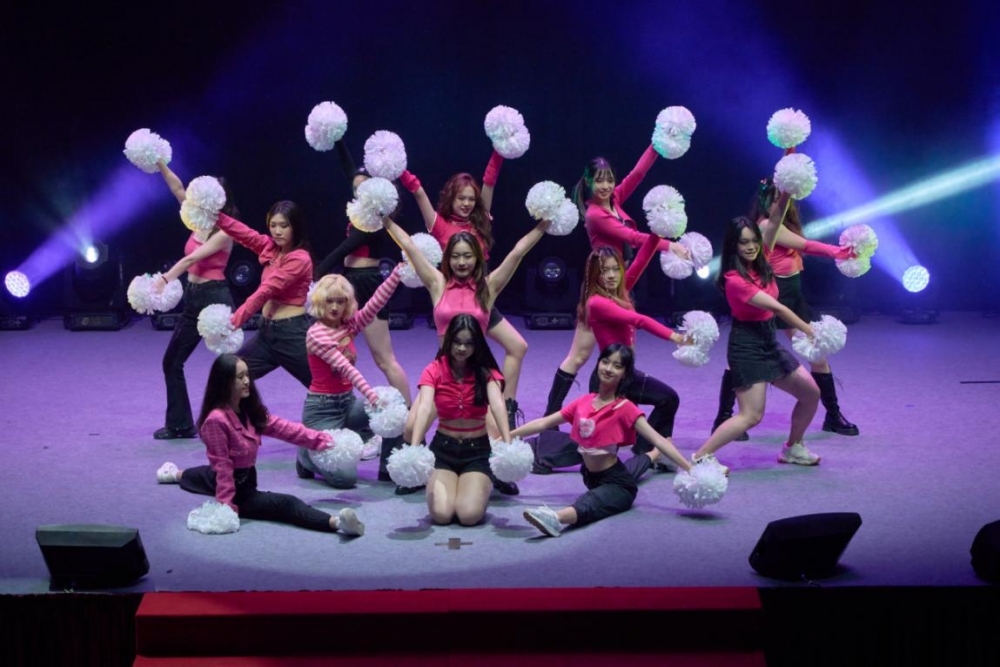 《Bang Bang》Aerobics Team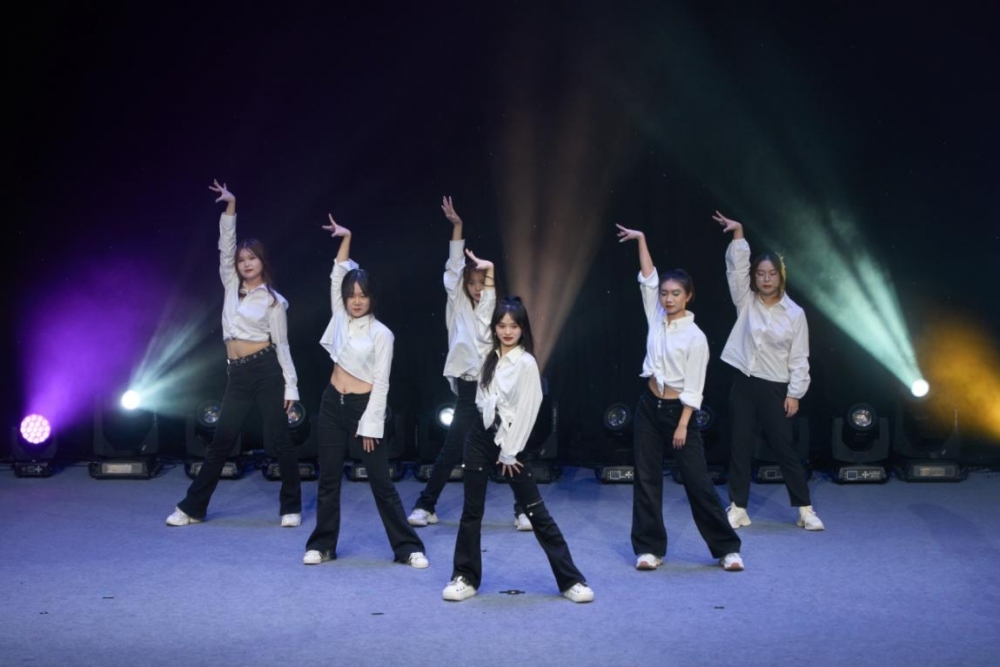 《Gimme Gimme Gimme》Ballroom Dancing Team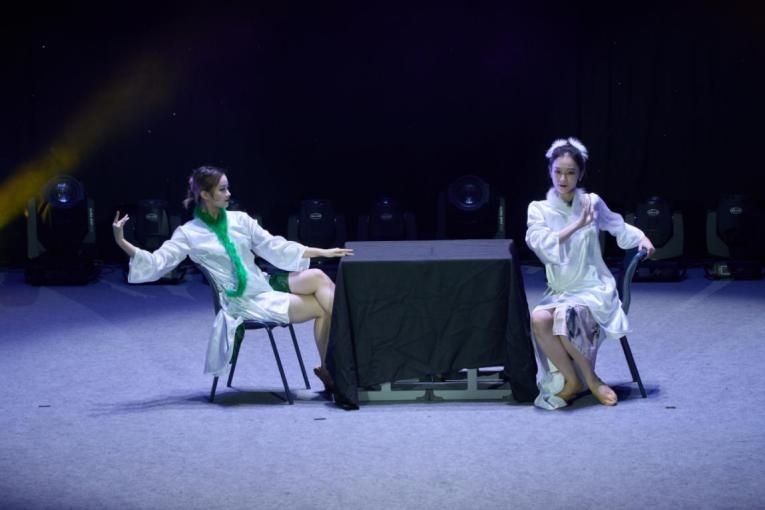 《Stunners》Chinese Folk Dance Team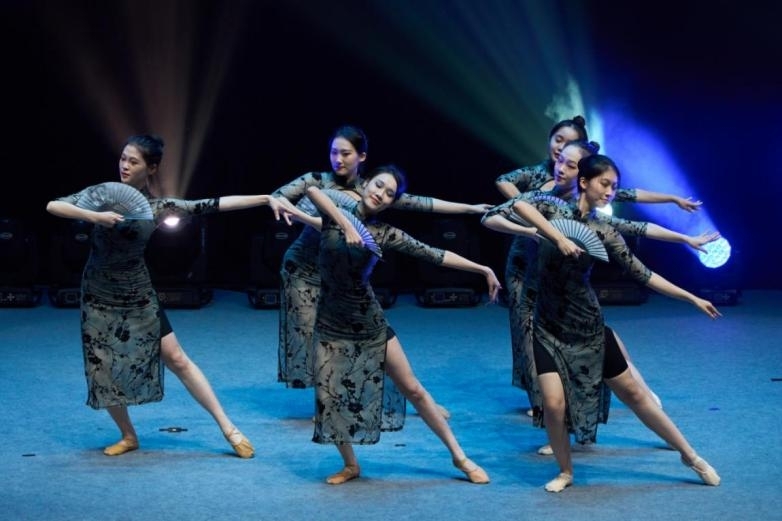 《Folding Fan》Chinese Folk Dance Team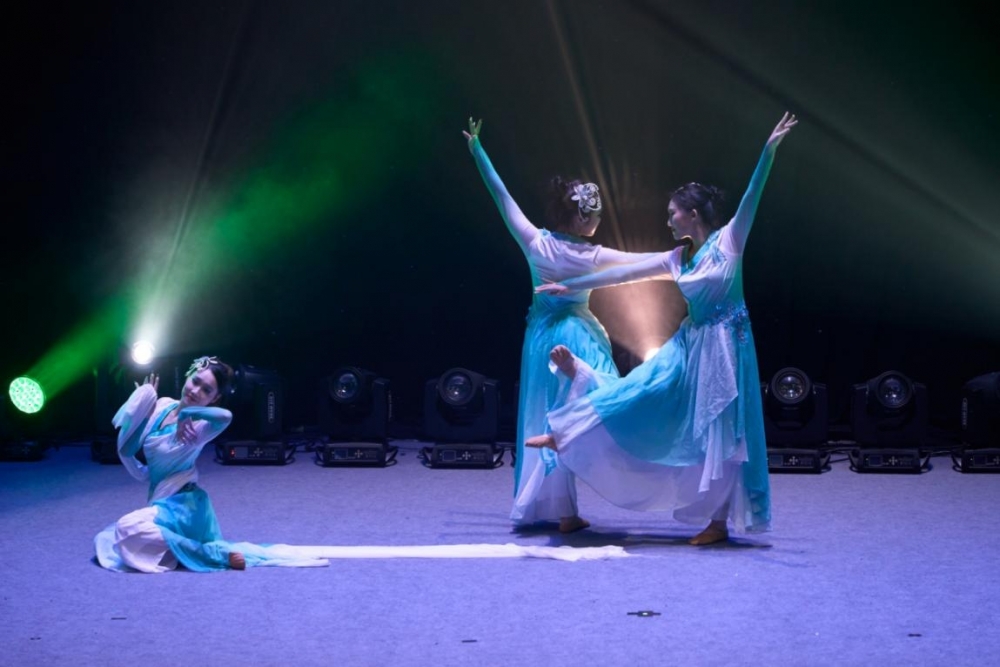 《In the Woods》Chinese Folk Dance Team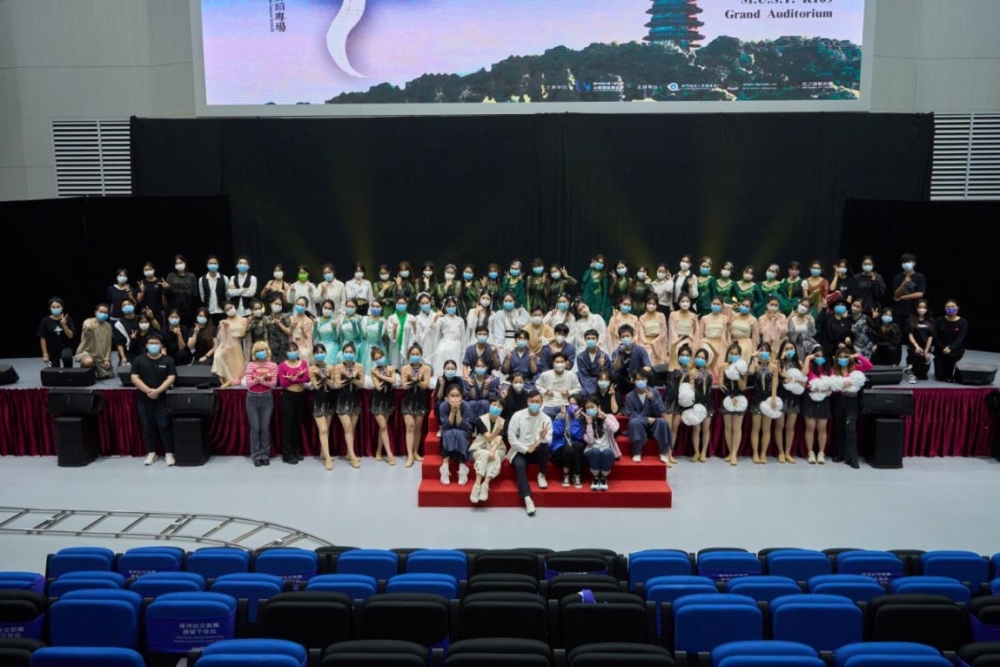 Group photo