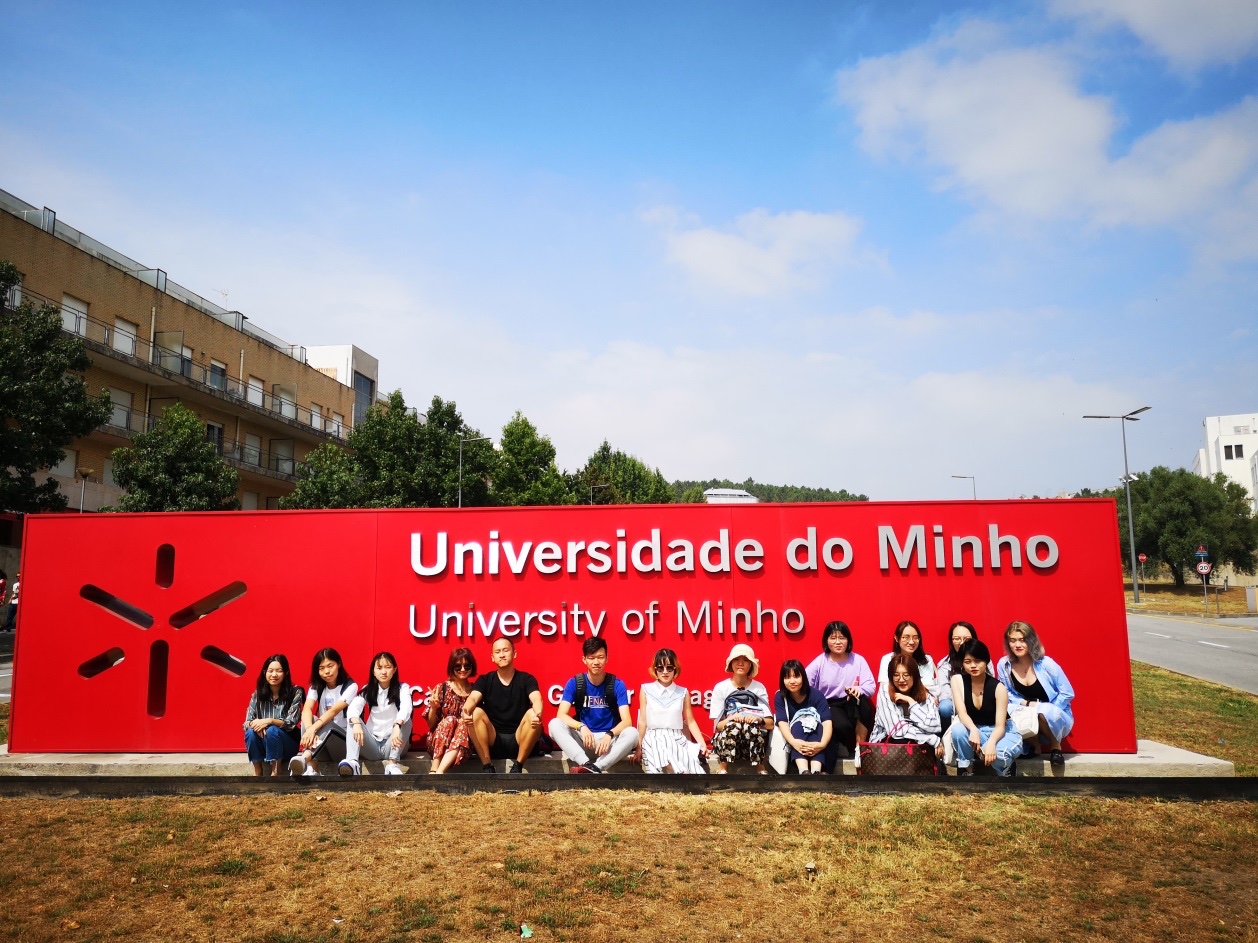 Successfully accomplish 2 years of studies in M.U.S.T.
Have a minimum of 5.5 score in IELTS exam (or equivalent language proficiency test).
★ Some institutions may set different requirements
Minimum cumulative grade point average (GPA) of 2.7
Maintain good academic and disciplinary standing at M.U.S.T.
Fulfil eligibility criteria set by host institution
For more information about the requirements of your exchange program, please contact in UIC Office (Room R722a).
Email: io@must.edu.mo