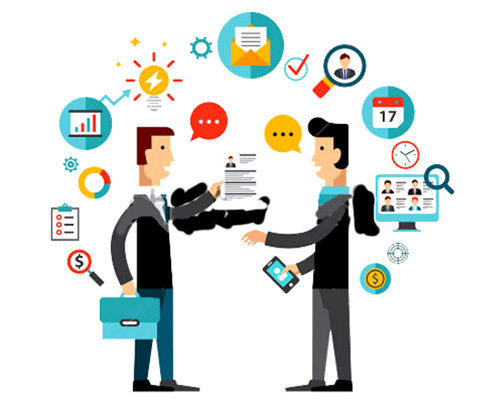 Our center strives to provide employers the most suitable platforms to recruit our students. Be it a recruitment talk, company visit or a networking event, there will always be an opportunity to cater your needs.
Recruiting MUST Student:
We provide free job posting for companies and organizations. You are welcomed to post any kind of vacancies (including full time, part time job and internship). Once your application is approved, our center will post the job advertisement on the bulletin board within the campus and also on our website within 3 working days.
For recruiting MUST students, you can download the recruitment form and send back to [email protected] after you fill in all the necessary information. For first time applicants, please attach the updated copy of business registration certificate (first page) in the e-mail.
MUST Career Day:
To be held in March at our campus. This is the best opportunity for the companies and organizations in Macau, Hong Kong, and Mainland China to set up booth and career talk and to connect and interact with MUST students.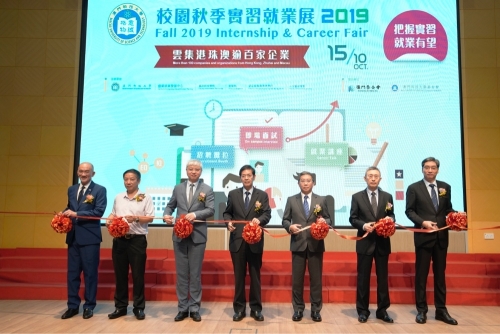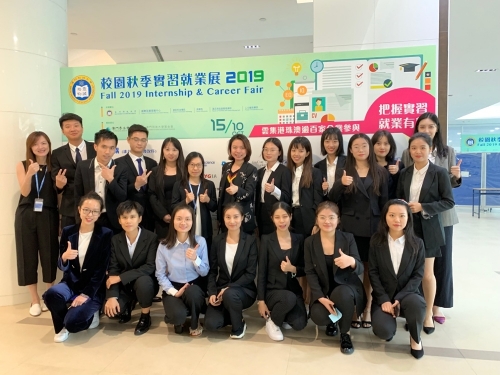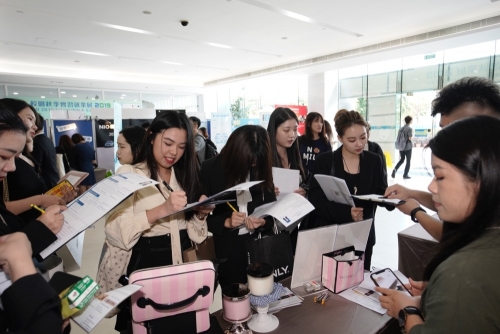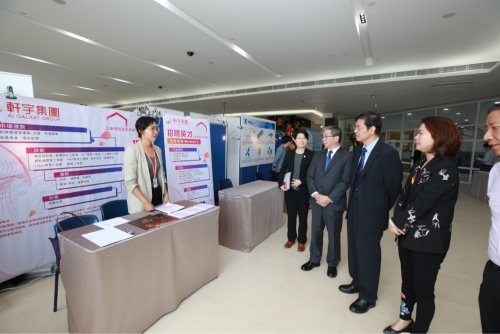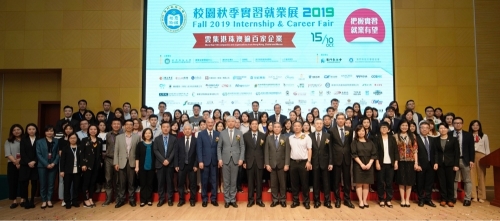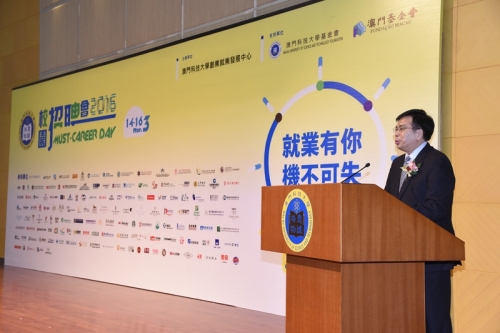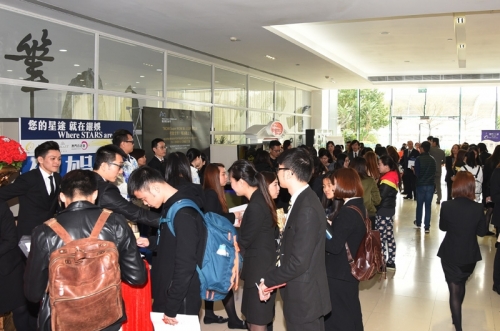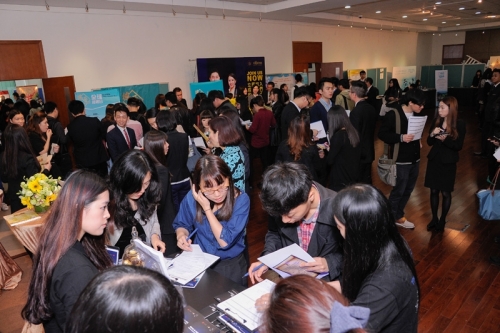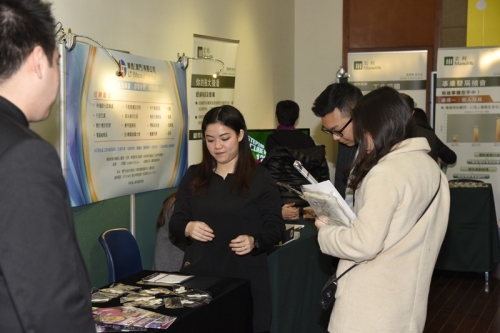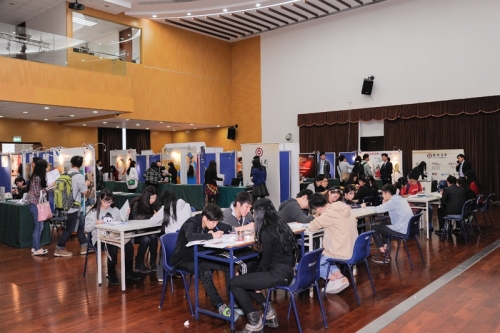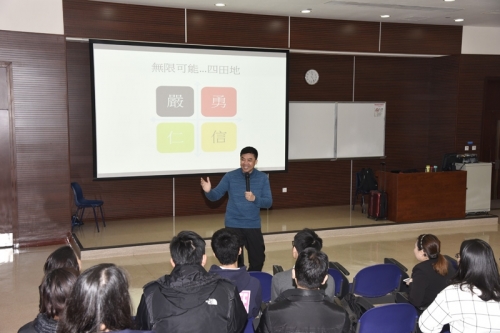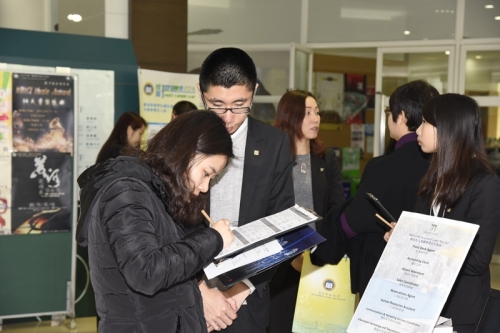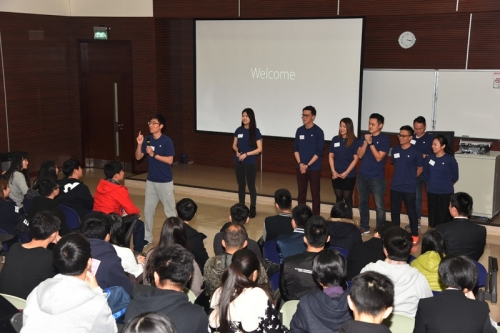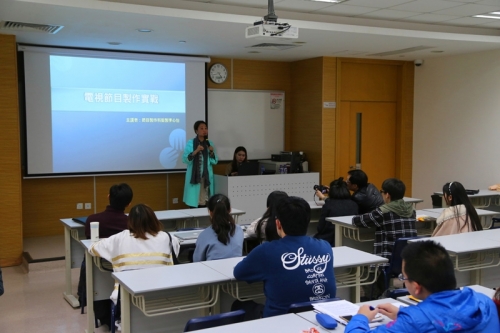 On-Campus Recruitment Talks, Industry Talks, Workshop and Company Visits:

In order to foster the relationships between MUST and companies, we cordially invite the industry experts as company representatives to come and meet our students at MUST so that you can share the corporate culture, evolving trends within the industry, job opportunities opened for qualified students, as well as related activities and competitions. Please contact our center for further information.
Flyers Posting and Leaflets Distribution:
If you would like to put some flyers and leaflets on our campus to promote your recruitment or other career and entrepreneurship-related activities, please contact us for further information.