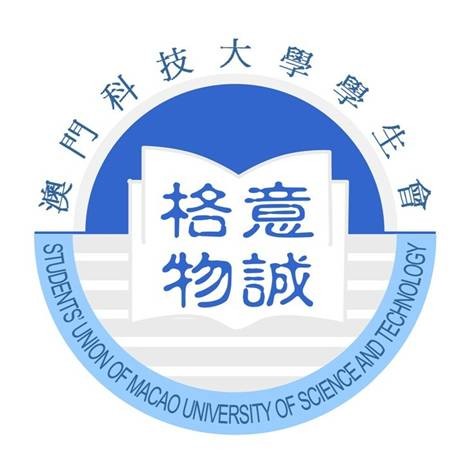 Introduction
Macau University Students' Union of MUST(Students' Union of Macao University of Science and Technology), simplified (S.U.M.U.S.T.). The students in formally established in August 2001, Macau University Students' Union of MUST is one of the Macau government registered society.
Students' Union of MUST from the General Assembly, the Council, Board of Supervisors, and there are currently 30 student societies to SUMUST. (Still building their case will be continued rapid development and improvement). All of the Macau University of Science and Pre-University undergraduate student oriented are members of SUMUST. Students' Union of MUST are categorized into ten main groups: the Ministry of Finance, the Ministry of Welfare, the Ministry of promotion, event planning, Ministry of Human Development Department , public relations, liaison Department, information Department, Ministry of General Affairs.
Students' Union of MUST will be the policy slogan: new deal, motivate, engine power, hard-working. Its purpose is: learning, culture, training and other aspects of sports development for all students to provide services ˙ unity school students, between students and the schools to become a bridge; enhance communication with domestic and foreign institutions and exchanges, and actively outreach to his alma mater; students to carry out cultural and recreational activities, unite and lead an orientation will be held, lectures, exhibitions, research survey, published in college publications.
Students' Union of MUST will strive to become a bridge; to provide students and the students, students with communication between the school, a stage show: support is to hold a wealth of cultural and sports activities, sports activities, students demonstrate the elegance of subjects; conduct leadership training, develop training and other activities to the students the opportunity to enrich themselves; volunteer service and other activities, and strengthen the awareness of students to serve the community. To the public interest-oriented, so that students pay more attention to social problems, promote patriotic spirit, involved in promoting the development of Macao. Therefore, the student's goal is to create youth associations of Macao brand.
In the future, students also will be more diligent efforts, along with the accumulated experience of the brand step by step into the list of youth organizations.
Address: Avenida Wai Long The Macau University of Science and Technology Block J, Taipa, Macau
E-mail: Sumustcontact@163.com
Students' Union and Sub-unions

Sub-clubs


















FP














































MUN