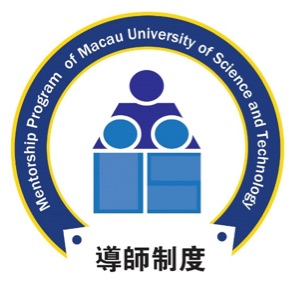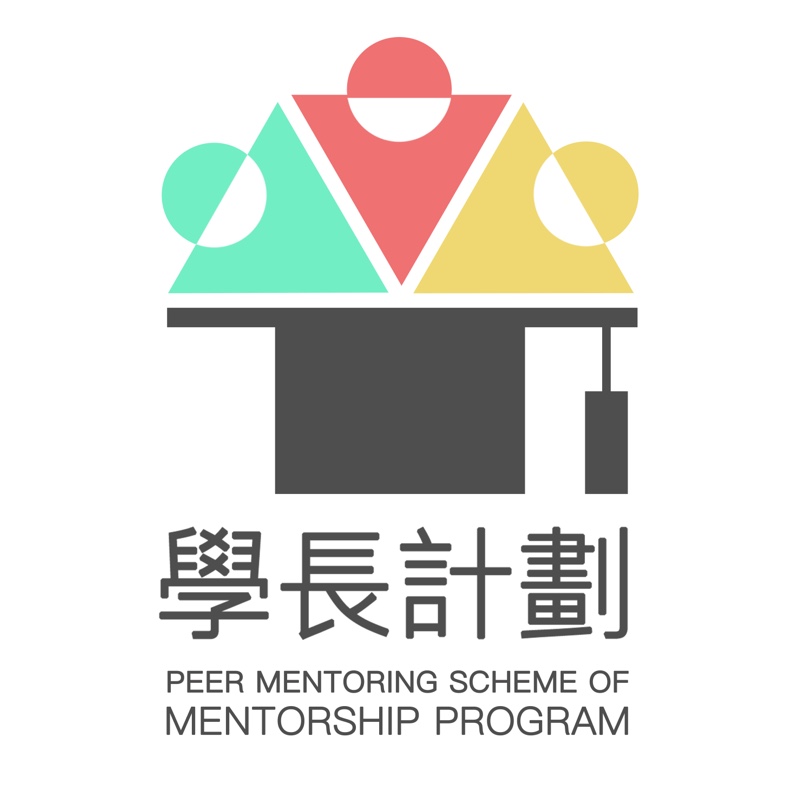 MUST provides "Mentorship Program" for students to enhance and improve their "all-round development", which aims at three criteria, "individual's character development", "mental growth" and "self-learning ability".
The program arranges mentor and senior student according to the needs of different grades.
Class mentor and senior student focus on providing guidance to freshmen and pre-graduates, providing all-round assistance to students in campus life (interpersonal relationship, law, school regulation and academic career planning, coordinating problems and promoting their growth and development). Frequent interactions shall be undertaken together by the class mentor and senior student, especially when assisting freshmen to go through all formalities in the first semester.
Academic mentor is open to students from sophomore year to graduation, playing an active role in their academic guidance and career development, leading students to study actively, and providing opportunities for students' growth and development.