MUST provides "Mentorship Programme" for students to enhance and improve their "all-round development", which aims at three criteria, "individual's character development", "mental growth" and "self-learning ability".
All students who are in Foundation Year, and in Year 1 and Year 2 of Bachelor degree programme are required to join it. We assign a mentor of some faculties to classes according to students' taking courses. In daily, Mentors cooperate with Students' seniors for giving advices to their plan of study and extra-curricular life. Assigned mentors and seniors, who elect a class committee including a class president and class cooperators in each class together, are responsible for organizing study group and extra-curricular activities.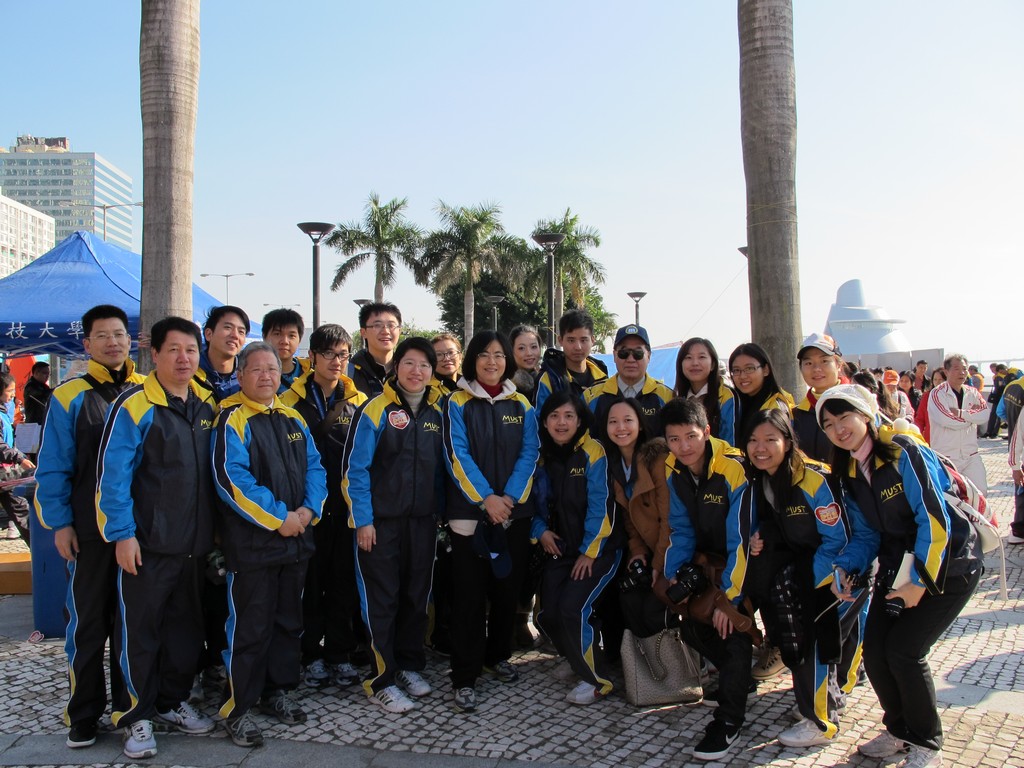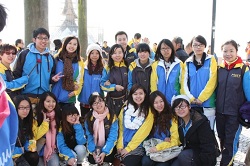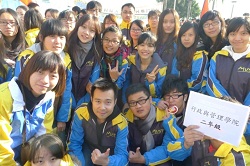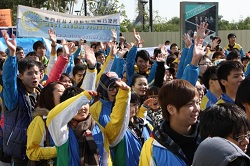 Let's get together with your mentors and seniors to create unforgettable campus life experience as much as possible while you are in MUST!