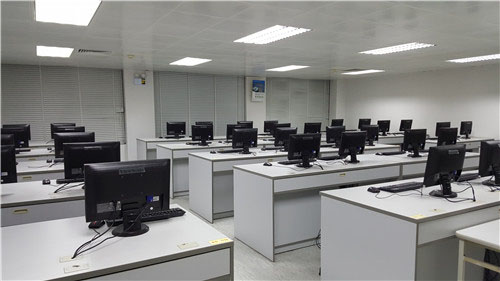 Introduction:
This laboratory is satisfies the need of experiments required, the laboratory also provides research facilities to help undergraduate students prepare their graduation projects and graduate students prepare their graduation theses.
Location:
Room C404, at the 4th floor of Block C.
Courses:
TC004, Communications Experiments
Descriptions:
The laboratory is equipped with basic experiment system and other necessary equipment for communications technology. Through experiments, students can enhance their knowledge of various modulation technologies, code error detection technology, and optical communications technology.