The university has off-campus dormitories for new graduate students to apply, including: single Room and double Room.
After receiving the admission result, new graduate students can submit their application for dormitory through the Online Application System(OAS). The details of the dormitory shall be subject to the latest information announced at the time of acceptance.
Information of Postgraduate Dormitory NEW
Off-campus dormitories are in a nice neighborhood with public transportation convenience.
Off-campus dormitories (for reference)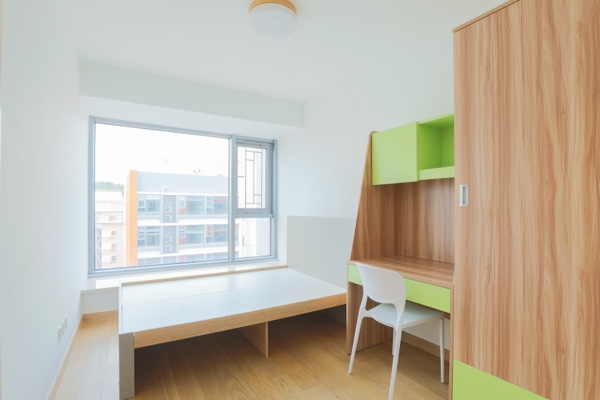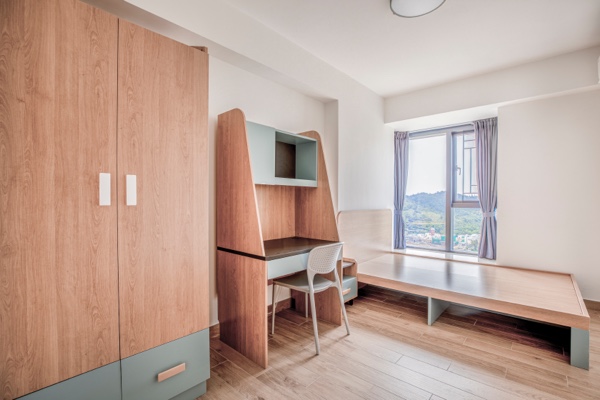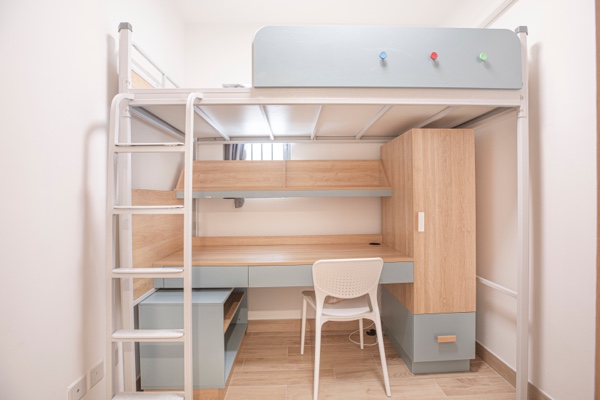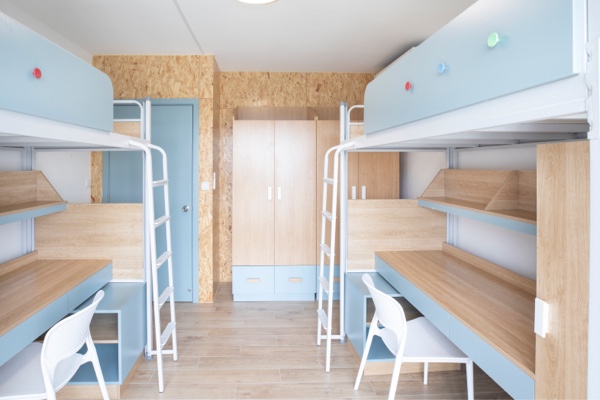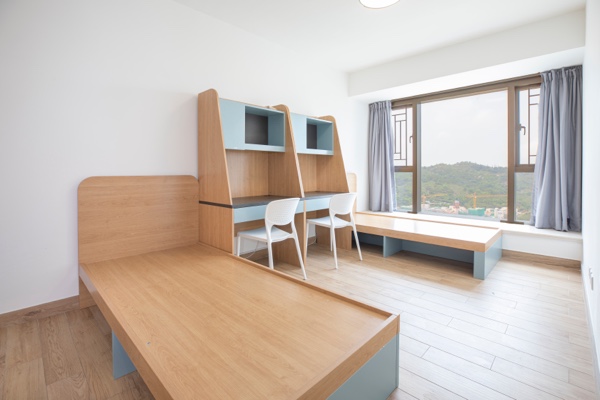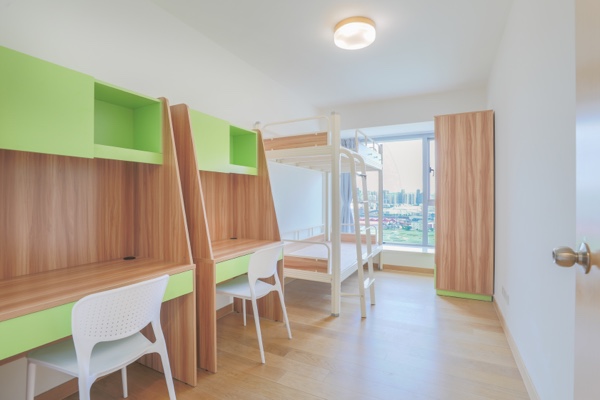 Each apartment has a living room, kitchen and bathroom. Home appliances like refrigerator, washer dryer, microwave, electric kettle are all available. Off-campus dormitory rooms are equipped with desks, wardrobes, beds and air-conditioner, etc.
Sharing areas: living room, kitchen and bathroom (for reference)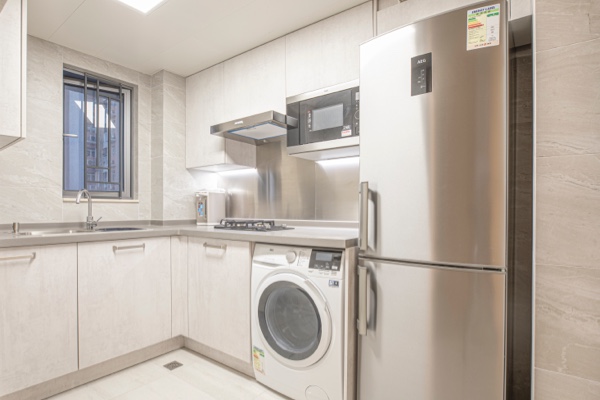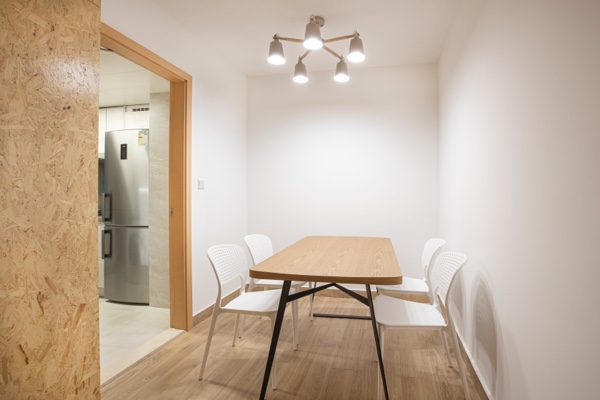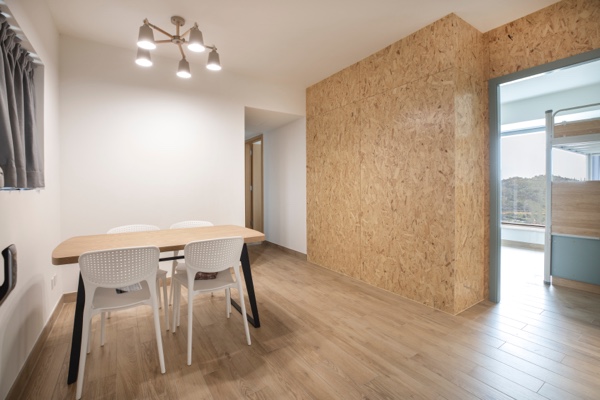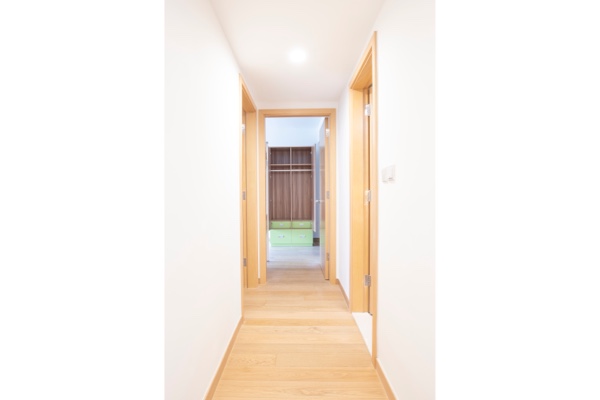 Lobby and corridor area (for reference)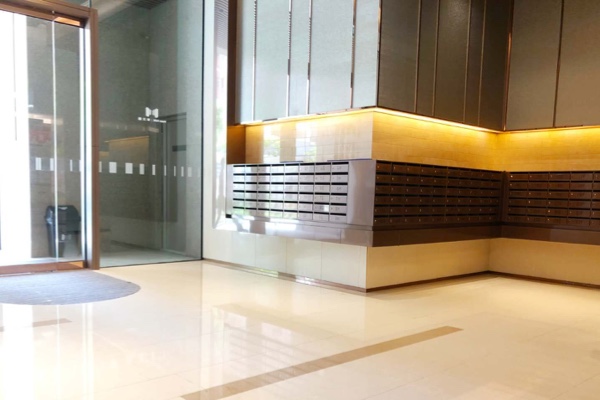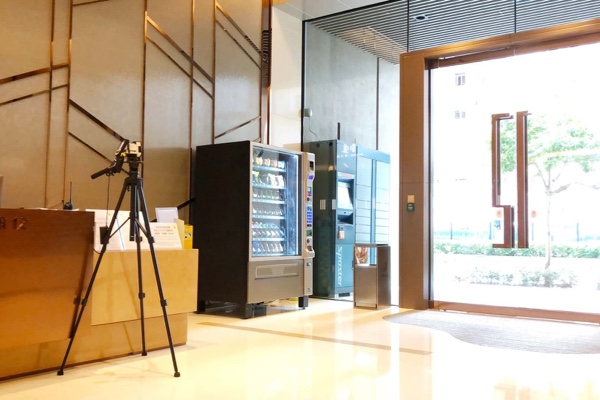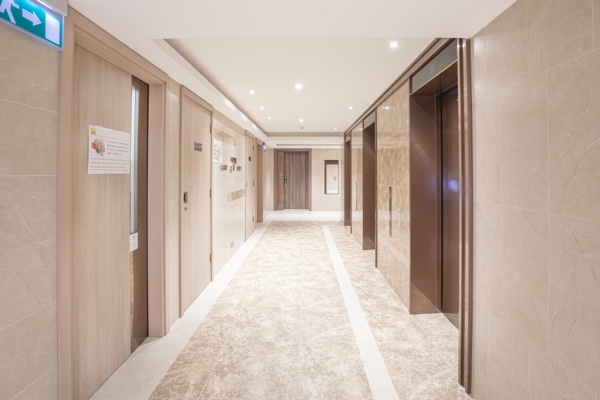 The pictures above are for reference. Actual dorms will be subject to the final arrangement.