Screening time: 19:00,15th Mar, 2021
Venue: D-hall of MUST
Limited seats due to epidemic prevention requirements,only for students enrolled in this course.
NAME: Felicita
82min| Comedy, Drama | 2020 | France | English
Directed :Bruno Merle
Writers :Bruno Merle
Stars :Pio Marmaï, Rita Merle, Camille Rutherford
Storyline:
For Tim and Chloe, happiness is day-to-day and unattached. But tomorrow summer ends. Their daughter, Tommy, is going back to school and this year, they promise, she won't miss that big date.
Awards:
César Awards, France 2021 | Nominee César Most Promising Actress (Meilleur espoir féminin) Camille Rutherford
Supported by:
- Consulate General of France in Hong Kong and Macau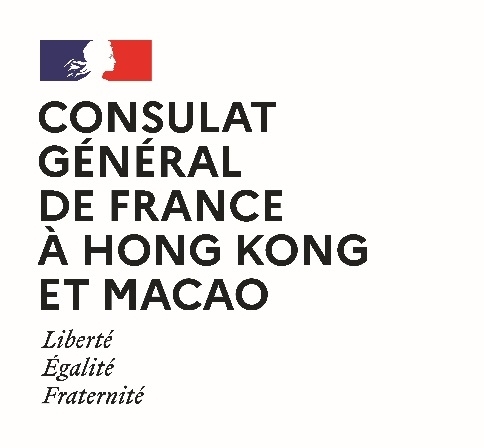 - Institut Français