Screening Time: 19:00, 28th Sep, 2020
Venue: D-hall of MUST
Limited seats due to epidemic prevention requirements, only for students enrolled in this course.
Name: Santa&Cie
99min| Comedy, Family, Fantasy |2017|Franch
Director: Alan·Shaba
Writers: Nadia Khamlichi、Adrian Politowski、Gilles Waterkeyn
Stars: Alan·Shaba, Audery·Tartu, Pio·Barmaid
Storyline:
On the occasion of Christmas approaching, all the elves of Christmas Wonder Company fell ill. In order to send gifts to the children in time, Santa had to go down to earth. However, the reindeer sleigh was struck by lightning on the way and was forced to parachute to Paris to find a cure. Medicine, I didn't expect to hit a wall everywhere. Santa Claus in a green robe finds that no one knows himself in the world. In a series of funny incidents, Santa Claus meets the Thomas family. Whether it is an innocent spooky couple or strange children, let Christmas The old human body understands the warmth of a human family.
Supported by:
Consulate General of France in Hong Kong and Macau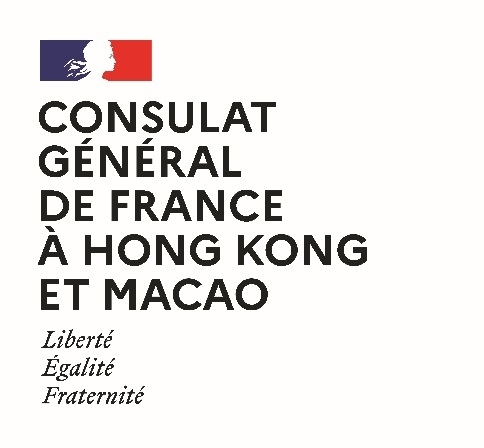 - Institut Français